It's hot, but Fall 🍄 🍂 🍁 is right around the corner! Which means it's the perfect time to work on those cool weather crochet projects (it's never too soon, right?). The Autumn Harvest Crochet Blog Hop is filled with fun crochet projects for all skill levels to gear you up for Fall.
Continue reading if you are new to blog hops…
-OR-
Here is a sneak peek at some of the beautiful crochet patterns in the hop.
First things first…
Don't miss an update.
I will send you an e-mail reminder every day (please don't report me for spam…pretty please) In the email, you will find the link to this page. You can also bookmark this page and set a reminder to come back every day for the links!
Every day you'll get a link to a special FREE CROCHET PATTERN!
Bookmark this page. How do I do that? Here is an article on how to bookmark pages. The BEST way to never miss an update is to sign up for the Stargazers Newsletter.
A few more ways to bookmark the page:
Double click the URL bar in your browser, hold and drag it to your favorites.
Share it with yourself in a text message – copy the URL and send yourself a text message with the URL.
E-mail it to yourself with the subject "Sweet Treats CAL" so you can find it again.
Autumn Harvest Crochet Blog Hop Details
What is a Blog Hop?
You may be wondering what a blog hop is, or you may have participated in one and didn't know it!
A crochet designer creates a free crochet pattern post.
We share each others patterns with you each day throughout the month of August.
A bundle of all the patterns is available too!
It's that simple!
The crochet world can be overwhelming at times. There are so many designers and patterns out there.
How do you know if you're getting something good?
Blog hops take away the guessing and save you a lot of time sifting through the internet for those perfect Fall crochet patterns.
Blog hops help everyone discover new crochet patterns from talented crochet designers unfamiliar to you and crochet patterns you've never seen before.
Blog hop bundle
How the Autumn Harvest Blog Hop & Bundle
Every day in the month of August, I will update this page with a new pattern FREE crochet pattern link!
Head over to the post and crochet away.
That's it!
Bundle Details:
I know a lot of you love PDFs (like I do) – we have you covered!
If you prefer written instructions, a Autumn Harvest Crochet Pattern Bundle is available for purchase today!
The bundle will be available throughout the blog hop, but goes away on September 1st. The bundle includes:
31 Beautiful Crochet Fall Themed Patterns
Various skill levels – Perfect for all crochet skill levels
Clickable Table of Contents
Full written Ad-Free Crochet Patterns
Links to video tutorials on how to work the stitches
Photo tutorials
And more..
MEET THE DESIGNERS
I have teamed up with 15 other crochet designers to bring you 31 different FREE FALL CROCHET PATTERNS!
Head over to their blogs and pages to show them some love and explore their wonderful crochet patterns:
Juniper & Oakes, One Little Hook, Roxy's Crochet, Toys Lab Creations, Jo's Crafty Hook, Straight Hooked, Regina P Designs, Sassy Specialty Shoppe, Off the Hook for You, Kat's Crafty Corner, Carroway Crochet, Raffamusa Designs, Keju-Crochet Design, Pam's Cozy Corner, & Made by Gootie
Autumn Harvest Crochet blog hop Patterns
Here is where you will find the free patterns starting August 1st.
Patterns will be live at 12:01 am CST on the feature day. A reminder email will be sent out at 8 AM CST every day, so you don't miss a pattern!
A new link will be added every day for the entire month of August. Yay! Check back each day!
These cute little texture pumpkins would be great for any tablescape, mantlescape, or front porch. Make them in different sizes and colors for an extra pumpkin-patch feel!
Day 2 – Kunik Scoodie by Startdust Gold Crochet
The Kunik Scoodie is a versatile, warm and cozy hooded pocket scarf, written in sizes from toddler to adult. This is a great beginner project too, created using two basic stitches.
The classic twist ear warmer in Tunisian Crochet. Customize width and color changes to make it your own!project too, created using two basic stitches.
A fun and easy headband that can be made with scrap yarn. Perfect for a quick project for yourself or a loved one!
The Classic Coffee Cardigan is going to be your favorite fall sweater! The bell sleeves bring a hint of retro and the duster length is perfect for those chilly fall days. Ladies sizes S-XL included in the premium version.
The Woodrow Unisex Crochet Beanie Pattern is a NEW RELEASE! Perfect beginner crochet pattern project. Customizable, and easy to make!
Day 9 – The Ara Poncho by Stardust Gold Crochet
The Ara Poncho is a one skein wonder that works up fast. It's a perfect Autumn Fall crochet cover-up for this chilly evenings.
LAST DAY TO BUY THE BUNDLE!
Last but NOT least! I can't believe it's over. Thank you so much for participating in the blog hop. Remember to bookmark this page!
These awesome patterns are FOREVER FREE and you can always come back to this page to find them.
BUT if you want ALL 31 Patterns in PDF form, please get the bundle before it goes away at midnight tonight!
Come back tomorrow for the next Autumn Harvest Crochet Blog Hop free pattern!
Please leave any comments below, and thanks for visiting!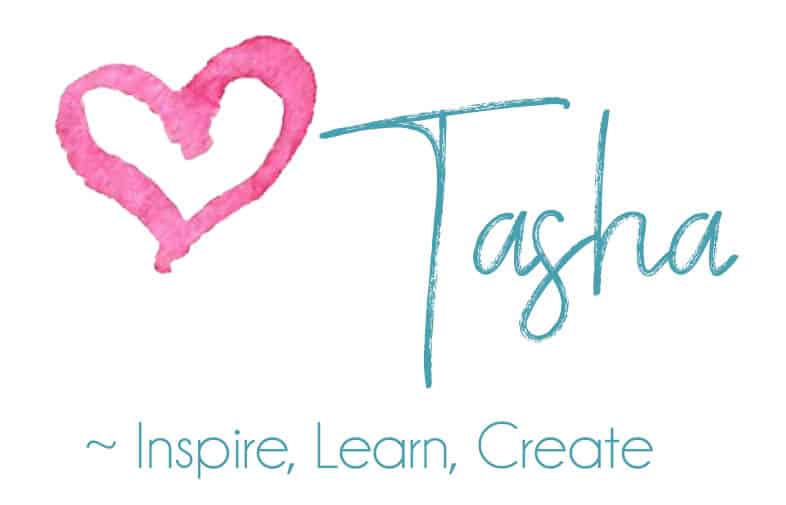 *any FREE pdf download participants agree to my privacy policy.