I know, it's only July, but that's the perfect time to start crocheting up those Christmas presents! Besides, it's too hot out to do anything else right? Yes! The Christmas In July Blog Hop hosted by Regina P. Designs starts today! Yay!
Scroll down for details, and link to main post where you can grab all the free squares!
Christmas in July Blog Hop Details
Every day in the month of July a new crochet pattern PDF will be available for download…using a coupon code.
These patterns are filled with decorations, home decor, amigurumi, tree skirts, ugly sweaters, Christmas ornaments and more! How fun
!
note: Pattern in featured image is by Golden Lucy Crafts, and is *not* included in this blog hop – I just like the picture! Grab that pattern here.
My contribution to the blog hop is the fair isle crochet beanie – grab the FREE PDF on July 23rd!
OR Grab the bundle today!
Blog Hop & Bundle How it Works…
There is a bundle available too, of course (I love the bundles!)
Here are all the wonderful designers taking part in the blog hop, you may recognize a few and get introduced to some new crochet designers.
There is a bundle for this one too! I know you love the bundles (so do I!) where you get ALL the patterns today instead of waiting.
31 beautiful patterns
and more…
Extra fun….
Get an extra 10 Christmas Ornament Patterns eBook here…
Read more about the blog hop in this post…
Keep an eye out everyday for my social media posts, and bookmark the blog hop page when you get there!
Hope you are a having a GREAT weekend!
Remember to check out my newest free patterns, the Quick Coffee Cozy, Vega Beginner Crochet Sweater Pattern & the Granny Square Headband Pattern!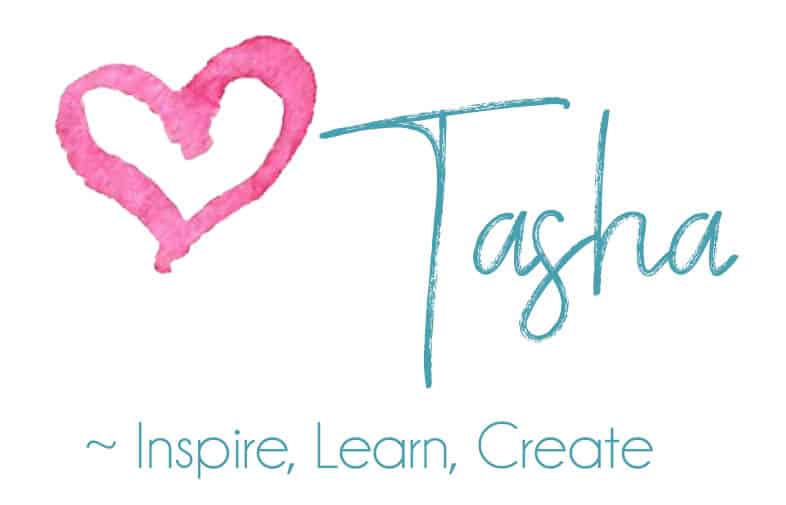 better yet…get the latest on new stitches and premium patterns, by signing up for the Stargazers mailing list here.
*any FREE pdf download participants agree to my privacy policy.