November will be filled with wonderful FREE crochet patterns in the Gifts Galore Blog Hop! This hop is hosted by Pam of Carroway Crochet and filled with tons of great designers.
Also, a new CAL starts November 7th…after you check out the Gifts Galore hop, come back and read all about the Jingle All The Way Blanket CAL.
Gifts Galore Blog Hop Details
Every day in the month of November a new crochet pattern PDF will be yours to download for FREE for 24 hours!
The blog hop is filled with scarves, cowls, mittens, lil pumpkins, hats, and more!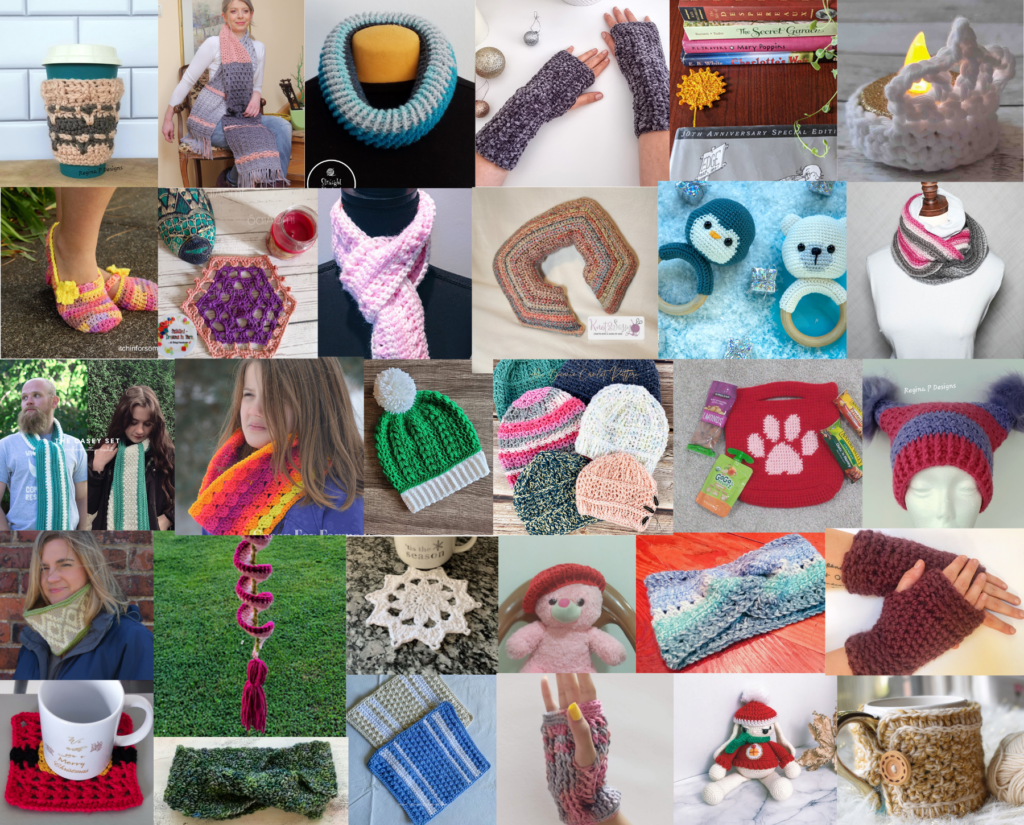 My contribution to the hop is the Cute Coffee Cozy…
Blog Hop & Bundle How it Works…
The Gifts Galore bundle contains 30+ beautiful crochet patterns!
BONUS PATTERNS:
When you purchase from my link, you'll received an EXTRA 12 patterns called the Winter Sets Bundle. Perfect for the fall weather makings (and for crochet gifts!)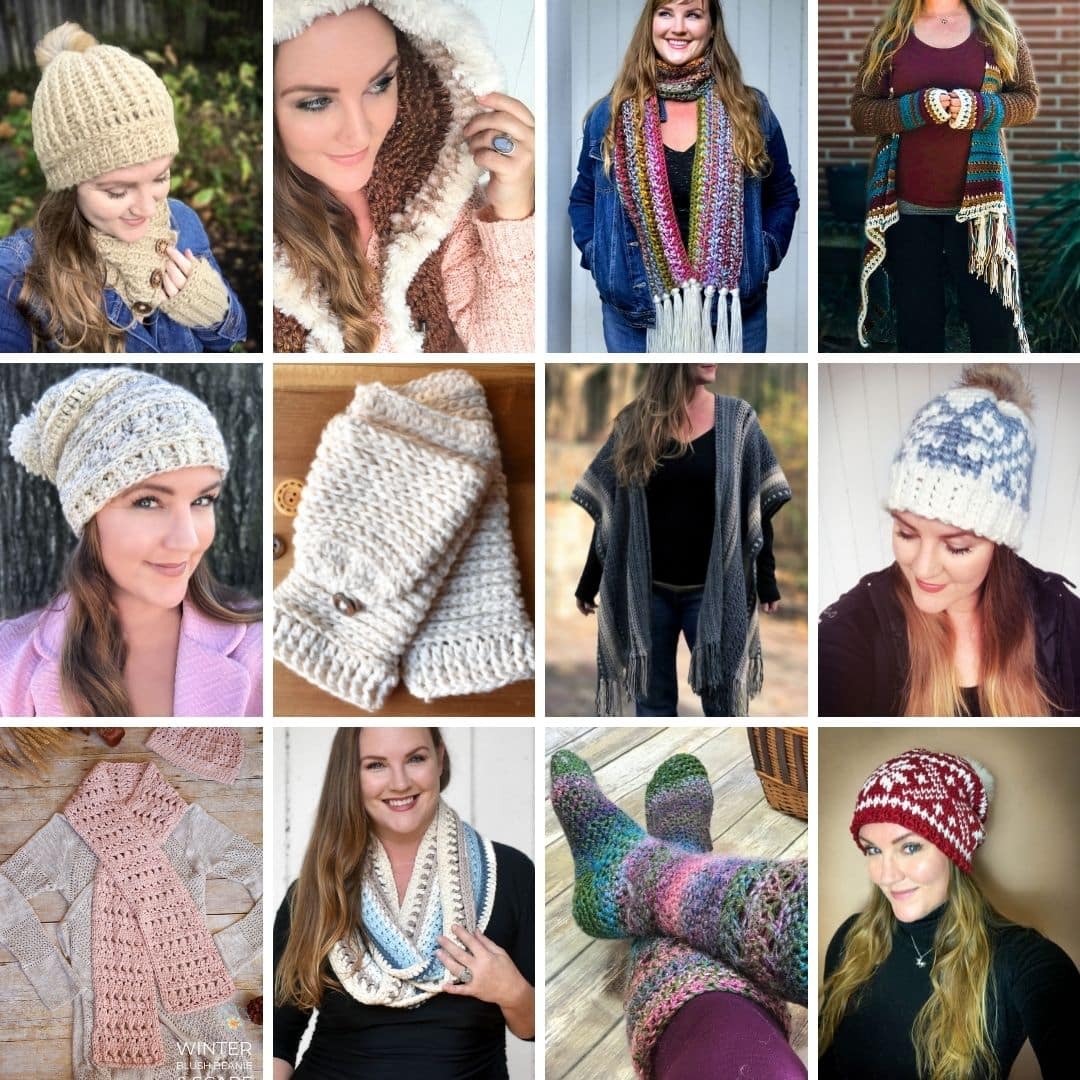 How Does It Work?
If you have been following me for a while, you are most likely familiar with how blog hops work. But if not, here is what you do.
Head over to Carroway Crochet's Blog Post.
Find the current day.
Grab the coupon code and click the provided link to the pattern.
When you get to the designers post, scroll down and find the "download" graphic.
Click that graphic.
Enter the code at checkout!
30 beautiful patterns
BONUS: 12 Winter Sets Crochet Patterns
Don't want the Bundle?
Read more about the blog hop in this post…
Keep an eye out everyday for my social media posts, and bookmark the blog hop page when you get there!
Hope you are a having a GREAT week! Happy November!
Remember to check out my newest free patterns, and the Mystery Fall C2C Crochet Blanket CAL, and the Quick Coffee Cozy, Vega Beginner Crochet Sweater Pattern & the Granny Square Headband Pattern!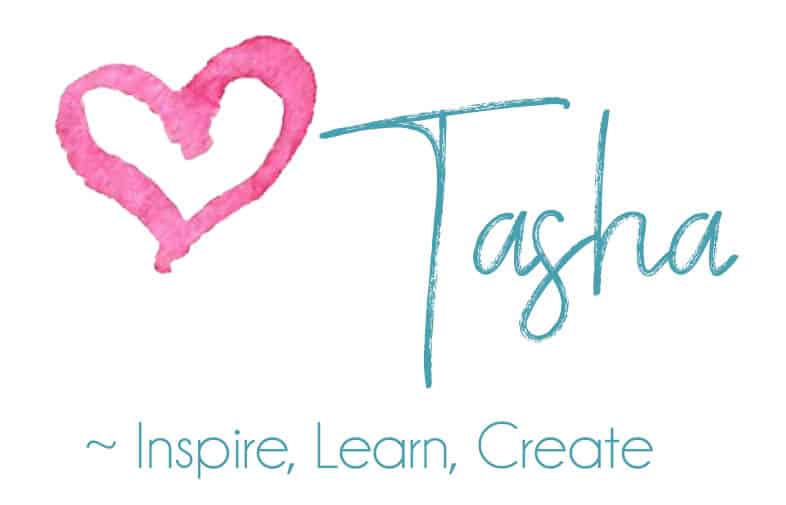 better yet…get the latest on new stitches and premium patterns, by signing up for the Stargazers mailing list here.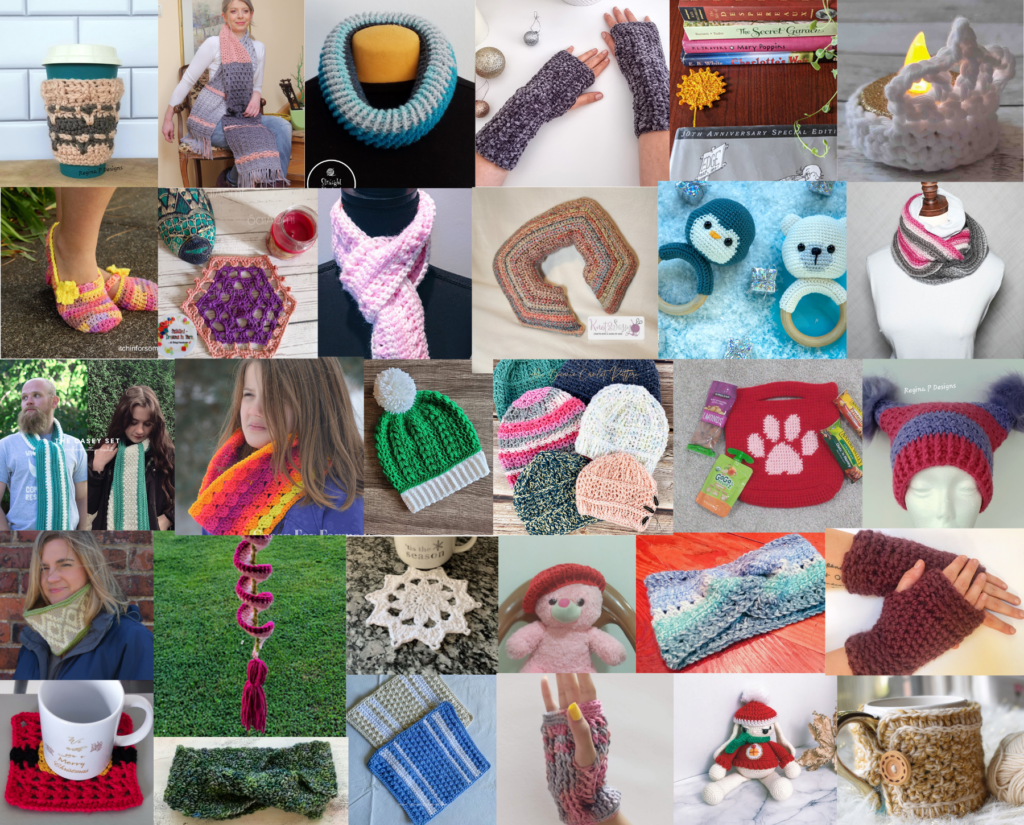 *any FREE pdf download participants agree to my privacy policy.