The Spring Crochet Pattern Bundle is here! 🍄🌸🌼🌻🌷🌹🥀 It's already Day 2 of this 5 days event – so I hope you're ready to have your MIND BLOWN by this crochet pattern bundle. I love Nicki's bundles because they are so well organized, and have jump links in the table of contents so you can easily access the pattern you want. The Nicki I speak of is the pattern designer behind Nicki's Homemade Crafts.
But what I love even more is her dedication to choosing wonderful patterns that fit the theme of her bundles magically.
Bonuses!
When you purchase the bundle using my link, you get an EXTRA MAJOR bonus this time around. I am offering up a 😍 LIFETIME MEMBERSHIP to my crochet community the Infinite Yarniverse! That's 56 premium pattern PDFs included in that bonus!
Furthermore…there are more bonuses that Nicki is offering with the bundle. It's pretty amazing!
EXTRA BONUS' You Get with the Spring Crochet Patterns Bundle!
👉 5 chances to win prizes from Premier Yarns
👉 10 Crochet Tips PDF
👉 Designer Contact List PDF (includes only your social media handles you submitted in the signup form – FB, and IG)
👉 25 Crochet Binder Covers PDF
Grab the Bundle!
I hope you enjoy this wonderful bundle and thanks for being here!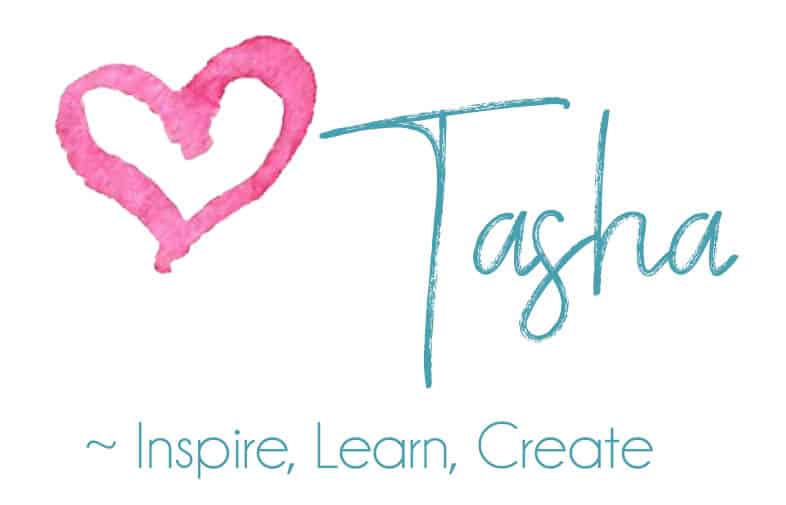 #springcrochetbundle #springcrochetpatterns #crochetpattern #crochetpatternsale #crochetlove #crochetlovers #crochetloversofinstagram #crochetmaker #crochetbundle #crochet #crochetbundles #häkeln #crochetlover #crocheter #crochetinspiration #amigurumi #crochetlove #crochetgirlgang #yarnaddict #yarnlove #crochetersofinstagram #croche #crocheting