The Holiday Crochet Bundle is here! The Most Adorable Holiday Crochet Bundle You'll Ever Find is available for a limited time only!
This bundle includes 45 beautiful holiday crochet patterns, 3 free PDFS, and 5 chances to win prizes from We Crochet.
These holiday home decor crochet patterns are perfect for sprucing up your home for the holidays. Or, give the gift of Crochet with these cute amigurumi patterns. This bundle is a Crochet lover's dream!
The bundle is available November 7th – 11 ONLY! Available 7AM PST Monday, November 7th, After that, it goes away forever.
5 Reasons Why the Holiday Crochet Bundle is so Special!
The holidays are coming up, and what better way to get into the festive spirit than with some crochet!
This holiday bundle is absolutely adorable, and is perfect for any crocheter looking to make some festive creations.
The bundle includes everything you need to make 45 different projects, all in the most adorable holiday colors.
Not only is this bundle a great deal, but you also get entered to win prizes!
This is the perfect opportunity to get creative, learn some new crochet techniques, and make some unique holiday gifts.
The Holiday Bundle is well-organized and has jump links (where you click the link and it immediately goes to what you want) in the table of contents so you can easily access the pattern you want.
The patterns are premium and from some of the best crochet designers out there!
45 Beautiful Holiday Themed Crochet Patterns all in PLACE!
Beautiful hand picked premium crochet patterns.
Including blankets, beanies, toys, home decor and more!
Bonuses! There are lots of them!
When you purchase the bundle using my link, you get an EXTRA 3 PATTERNS WINTER SETS BONUS!
That's 51 premium pattern PDFs included in that bonus AND the 3 PDFs from Nicki too!
Furthermore…there are more bonuses that Nicki is offering with the bundle. It's pretty amazing!
A $390 VALUE!!!
Winter Sets Bonus Patterns
EXTRA BONUS' You Get with the Holiday Crochet Pattern Bundle!
👉 5 chances to win prizes from We Crochet
👉 Designer Contact List Social Media PDF (so you can follow and tag your favorite designers!
👉 10 Crochet Tips PDF
Here is a gallery of most of the beautiful patterns you'll get in the Holiday Bundle…they are SO cute!
I hope you enjoy this wonderful bundle and thanks for being here! Reach out to me with any questions you have and I look forward to crocheting with you!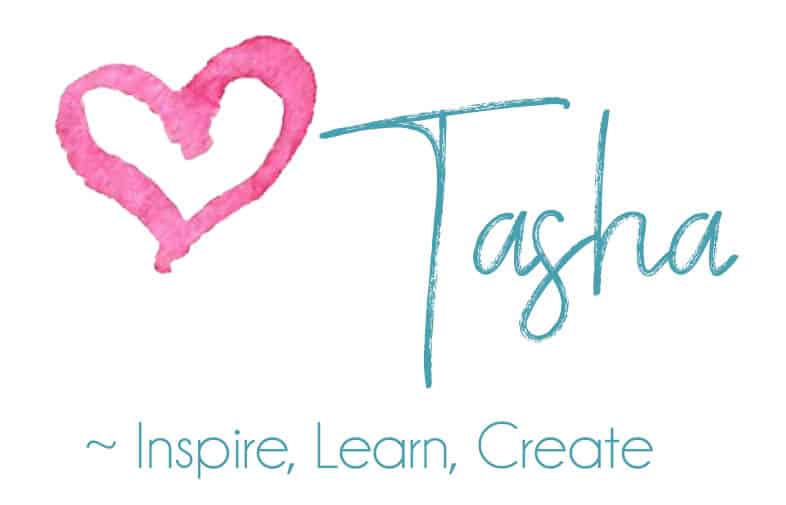 #holidaycrochetbundle #wintercrochetpatterns #crochetpattern #crochetpatternsale #crochetlove #crochetlovers #crochetloversofinstagram #crochetmaker #crochetbundle #crochet #crochetbundles #crochetlover #crocheter #crochetinspiration #crochetblankets #crochetlove #crochetgirlgang #yarnlove #crochetersofinstagram #crocheting