Thanks for downloading the Rosie the Riveter Graphghan! You're support means the world to me.
The Rosie download is below when you scroll down.
Before you reach the pattern, you will see some awesome tools to help you create a beautiful graphghan. Also, if you'd like to sign up for new free crochet pattern releases, my sign up is here:
After you sign up – hit the back button to get back to here!
Helpful Videos & Tutorials on C2C and Graphghans.
Here are the awesome crochet tools to help you create the most beautiful graphgan ever! The Rosie download is just below these.
Learn How to Crochet Corner to Corner c2c
Want to learn how to crochet a corner to corner blanket (C2C)? I've got you covered!
How to Read a Crochet Graph
If you don't know how to read a crochet graph, here is a tutorial for that
How Big Will Row by Row Graphgan Be?
This calculator will take the guesswork out of how big your blanket will be
!
C2C Blanket Size Calculator
This calculator will show you exactly how big your graphgan will be based on your own crocheting style!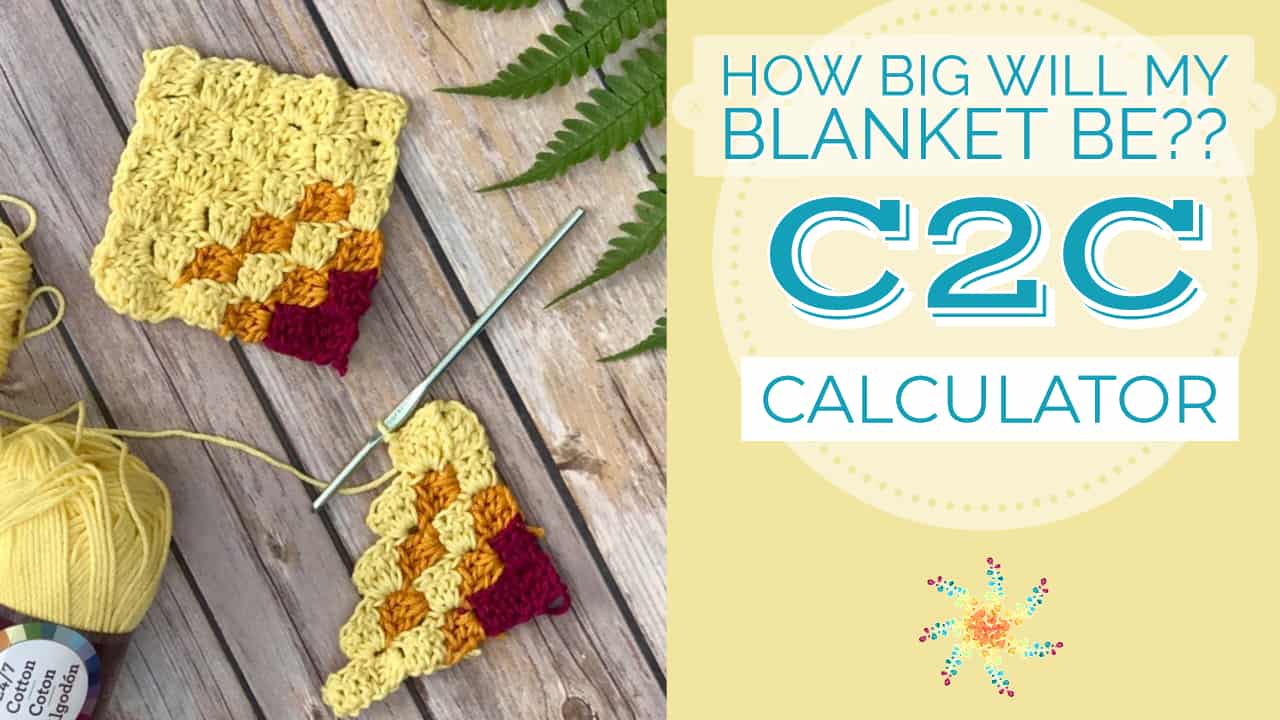 Rosie the Riveter Download
I sincerely hope you are doing okay through this. We will make it through this and will come out better on the other side.
Remember to wash your hands, practice safe distancing, and crochet your heart away! I love you guys, please be safe.
I have a lot of free patterns and making more free every day!