Have you ever wanted to learn how to create a chain-less foundation chain? Chain-less crochet stitches can help up your crochet game for sure! I know you've looked at a pattern and the first row or starting point said "foundation single crochet," then you think to yourself "what the heck is that???" Oh noes! 😟 Don't be afraid. They are really easy to learn and once you learn them, I guarantee you'll fall in love with it.
I didn't understand the hype over this crochet technique until I started designing garments. Chain-less foundation chains help the garment stretch and prevent curling, which is so valuable for creating a garment that doesn't bunch, or is too tight on your head, etc.
I have a feeling once you learn how to create these, you won't ever create a normal chain again!
Want more free tutorials? You can subscribe to my channel by clicking the link below

👇🏼👇🏼👇🏼
They are also great because you create the chain and 1st row at the same time. I use this technique in many of my patterns and hope these videos will help you create some of my lovely free patterns 😘, as well as conquer your fear of the dreaded chain-less foundation chains!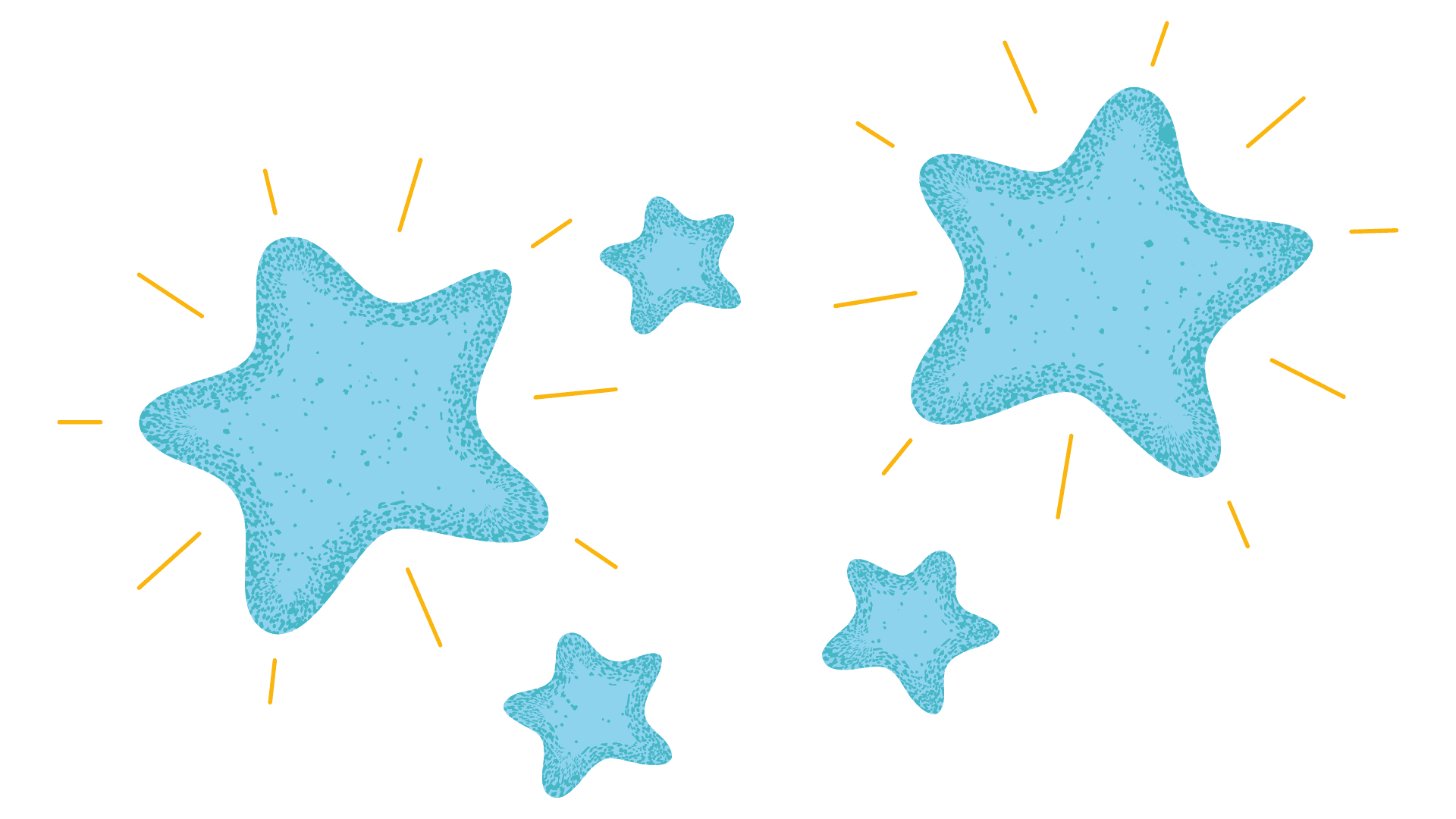 This video series covers the following:
Chain-less Single Crochet (fsc)
Chain-less double crochet (fdc)
Chain-less linked double (fldc)
Chain-less half double crochet (fhdc)
So here are the videos! I hope you enjoy them, and please leave any questions or comments in the comments section at the bottom of the page. I am always happy to answer any questions you have!
(if you have trouble with these loading on IOS, or a slow browser – click the title links to open it up in YouTube)
I hope you enjoyed these video tutorials. Make sure to subscribe to my channel and check out some of my free patterns !