Easter is coming soon, get ready for the blooming flowers, bright green grass, and bunnies! I actually saw a bunny in my front yard the other day :D. It was so sweet! All this Spring fever and Easter patterns inspired me to gather together all the lovely crochet unicorn Easter themed patterns and toys I could find. I just love Unicorns, as you may already know…
A friend of mine asked me to make her a hatching unicorn, but I am so booked right now, I found a cute finished hatching unicorn on Etsy to send to her. While I was searching around I thought, oh my, I need to make a unicorn crochet pattern collection, stat!
Keep an eye out, not all of these unicorn crochet are patterns. There are some finished toys in here too for those who don't or can't crochet. I am a full believer in supporting small businesses thrive, I hope you are too :). I hope you find some fun projects to make, or a special personalized gift for a loved one for this Easter holiday.

by MyCroWonders
by Miss Mary MAC Designs
by Lovely Toys Pattern
by Crochet Feelings Toys – Finished Toy
by Dreamy Toys By Kristina – Finished Toy
by Knitting for Emotions – Finished Toy
by Dreamy Toys by Kristina – Finished Toy
by Home Toys by Galatova – Finished Toy
by Briana K Designs
by Crochet Gift by Mary
by Crochet Toys Basket
by Crochet Rox
by Cross For Hearts Gifts – Finished Toy
by Tikva Patterns
by Sayens Crochet Store
I hope you enjoy this round up – there is a great image below to PIN to your boards, but you can PIN any pic you'd like!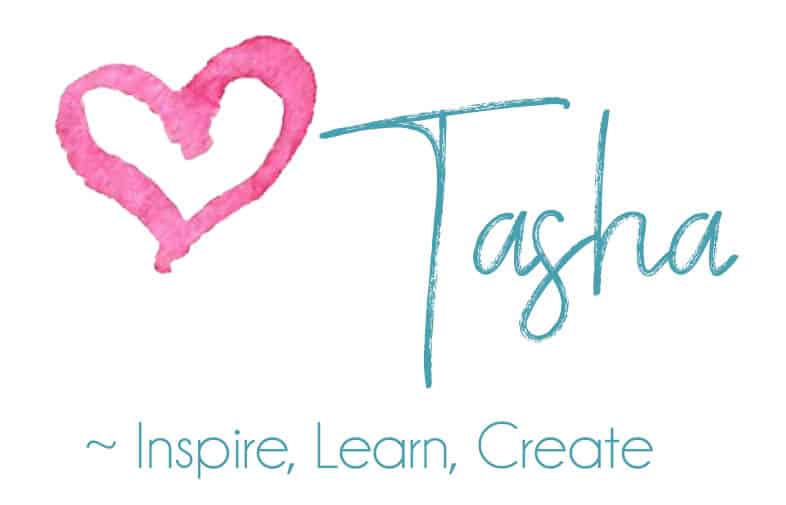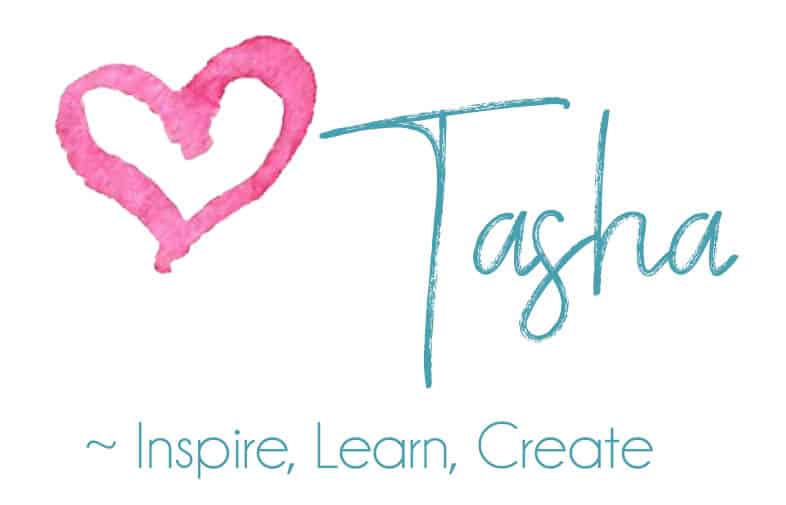 **I am in partnership with Etsy – this post contains affiliate links :)**