This pattern is now FREE and you can find it here.
Hey guys! I'm so excited to announce that my first published pattern is appearing in the September 2019 issue of Happily Hooked Magazine! It's such an honor to be chosen for this Fall issue, and I feel like dancing.
I've been designing for a few years now, but never really knew how to submit patterns and it seems my scattered brained is always just in "go" mode. Submitting patterns takes time, patience, and organization. I have the patience – the organization and time on the other hand
.
The Hydra Spa Set is a design that was inspired by my friend Lily over at Lilinette Crochet. She came up with a beautiful stitch called the X stitch and asked me to do a tutorial for her. I created the tutorial and was inspired by the great texture of the stitch. I also came across some great yarn at Michael's that was perfect for a bath set.
I really hope you enjoy this pattern and to get a copy, head on over to Happily Hooked and subscribe! They have some great offers with the Pattern Pack or the monthly subscription to Happily Hooked. I am using my affiliate links, so if you do happen to join, I will receive a commission,
which helps me keep this blog alive.
---
Pattern Pack Pro offers a single issue (like the one with the Hydra Spa Set!) for $7.99, chock full of awesome, high quality, well-written patterns. You can also opt-in for yearly digital–only subscription for $39.99. Not bad!
---
Happily Hooked Magazine offers a single issue for $8.99 on Ravelry, or a yearly digital only for $49.99! They also have another great option for print, which I prefer because I love magazines! The print + digital is $69.99 a year, which is a steal!
---
Do you like to learn new stitches? Check these out
---
You May Like These Stitch Tutorials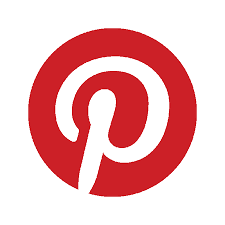 ---