Spring is in the air, but it's not too hot to crochet! The C2C Creations Blog Hop starts May 1st, and it's filled with cute C2C crochet patterns from your fav designers.
C2C Creations Blog Hop How it Works:
Starting May 1 and running through May 15, a new designer will be featured and crochet pattern PDF will be yours to download for FREE for 24 hours!
The blog hop is filled with blankets, bags, pillows, and more.
C2C Creations Blog Hop & Bundle How it Works…
The C2C Creations Blog Hop contains 15 beautiful crochet patterns (+ 8 bonus patterns from me!)
BONUS PATTERNS:
When you purchase from my link, you'll received an EXTRA 8 patterns called the Headbands Bundle. Perfect for the cool spring days (and for crochet gifts!)
How Does the Blog Hop Work?
If you have been following me for a while, you are most likely familiar with how blog hops work. But if not, here is what you do.
On May 1st –
Head over to this landing post: Juniper & Oakes Blog Hop Post.
Find the current day.
Grab the coupon code and click the provided link to the pattern.
When you get to the designers post, scroll down and find the "download" graphic.
Click that graphic.
Enter the code at checkout!
Grab the C2C Creations Bundle for $12.99 – crochet at your own pace!
15 beautiful C2C Crochet Patterns
BONUS: 8 Adorable All-Purpose Headband Patterns
Gimme the Free Patterns!
If you don't want the bundle, don't worry, you still get all these lovely patterns for free – just head on over to the C2C Creations Blog Hop post
Keep an eye out everyday for my social media posts, and bookmark the blog hop page when you get there!
Hope you are a having a GREAT week! Happy May!!
Remember to check out my newest roundups:
I hope you are having a wonderful start to your May. I didn't get a good start to the month because my ceiling fell in! Check out that debacle here. I am so grateful that no one was hurt though – thank god for small miracles.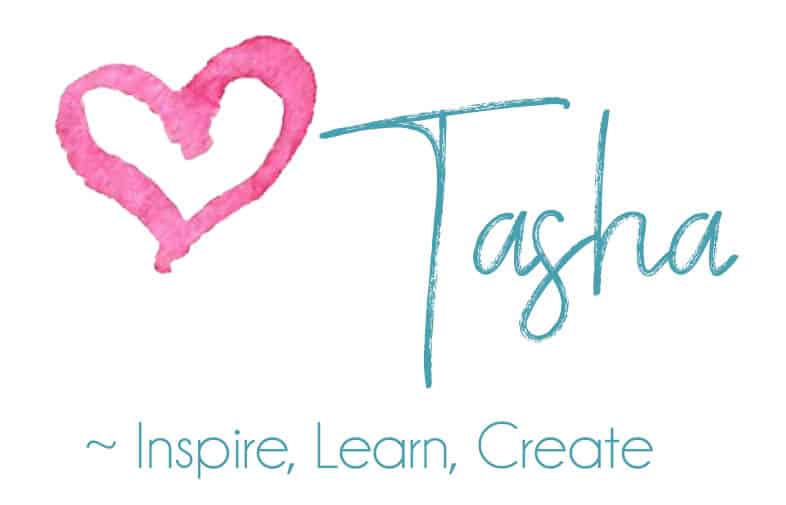 *any FREE pdf download participants agree to my privacy policy.