The Crochet Business Summit starts March 24-26 and it's filled with so many amazing designers and professionals. The summit is hosted by Pam Grice of Crochetpreneur a crochet business academy that offers help to crochet 🧶 designers and makers ramp up their crochet biz!
If you are a maker or crocheter who wants to start their own crochet business or improve on your current business strategies. The Crochet Business Summit will propel you the next level!
The summit has amazing speaker and professional crochet designers here to help. Here is a list of the speakers and topics they are focusing on to help grow your crochet business.
Meet the Speakers
Michelle Ferguson – Two Brothers Blankets – My journey to self publishing
Dominique Calvillo – Namaste and Crochet – Visual Storytelling: Easy and cost effective ways to make quality content that will increase sales
Alysha Littlejohn – Littlejohn's Yarn – What is working on Youtube now!
Edie Eckman – Course Creation Top Tips
Taylor Bento – Bags by Bento – Grow Your crochet business with short videos
Kati Brown – Hooked by Kati – Unraveling the Quirks of Amigurumi Design
Nicole Riley – Nicki's Homemade Crafts – Optimize your facebook strategy for Sales
Helen Wilkinson – Sunflower Cottage Crochet – Organizing Your available time to get the most out of your business.
Chantal Miyagishima – Knitatude – Sales Funnels: How to attract, educate and convert your audience into money makers
Tonya Bush – Nanas Crafty Home – Running a successful business when life happens
Patricia Sitler – CroChic Styes – Patent Your idea before it's too late
Heather Griffith – HG Designs Crochet – Creating a Cohesive and Professional Brand Across Platforms
Kim Anderson – Kim Anderson Consulting – 5 secrets to Managing Business as a Squirrel-Chasing Creative
Bonnie Barker – Bonnie Bay Crochet – Why Youtube Live Stream?
Learn the profit-making strategies that are working for your favorite makers and designers so you can get your crochet business in front of more eyes, create long term raving rams and make more sales in 2023.
If you are overwhelmed, feeling alone, or burned out, we got you!
Gain growth, confidence, sales and a community by connecting with like-minded makers and crocheters that want to help!
Online Event Starts May 24
Presentations are 20- 30 minutes long and will be available until 10 pm MDT the day after the premier, but you can get the All-Access pass and hold onto those gems forever.
🏆 Prizes! Chance to win goose daily based on engagement – Bingo game, and grand prize giveaway valued at $5000!
⭐️ Win a Scholarship – engage and win Crochetpreneur Business course and six bonus courses!
👉 For complete schedule head over (links below) and check out the all the fun
🤩 Grab the All access & the power bundle!
Get Access Now
Summit Registration (free)
I am super excited to be a part of this amazing summit and included in the power bundle
Power Bundle
The power bundle has a wealth of great items to help you get started on your journey! Including in the power bundle is my 20 Tips to Successfully Starting Your Crochet Blog.
This is a part of my free crochet course called Blog the Right Way that launches on May 19th.
You can grab this today if you don't want the power bundle, but the power bundle is AMAZING!
Blog the Right Way 20 Tips to Successfully Starting Your Crochet Blog
I really hope you enjoy this amazing event and learn something new today! Crocheters are here to help each other grow and we love you!
Happy Crocheting & Much Love,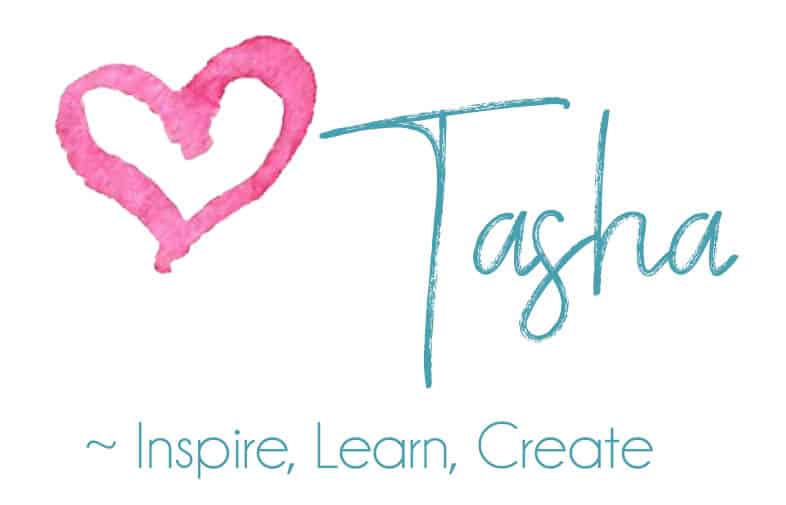 #crochet_pattern #crochetersoftheworld #lionbrand #lionbrandvarn #crochet #crochetgoodness #crochetaddicted #crochetersofinstagram #crochetpattern #crochetdesign #crochetdesigner #yarnaddiction #crochetallthethings #crochetwip #crochetlove #freecrochetpattern #crochettutorial #crochetallday #crochetgeek #yarnaddict #crocheting #crochetinspo #crocheters #crochetersofig #crochetsweater #c2c #crocheted #crochettutorial #crochetstitch