It's my favorite time of year! Hearts & Chocolate & LOVE💕. The 14 Days of Hearts blog hop is hosted by Madame Stitch and includes 22 beautiful crochet patterns all for FREE! Here's how it works…
14 Days of Hearts Blog Hop Details
It's so easy and best part – freeeeeee. The 14 Days of Hearts Blog Hop will fill all your heart crochet needs!
From Feb 1 to Feb 14 you get a FREE PDF crochet pattern.
Head over to Madame Stitch's blog post (link below) – grab the code.
Enter the code and get your free PDF download.
OR – skip the click and…
Bonus Patterns as a GIFT with the Bundle!
The hearts blog hop is filled with wonderful cute patterns from coffee cozies, scarfs, pillows and cardigans!
I'm also adding a special bonus when you purchase the bundle through my link!
The bonus includes 3 extra heart themed patterns! Including:
Bundle ends on February 15th!
Where do I get the free patterns?
Starting February 1st, head over to the 14 Days of Hearts post hosted by Madame Stitch.
Keep an eye out everyday for my social media posts, and bookmark the blog hop page when you get there!
Learn How to Crochet a Heart Two Ways…
All the Beautiful Patterns
Meet the Designers
The hearts blog hop is brought to you by some of your favorite crochet designers around!
Enjoy the HOP and Happy Valentines Day!
I hope you enjoy the blog hop and keep warm and crocheting!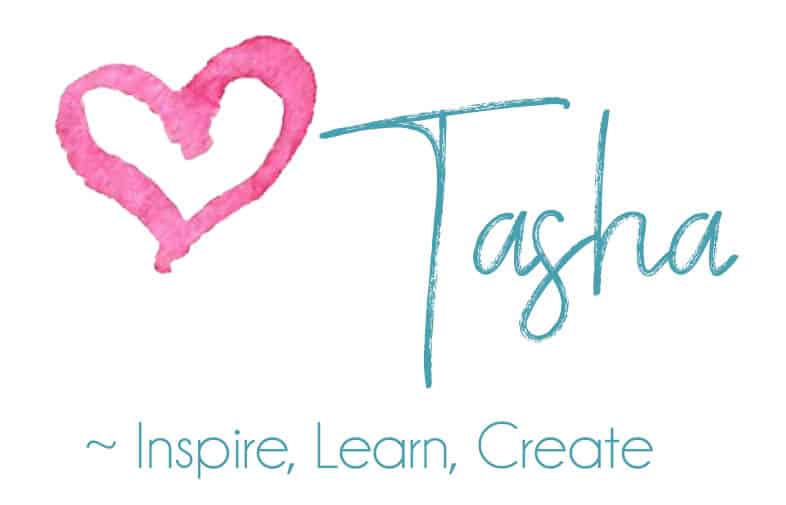 *any FREE pdf download participants agree to my privacy policy.