AAAAAAHH!!! It's almost here!! We are rounding the corner and the holiday gift giving is closing in on us!
That is why I put together this awesome collection of 15 beginner crochet kits, beginner macrame kits, and all the fun crochet notions!
The perfect solution to fill those last minute crochet and fiber arts gifts you need for the crochet lover and fiber artist in your life.
In this post you will find…
Etsy supports small sellers and I appreciate that from one small business owner to another.
If you don't find something here, check out Etsy's Holiday Gift Page.
*this post contains affiliate links – if you purchase from my link, I may earn a commission, however, it does not affect the price of your product.
Quick and free – 20 Adorable Free Crochet Christmas Ornament Patterns | Quick & Easy
Let's get to the goods!
These beginner crochet kits are so wonderful! Perfect for the beginner crocheter because amigurumi is often chock full of simple stitches.
With just a little bit of practice, these cute beginner crochet kits will be perfect for your crochet lover to embark on their crochet journey.
Hurry and grab them today, before it's too late!
Here are just a few of what you will find in my favorites list!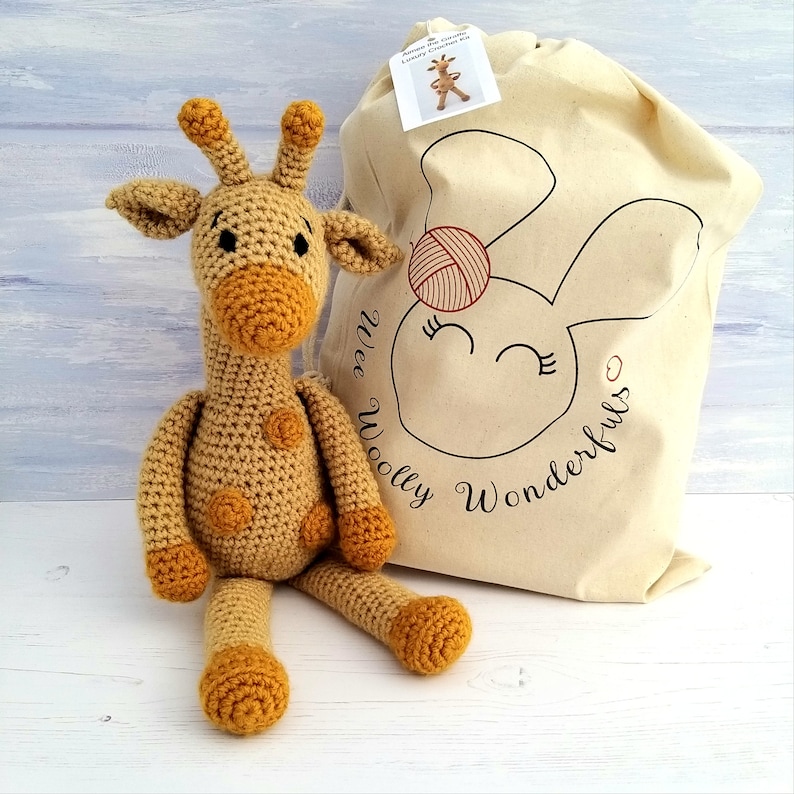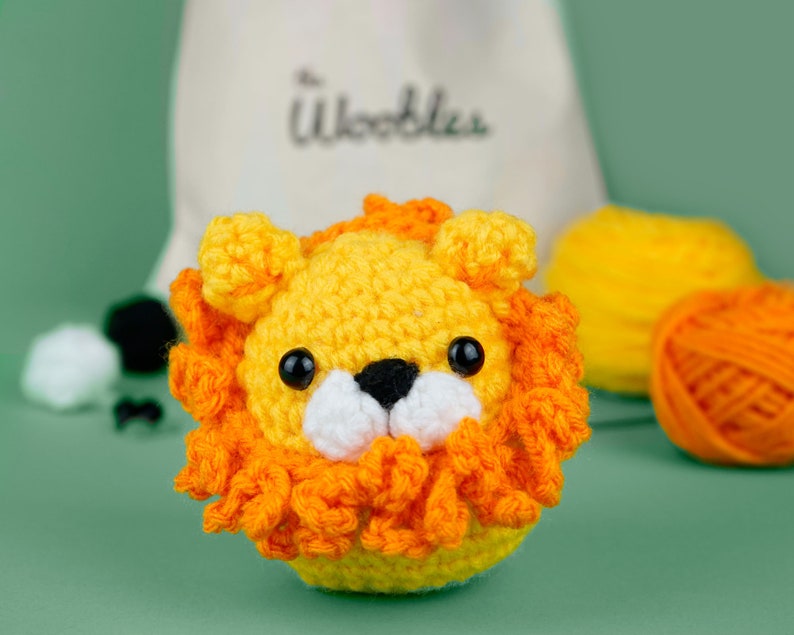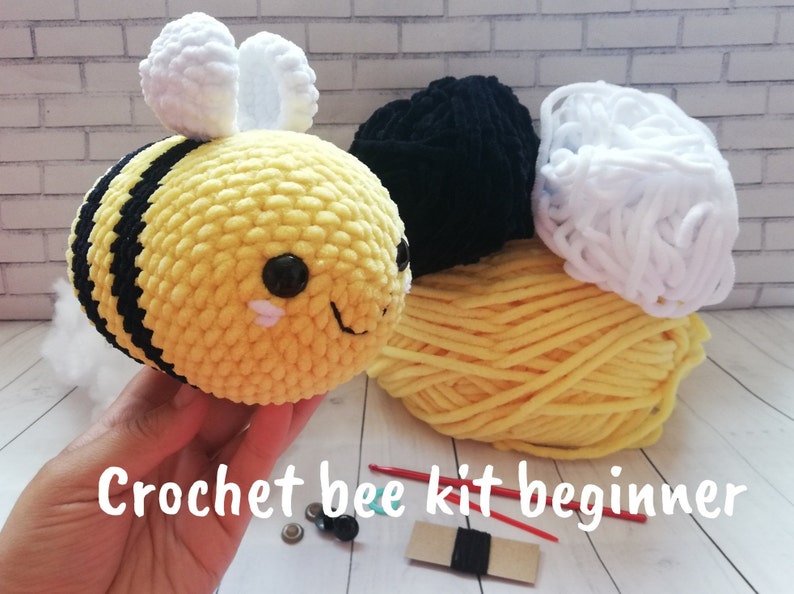 This collection is for you! If you want some cute PDF pattern collections to whip up some awesome gifts for the stocking, these are absolutely perfect!
Check out my picks for quick cute crochet patterns for kids.
I absolutely love macrame. I was a huge macrame maker as a teenager and I'm so happy that it's made a comeback.
If you love all fiber arts like I do, I hope you enjoy this Etsy favorites list for beginner macrame kits too!
Here is a sneak peak of a few of these beautiful macrame kits and supplies you'll find in my Etsy favorites list.
I hope you enjoyed this little last minute gift giving guide. Hope everyone has a happy holidays and stay safe!