Are you ready to take on the 31 Days of Crochet Challenge? We've gathered together 22 designers and tons of cute crochet patterns to keep you crocheting for a good cause!
Beginning on March 1st, a new FREE pattern PDF will be available each day for 24 hours. These patterns come together quickly and can be crocheted in no more than two hours!
What is the 31 Days of Crochet Challenge?
This blog hop is extra special. Not only do you receive a free pattern PDF, but I'm also crocheting each pattern every day!
My goal? To raise money for St. Jude this month.
And I invite you to join me on this challenge and make it a success for a good cause.
Whether you choose to take up the challenge or not, I'm thankful for your support. Read more about it below…
Grab my Lifetime Crochet Bundle When You Purchase the 31 Days of Crochet Challenge Bundle
Includes all my patterns + ALL future pattern releases for one low price! – Not a subscription.
So what is my challenge?
I am going to crochet ALL of the blog hop patterns (to the best of my ability!) That's quite a tall order for me, but that's why they call it a challenge right?
Are the patterns free?
Yes! The patterns are free! You can, of course, skip the clicks and get all 31 patterns today ($3 goes to St. Jude)
Don't Miss A Pattern…
Sign up to get daily reminders and updates.
How do I join the St. Jude Fundraiser?
In March, St. Jude is challenging people to do what they love and raise money for a good cause while doing it.
The blog hop 31 Days of Crochet Challenge can help you reach your goals to raise money if you want to create your own fundraiser too.
Join their Facebook group – Facebook Group and join the fun! There are tons of crocheters and knitters in the group raising money for St. Jude this month.
It says "knit" but they are a-okay with us crocheters joining in on the fundraising.
If you want to skip creating your own fundraiser, but want to help, you can purchase the bundle or donate to the fundraiser here.
How do I enter to win your FO's?
At the end of the month, if I reach my goal, I will have 31 crocheted goodies to give away!
There are two ways to win!
The first is to post pics of your FO's from each day of the hop and tag me on social media using the hashtags
#stardustgoldcrochet #31daysofcrochetchallenge
So here is how it works. On April 1st…
I'll print out all the names and throw them into jar.
Next, I will randomly grab a finished object from the 31 I crocheted throughout the challenge.
Then, I randomly pick a name from the jar – that person wins the FO!
After that, I'll send out the prizes within two weeks of the drawing (yay!)
I will be diligently working on the crocheting items in the blog hop daily. These crochet projects are estimated to take an hour or two each day of work.
So I'm excited to get started…and I decided to crochet them all with plushie yarn just to make it fun!
The Hexagon Blanket – The Grand Prize
I love the idea a crocheter posted in the St. Jude FB group. For each day of the month she crochets a hexagon, then pieces them together to form a giant blanket. I LOVE that! So I'm doing it too.
In addition to the 31 cute quick patterns, I'll be crocheting a hexagon a day (I'm nuts right?) This will be fun!
I will do a live drawing with the bucket of items and cut pieces of paper up. Then draw names and match them to the items.
It's a lot, but I think it will be fun 🤩.
Also for a good cause.
The bundle includes all 31 patterns at your fingertips today. If you want to get a jump on the challenge – here's where to start.
BONUS
When you purchase the bundle, you get ALL 80 crochet patterns in my pattern library. PLUS ALL future pattern releases!
Meet the Designers
22 wonderful crochet designers have donated their patterns to the hop. Thank you wonderful designers!
The Patterns (31 Days of Crochet Challenge)
Come back here on March 1st to grab your patterns. Patterns & codes will be LIVE each day by 8 AM CST.
31 Days of Crochet Challenge Blog Hop
31 Quick & Fun Free Crochet Patterns - 1 Free Pattern PDF every day in the month of March!
Check back here March 1st to get your 1st pattern!
Day 31 – Valemount Trails Ear Warmer
Click the photo to get the free PDF – while you are there, scroll down.
I can't wait to get started! I hope you're excited too!
Thanks for being here,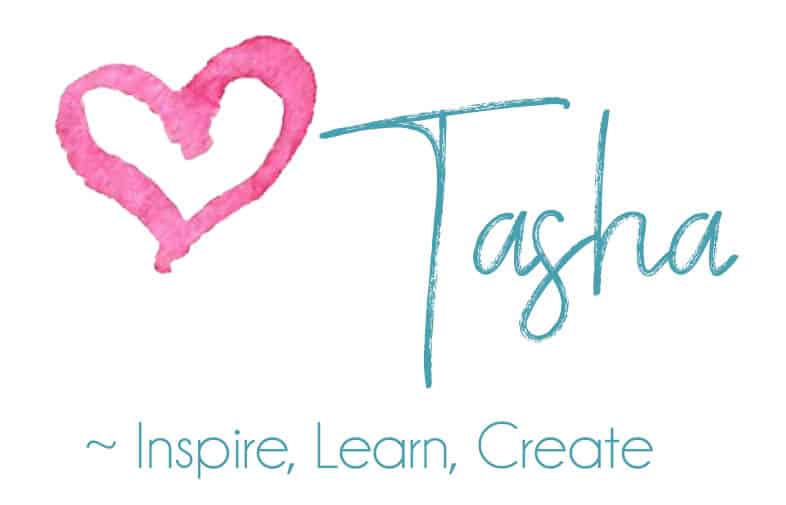 You May Like These Stitch Tutorials