I am so happy to be a part of the Crochet 4 Me blog hop, hosted by Madame Stitch! As makers, it always feels like we are crocheting for others.
The Crochet 4 Me blog hop is all about crocheting for you.
The patterns in the hop are absolutely gorgeous, a variety of home decor, earrings, scarves, blankets, beanies, coasters, shawls, and more…
Pure Joy Pillow
My contribution to the Crochet 4 Me Blog Hop is the Pure Joy pillow. The release day is January 17th!
It's a brand spankin' new pattern! I'm so excited to be releasing a new pattern
.
The Pure Joy pillow is created using chunky yarn, and a stitch that *looks* like it's knitted, which I love!
Keep reading for details on the blog hop and how and when to download this pattern.
Crochet 4 Me Blog Hop Details
The blog hop starts:
January 10 – 24th
50% off Crochet Pattern PDF with coupon code found on Madame Stitches Crochet 4 Me post (link below under Join the Blog Hop header).
New Crochet Pattern Released each day
Bundle of all patterns available January 10th!
Sneak peek of all the beautiful designs!
Can't wait???
Grab the Crochet 4 Me Bundle
The crochet 4 me bundle is available throughout the blog hop and disappears when it's over. If you want to skip the clicks, grab the bundle now!
If you're not a bundle type person – don't worry – scroll down for link to the blog hop.
A special BONUS gift for you – the Winter Sets bundle is a free PDF download as a thank you!
Join the Crochet 4 Me Blog Hop
A blog hop is a fun way to meet new designers, and download amazing patterns!
To join:
Head over to this blog post by Madame Stitch (if this link isn't live yet, please check back – you may be in a different time zone)
Bookmark the page and sign up for notifications.
Each day (starting January 10th) a new pattern link and coupon code will be available.
That's it!
I really hope you enjoy this blog hop and bundle! Crochet something for yourself for a change.
It's a Store wide Sale too!
AND I am having a last minute sale for 30% off any pattern in Etsy & Ravelry stores – use coupon code: JANAURYLOVE.
Click here for Etsy
Click here for my Ravelry store.
Crochet Pattern Support
As always, I am here for you!
If you are looking for a drama-free crochet group, check out my pattern support group, Stardust Gold Crochet & Friends
We have fun and share crochet patterns, stories, and courses; you can ask me about any pattern in my library for support.
Stay safe, stay happy and have a wonderful January!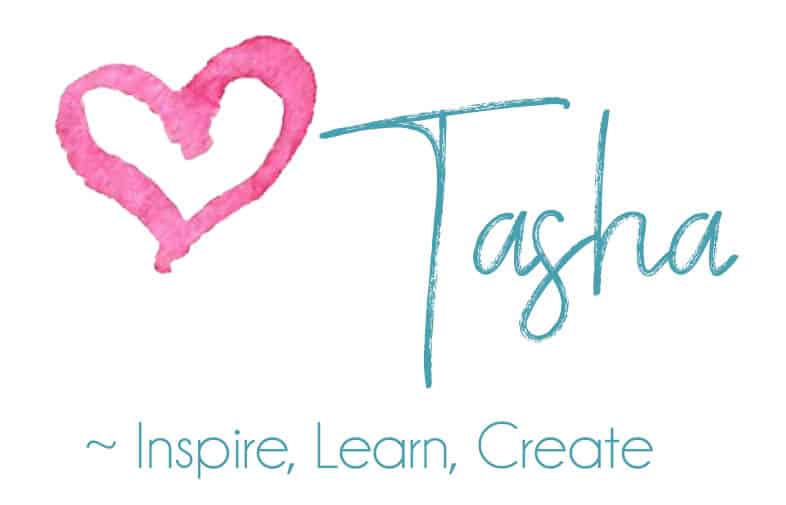 More Free Crochet Patterns You May Love :
Fair Isle Crochet Beanie Pattern – Crochet Along.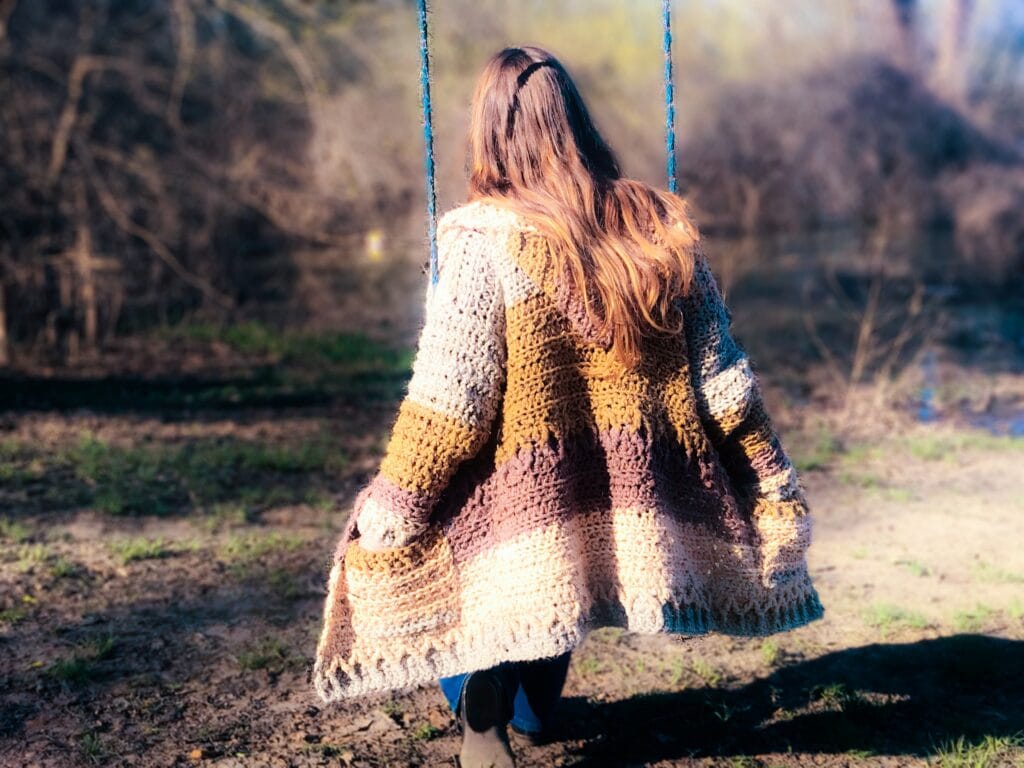 *any FREE pdf download participants agree to my privacy policy.