As promised, the free patterns in January keep coming with the stash-busting free crochet patterns blog hop!
These are just beautiful free crochet patterns you will love. The Stash Busting Blog hop has 31 free patterns!
My contribution to the blog hop is the Colors Scarf – a perfect stash buster! This scarf utilizes simple stitches and the FREE PDF code goes live on Saturday, January 22nd.
Scroll to read more about how to get the free patterns and the bundle available now.
Stash buster? what's that?
Stash busting is all about using up the left over yarn from previous knit or crochet projects. The perfect stash busting project can be anything from a coffee coozie to a scarf.
Check out these beautiful stash-busting patterns! I'm so excited about being a part of this.
The blog hop starts on January 3rd and runs through February 2nd! Every day a new stash busting crochet pattern PDF will be available for download using a special coupon code.
How Does a Stash-Busting Blog Hop Work?
If you don't like the idea of clicking on posts every day, we got you!
Of course there is a bundle! A Bundle? Yes, all the patterns in ONE place. 33 beautiful crochet patterns for $9.99 + plus my bonus gifts!
All of the stash busting crochet patterns are available now for instant download – yay! I've added a special bonus gift too…
The bundle is 90% off until February 2nd and only available throughout the blog hop – after that – it disappears.
BONUS Free pattern PDF when you purchase the bundle using my link
As a huge thank you for grabbing the stash busting crochet bundle, you get an extra bonus! A bundle of 3 crochet pattern winter sets.
Included in bonus bundle –
Winter Blush Beanie & Scarf Set
Fuzzy Bee Winterset
Maya Classy Cowl & Beret
Grab the free Stash-Busting Crochet patterns…
Head over to Raffamusa Designs Stash-Busting blog post (remember to bookmark that page) and grab the codes!
I will be posting the links to my social media account too, so be sure to keep an eye out for that too!
Sweet Treats Crochet Along
Thanks so much for stopping by and if you haven't already, please sign up for my Stargazers mailing list – the Sweet Treats Crochet Along is coming soon!
It starts January 28th. If you would like to get notified when it starts, become a Stargazer!
Crochet Pattern Support
If you are looking for a drama-free crochet group, check out my pattern support group, Stardust Gold Crochet & Friends
We have fun and share crochet patterns, stories, and courses; you can ask me about any pattern in my library for support.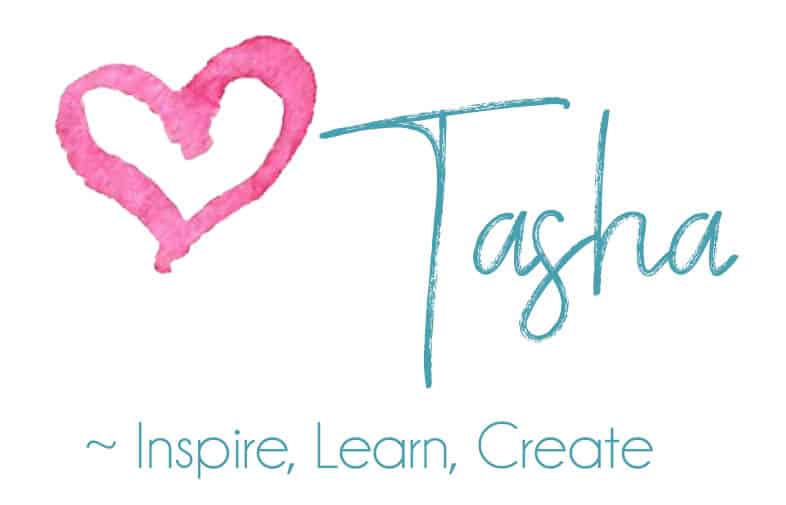 More Free Crochet Patterns You May Love :
Fair Isle Crochet Beanie Pattern – Crochet Along.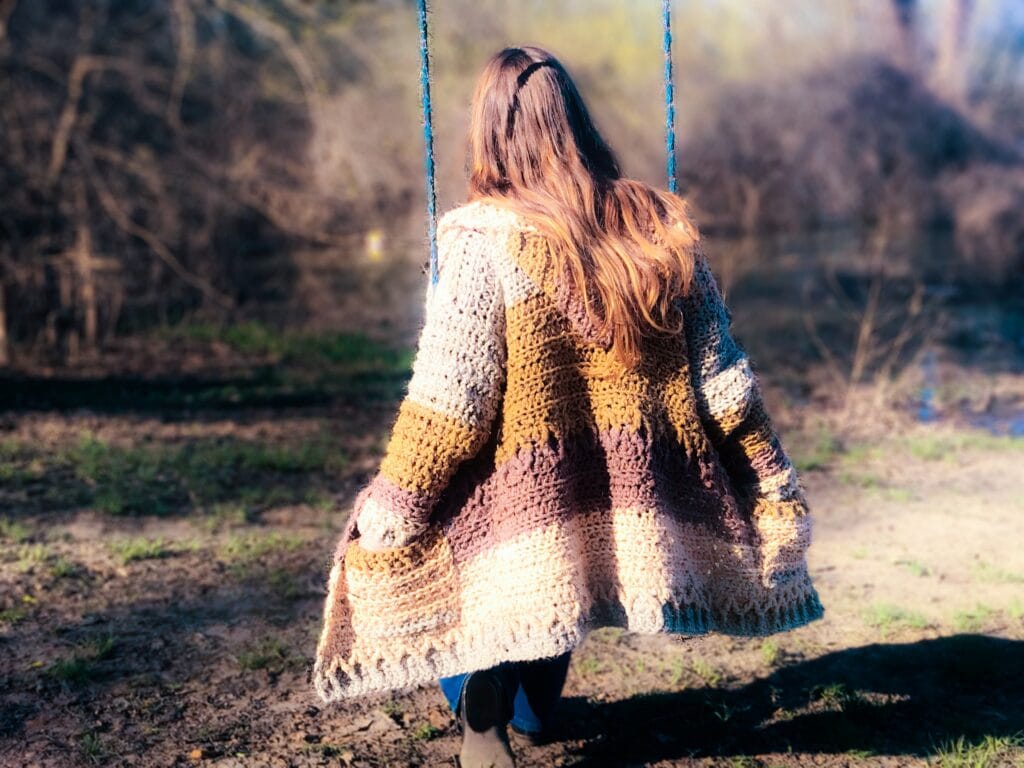 *any FREE pdf download participants agree to my privacy policy.