January is gearing up to be a fabulous month for free winter crochet patterns!
The Crochet Winter Fashion Blog Hop hosted by Claire Goodale of E'Claire Makery is chock full of beautiful winter crochet patterns!
My contribution to the blog hop is Sansa's Revenge Infinity Scarf! Sansa's Revenge is a paid pattern, exclusive to this bundle! (ooooohhhhh, it's so exciting!)
Sansa's Revenge PDF code will go LIVE on January 13th!
Free Winter Crochet Patterns in the Crochet Winter Fashion Blog Hop
The blog hop starts today on January 1st! Welcome to 2022! Every day a new pattern PDF is available for download.
The blog hop is available with the love of We Crochet.
Free PDF on the feature day!
Each pattern uses 1 – 2 skeins!
31 Days of FREE patterns!
Don't miss out on a pattern!
Grab the Winter Fashion Crochet Bundle here – it's the best way to not miss out.
What do I get?
31 Fabulous tested and tech edited beautiful crochet patterns all in one place by a host of fabulous designers.
BONUS Free pattern PDF when you purchase the bundle using my link
The More than a Market Bag is a kick a** crochet market bag pattern – you will love it and want to make 10 of them – I promise! You will receive the link at check out – coupon code is automatically applied.
The best way to Grab all the FREE Crochet Pattern PDFs…
Head over to E'Claire Makery's Crochet Winter Fashion Blog Hop page – bookmark it – sign up for her list and get reminders each day.
I will also be posting to my social media and my Stardust Gold Crochet & Friends pattern support group. I'm so excited about this!
I hope you enjoy these awesome free winter crochet patterns! Have a wonderful new year !
Crochet Pattern Support
If you are looking for a drama-free crochet group, check out my pattern support group, Stardust Gold Crochet & Friends
We have fun and share crochet patterns, stories, and courses; you can ask me about any pattern in my library for support.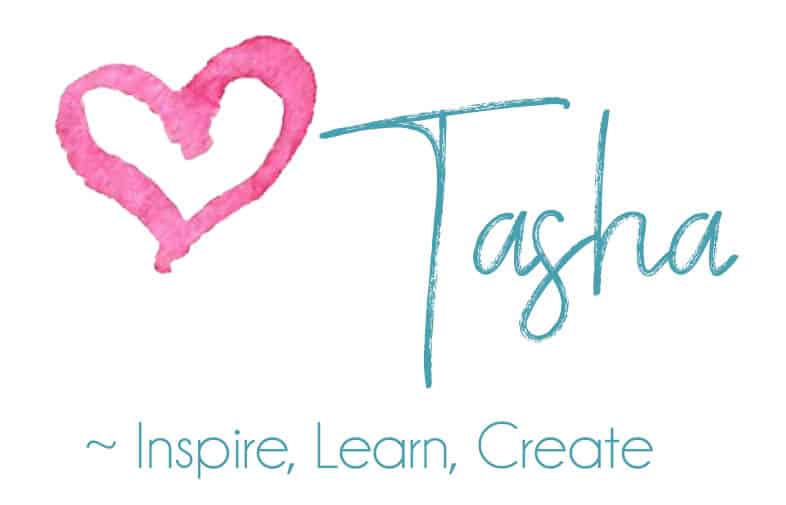 More Free Crochet Patterns You May Love :
Fair Isle Crochet Beanie Pattern – Crochet Along.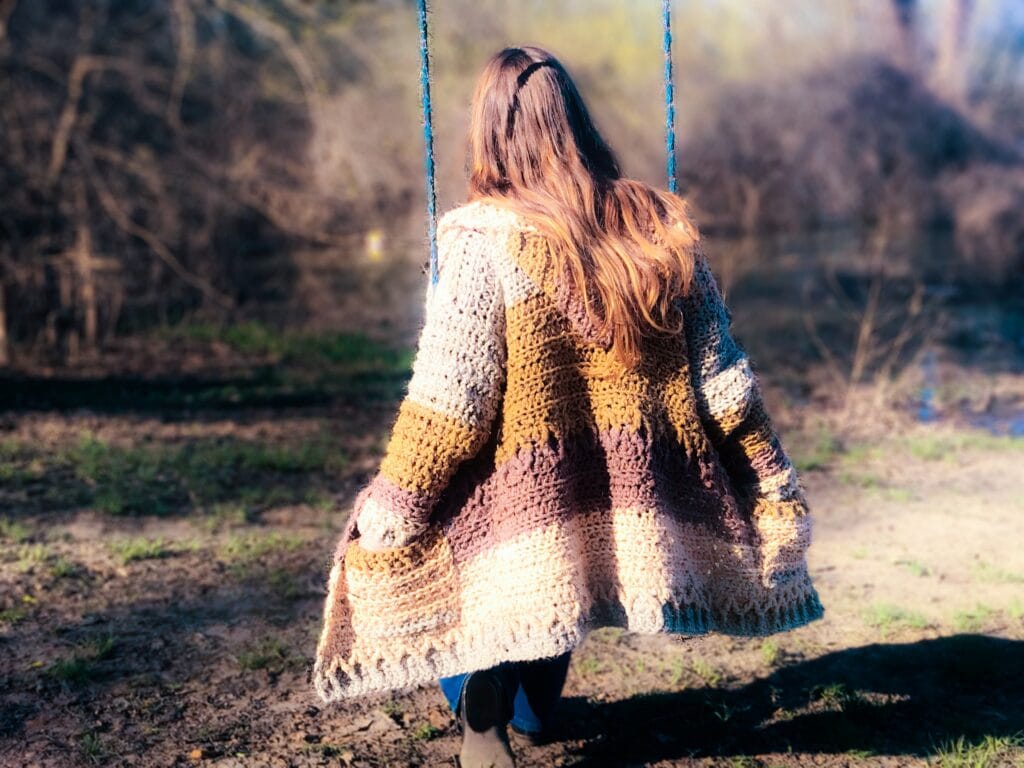 *any FREE pdf download participants agree to my privacy policy.