It's almost 2022!
I can't believe it! Well, this is exciting! The New Years Eve 2022 crochet giveaway countdown is happening starting tonight at 1am EST 12/31 and ending at 12 am EST 12/31!
Pattern Shop Sale
AND I am having a last minute sale for 40% off any pattern in the Infinite Yarniverse! The coupon code will apply at checkout. Happy New Year Stargazers!
New Years Eve Crochet Giveaway Countdown Details
There are SO many prizes to be given away! How exciting!
My contribution is a SECRET!
Bookmark the page for Knit and Crochet Giveaways! || Countdown to New Year's Eve with Marly Bird, then check back every hour to enter to win! My prize will be given away at 2:00 am EST.
TIME ZONES:
2 AM EST
1 AM CST
12 AM MST
11 PM PST
TONIGHT!
I'm very excited about this event and good luck! Have a wonderful New Year, stay safe and stay warm.
Crochet Pattern Support
If you are looking for a drama-free crochet group, check out my pattern support group, Stardust Gold Crochet & Friends
We have fun and share crochet patterns, stories, and courses; you can ask me about any pattern in my library for support.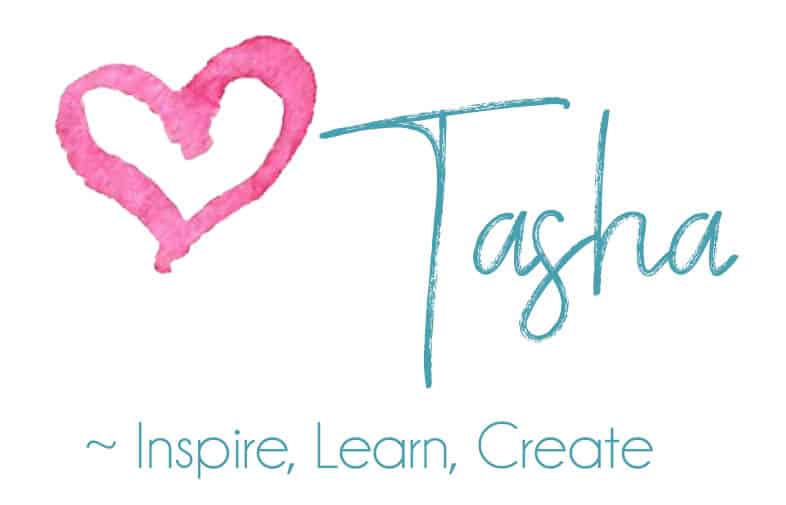 More Free Crochet Patterns You May Love :
Fair Isle Crochet Beanie Pattern – Crochet Along.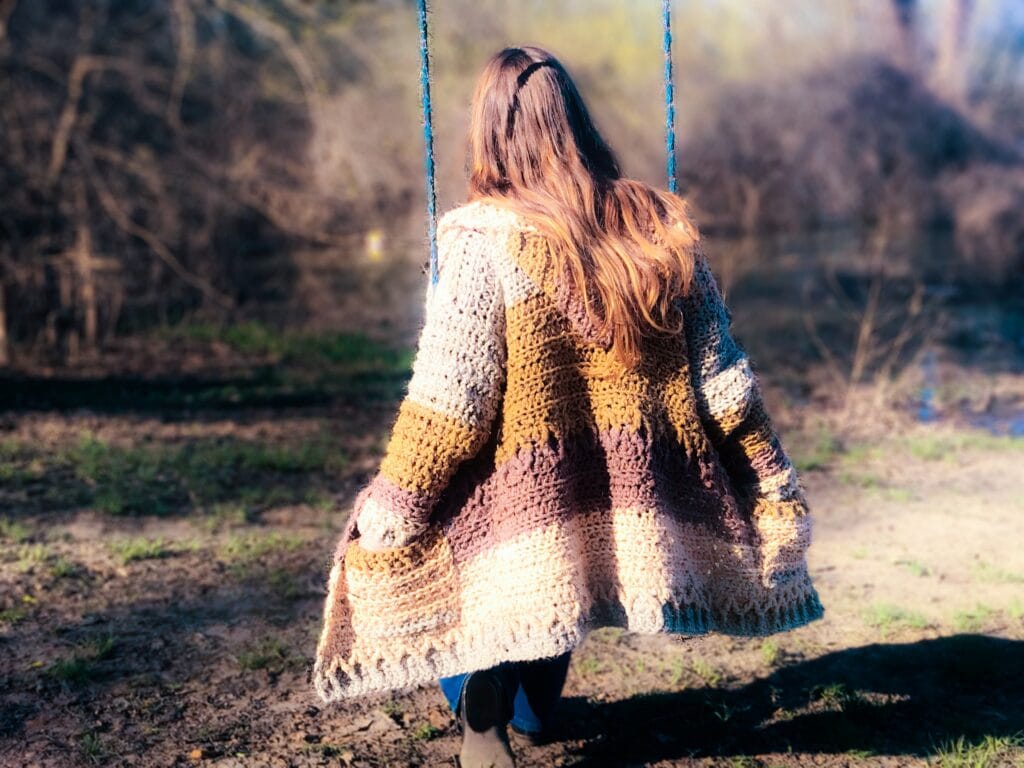 *any FREE pdf download participants agree to my privacy policy.