It's pure joy to create a decorative throw pillow for the Crochet 4 Me blog hop hosted by Madame Stitch! Pure Joy Crochet throw pillow pattern will reignite your faith in simple crochet projects.
Why? Because it is soooooo easy – made with single crochet stitch only!
I really enjoyed designing this pillow. I love home decor and can't wait to create some more fun home decor patterns. Madame Stitch Crochet 4 Me blog hop runs from January 10th – 24th.
Make sure you head over and grab more beautiful crochet patterns…just for YOU!
joy Crochet throw pillow Pattern
The Pure Joy crochet throw pillow pattern is a fast work up, and uses a unique crochet stitch that resembles a knit stitch.
If you need help working this stitch, I have created a tutorial for the crochet knit stitch, also known as the waistcoat stitch.
I also created a wonderful crochet tutorial about how to change colors properly while working the waistcoat crochet stitch. It can be a tad tricky, but not if you have these tips!
What's the Crochet 4 Me deal?
TODAY ONLY you get 50% off the PDF pattern! (scroll for link – "take me to the pattern")
If you would rather skip the clicks and start crocheting – there is an eBook!
Joy Crochet Throw Pillow Pattern Crochet 4 Me
There is also a wonderful eBook of all 15 patterns you can grab today! When the blog hop is over it goes away… (click photo to grab the bundle)
eBook BONUS
I'm giving away my 3 pack Winter Sets Bundle when you grab the Crochet 4 Me eBook! I hope you enjoy these free winter sets patterns.
I wear mine every day (well almost every day) lol. Follow the directions at checkout to get your bonus.
BONUS includes:
Pure Joy Crochet Pillow Download
Here is the link to grab the pattern at 50% off!
If you already have an account for the Infinite Yarniverse, just log in as normal. Please e-mail me if you have difficulty logging in at Stardust Gold Crochet.
Download from the Infinite Yarniverse
COUPON CODE: JOY4ME– clicking the image(s) below will automatically apply coupon code.
Download from Ravelry
COUPON CODE: PUREJOY – clicking the image(s) below will automatically apply coupon code.
Thanks so much for stopping by! I hope you love creating something fun for yourself! You deserve it!
Lifetime Membership to Stardust Gold Crochet
My pattern library is getting biiiiig! I have a wonderful lifetime membership and community called the Infinite Yarniverse! Two ways to join…
Monthly Membership is $8.99
Yearly Membership is $86
What do you get?
My entire pattern library for download TODAY!
All future patterns
Crafty graphics
Courses (coming in 2022)
You get my ENTIRE pattern library at your fingertips – today… + all courses (coming soon) and fun graphics and downloads.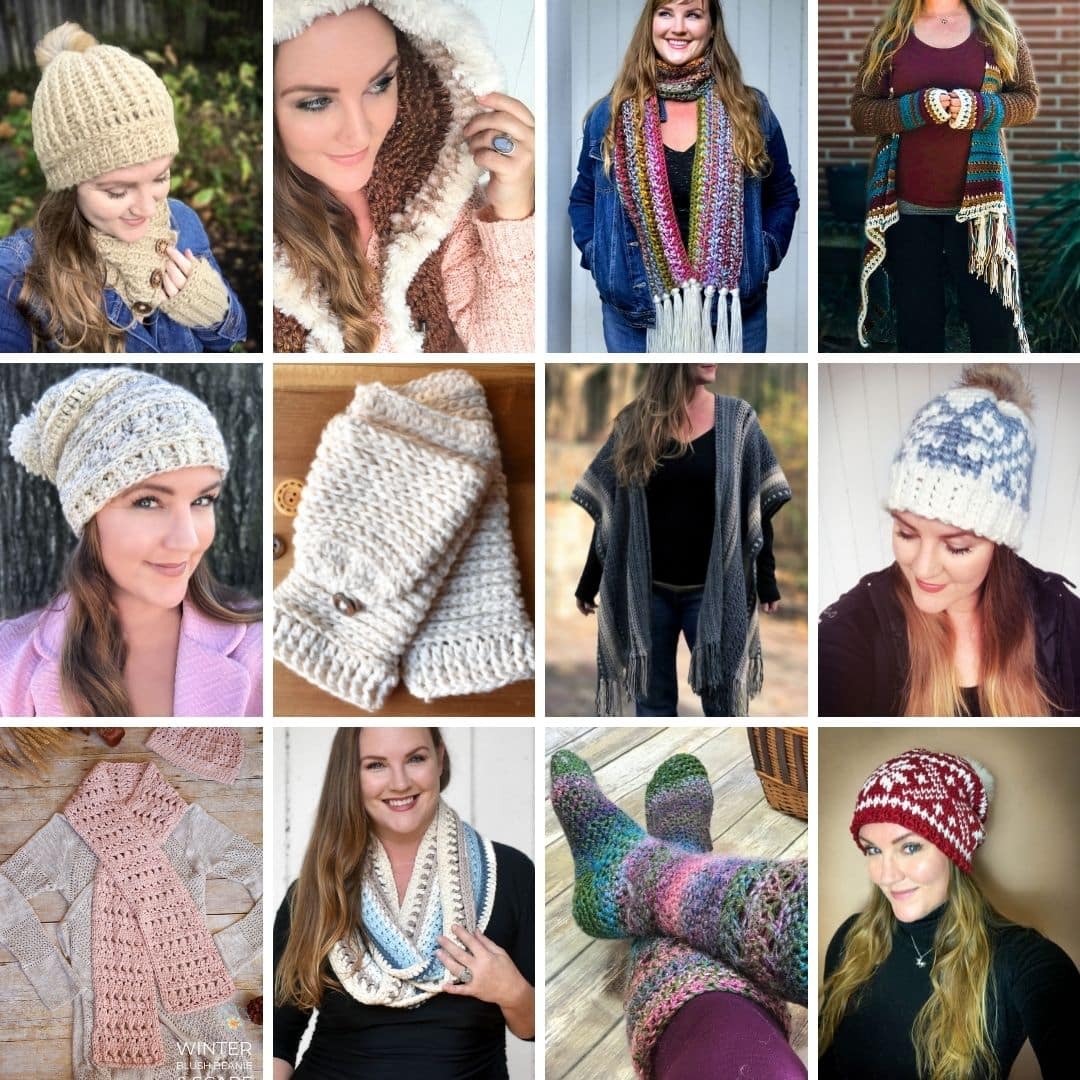 Crochet Pattern Support
If you are looking for a drama-free crochet group, check out my pattern support group, Stardust Gold Crochet & Friends
We have fun and share crochet patterns, stories, and courses; you can ask me about any pattern in my library for support.
More Free Crochet Patterns You May Love :
Fair Isle Crochet Beanie Pattern – Crochet Along.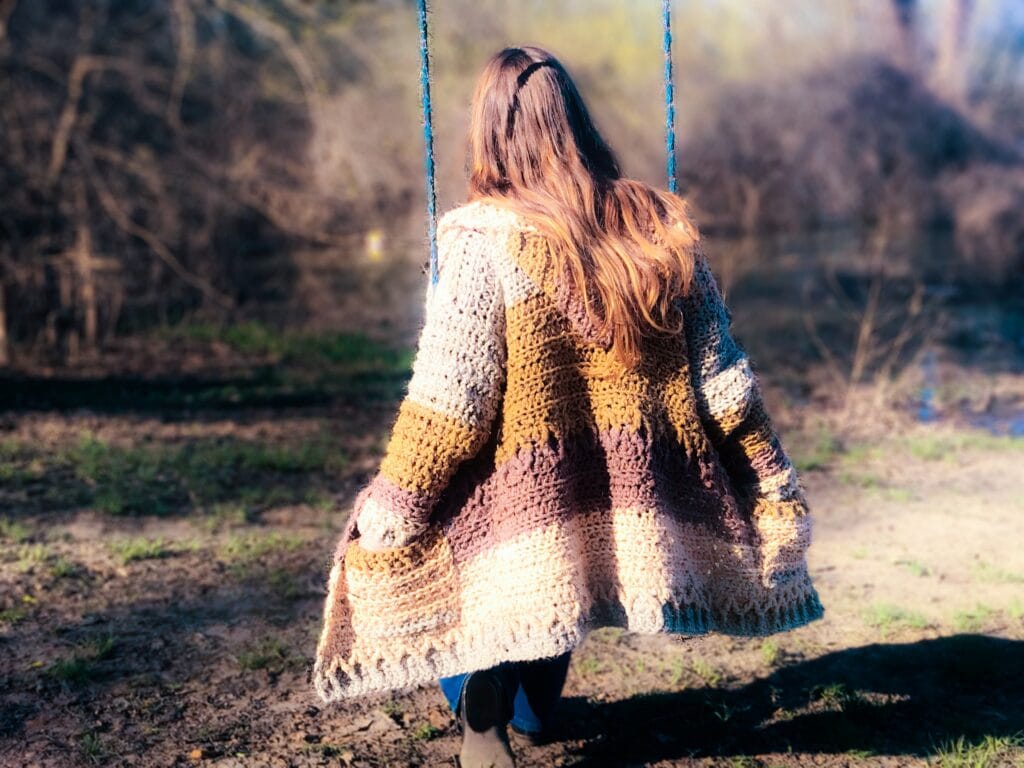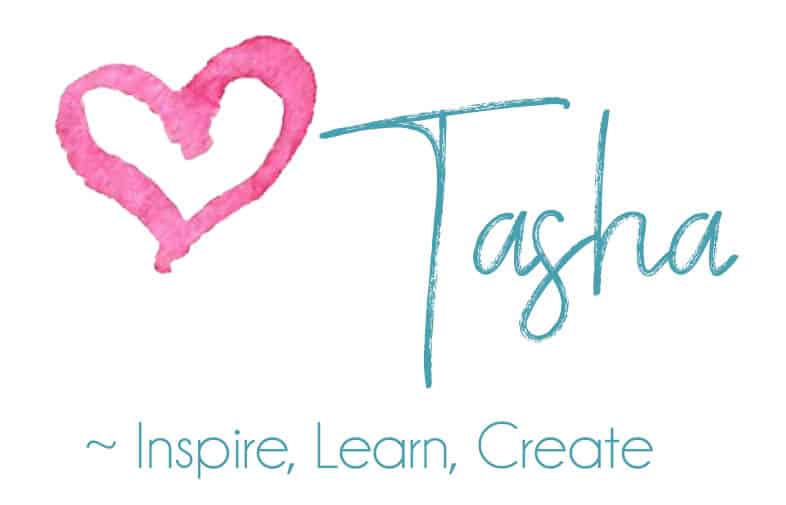 *any FREE pdf download participants agree to my privacy policy.