Welcome to the Party Stargazers!!
This is going to be a lot of fun! Why, you ask? Because we will all get to see what inspires you AND at the end of the party, there are prizes!
Show me all your favorite free patterns! It can be your own, or another favorite designer. You don't have to be a designer to win, this party is for everyone! I want to see what inspires you, what you love to make, and it's a great way to check out what other people love too. Win, win!
Scroll down for details and entry form by InLinkz.
Party Dates :
Party Starts – September 14th, 2019 at 12:00 pm CST
Party Ends – September 28th, 2019 at 12:00 pm CST
How to Enter:
You love crochet, I know you do! You have a favorite free pattern out there somewhere on the interwebs right? Share it! Enter the link party and share a link to your favorite FREE crochet patterns! Enter up to five links per blog, or you can enter without a link via e-mail!.
Please share with your friends!
First Prize!
One winner will get their choice of a lovely – Furls Streamline Crochet Hook!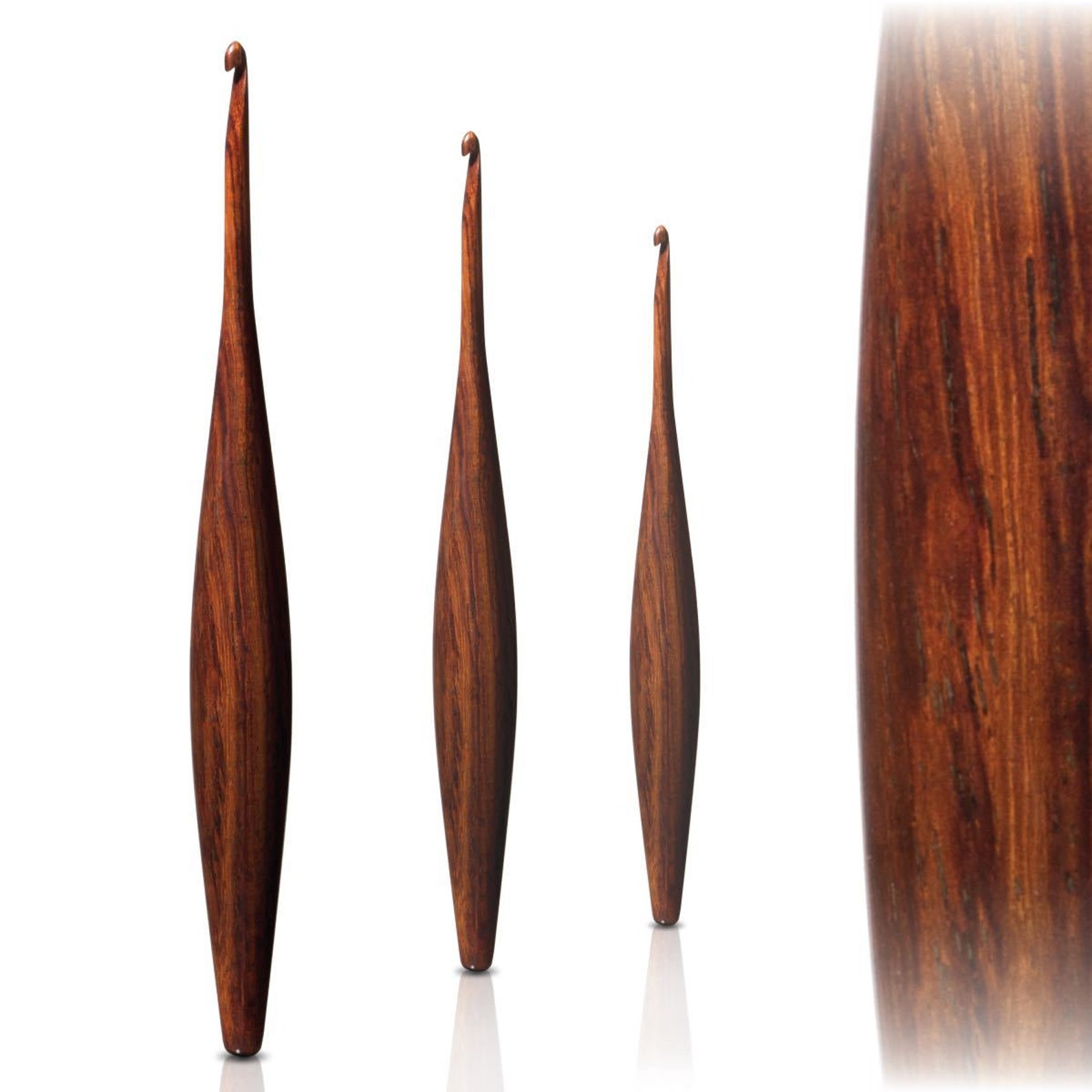 Second Prize
Crochet Gauge by the Sexy Knitter
Third Prize
5 FREE PDF patterns by Stardust Gold Crochet (you can choose from my entire collection)
Enter Here!
If you have any questions about this giveaway, please leave a comment below
while you are here, check out some fun free patterns and stitch tutorials…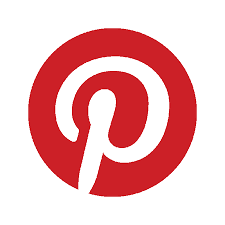 ---
If you like to learn new stitches, check out my Saturday Stitch Explorers series! I try to upload one every week! There is always a full video tutorial to accompany the written patterns too. :).
---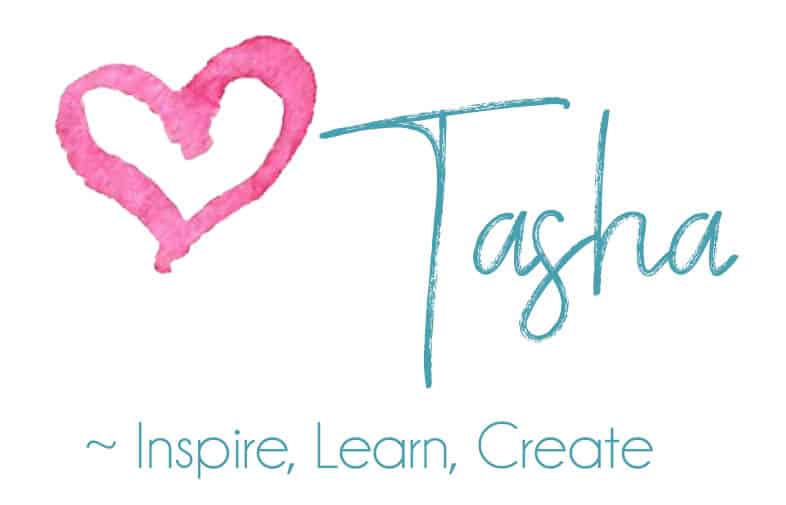 All photos and pattern are property of Stardust Gold Crochet.
Feel free to sell items created from this pattern, but please do not copy, distribute, or sell this pattern as your own.
This post contains affiliate links, if you happen to purchase from my links, I will earn a few cents :). Thank you for that!