The Plants with Yarn Blog Hop 🌱 started yesterday (June 1st) and I'm sooooo excited to be a part of this blog hop! I absolutely love plants and worked as a horticulturist a few years go. Crochet & Plants together is like a dream come true.
The Plants with Yarn Blog Hop is hosted by my friend Erin of Juniper & Oakes, a rising star in the crochet design world (she has beautiful work and her REELS are just epic)
Scroll down for details, and link to main post where you can grab all the free squares!
Plants with Yarn Blog Hop Details
Every day in the month of June a new pattern will be released.
The Inspiration behind The My Plant Coozie
Rainbow Plant Coozie
My friend Woodrow asked me to make him a coozie for his beer a few years ago. I was playing around with my hooks, and learning new techniques. I accidentally created this awesome ribbing, and it was so easy, and so much fun to make. So I started making coozies for everything! (ahahah)
This turned out so cute and I hope you enjoy creating this pattern along with all the others in this fun blog hop!
Rainbow Coozie Feature day is June 12th!
There is a bundle for this one too! I know you love the bundles (so do I!) where you get ALL the patterns today instead of waiting.
Bonus!
4 Bonus Plant Themed Patterns
My bonus to You!
As a special bonus, when you grab the bundle with my link, is an 8 pack of patterns!
The Headbands Bundle! You get a link for 100% off!
Head over to the Plants with Yarn Blog Hop post
Read more about the blog hop in this post…
Keep an eye out everyday for my social media posts, and bookmark the blog hop page when you get there!
Remember to check out my newest free patterns, the Vega Beginner Crochet Sweater Pattern & the Granny Square Headband Pattern!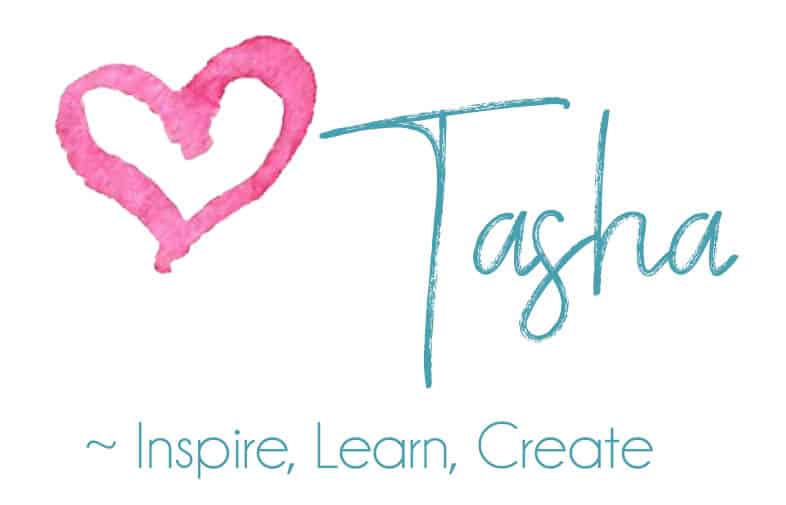 better yet…get the latest on new stitches and premium patterns, by signing up for the Stargazers mailing list here.
*any FREE pdf download participants agree to my privacy policy.