Welcome Stitch Explorers!
Hope everyone is having a great week! This weeks tutorial is a simple one that will teach you how to crochet the surface stitch. I've used the surface stitch in several projects and will be releasing a pattern in the next couple of weeks that uses it too (pictured below), so I wanted to get everyone familiar with it prior to releasing the pattern!
Crochet surface stitch is also know as slip stitch crochet.
Learning how to surface slip stitch crochet is not as hard as it seems. It just takes a little practice, and keeping a loose tension.
What you will Learn In this Crochet Surface Stitch Tutorial:
Learn to crochet the surface stitch.
Tips on slip stitch crochet.
Update: The crochet hat, scarf, and mittens set below is now LIVE and available for free. You can find the full written crochet pattern for the Fuzzy Bee Winter Set on the blog. The Fuzzy Bee Winter Set is created using a variety of stitches geared toward beginners or anyone who wants to up their game a bit. The pattern incorporates the back and front post double crochet stitches, some basics like the half double crochet and single crochet too.
What is the surface stitch you ask?
The surface stitch is a slip stitch that similar to a running stitch (as in sewing). It starts by inserting your hook through the top of the work, grabbing the slip knot, and pulling it through to the surface of your work. Then repeating that in any shape, way, or fashion you'd like!
Below are a few examples of how to use the crochet surface slip stitch. Although, using this stitch accent isn't limited to borders only! This crochet project accent can be used in garments, on bags, or just about anywhere your imagination takes you.
CROCHET SURFACE STITCH EXAMPLES:
Hiedra Triangle Wrap by Lilinette Crochet
This is a great example of using the surface stitch to create contrasting colors. This is the Hiedra Triangle Wrap triangle wrap by Lili over at Lilinette Crochet. Lili's use of the crochet surface slip stitch creates a lovely color contrast and stunning design. She is such a talented crochet designer. Lili also uses a variety of other fabulous crochet techniques in her work. She is quickly becoming a leader in mosaic crochet pattern designs.
I love the way she layered the surface stitches to overlap the main colors of her project, providing lovely contrast. Moreover, making this triangle wrap using some cool colors too. I imagine it would look beautiful in spring colors too.
surface stitch Crochet Mandala
The mandala below is a yet unreleased Mandala pattern. I created it last year (I'll get around to releasing it one of these days!) Likewise, as you can see I added a surface stitch to hide some seams and add a bit of contrast. The crochet surface stitch is used here in the gold and turquoise yarns, located toward the outside of the pattern. Crochet mandalas are also a great project to use the surface slip stitch. They create a solid fabric, with stitches that are close enough together to create an even and steady look.
You can see below that not all of my surface stitches are perfect. This stitch definitely takes time to perfect. Practicing will help. There are a few tips you can use to create consistent stitches, those are listed on the pattern card at the bottom of post.
In the example below, you can see how this stitch looks in the front and back. It creates a different look on each side of the crochet project. On one side it creates a nice decorative line, and on the other side it creates the classic look of a crochet chain or a purl stitch.
Using the surface slip stitch can be a lot of fun and a little challenging to get the hang of at first, however, a little practice goes a long way. The best way to get an even looking slip stitch crochet look is to practice, practice, practice. I'd say the most challenging aspect of this type of accent work "working blind." Pulling your yarn up from the bottom of the work without actually seeing it forces you to use your Jedi mind powers. Having a solid surface to work through helps.
This is why using Tunisian crochet is a great way to create create beautiful solid fabrics which work great for using the surface stitch as an accent. I wrote an article about Tunisian crochet and why it is so cool. Tunisian also takes a little time to learn, but it is so much fun to create thick fabrics and break away from traditional crochet sometimes.
How to Crochet the Surface Stitch
Steps:
Create a slip knot and remove the hook.
Insert your hook in your starting point through the top of your project and out the bottom.
Put the slip knot around the hook.
Pull it up through to the top of your work (make sure the bottom of the knot stays below your work).
Insert hook in next stitch.
Grab the yarn from below and pull it up through.
Slip stitch it through the loop on your hook.
Repeat steps 5 – 7.
P.S….
If you need pattern support, I started a Facebook group called Stardust Gold Crochet & Friends where you're welcome to share your patterns (paid or free – get your money on girl, I won't stop you!) I only ask no spamming, but feel free to ask me *literally* anything. Hope to see you there!
Crochet Surface Stitch Full Video Tutorial
I hope you enjoy learning the surface stitch and promise, I will write out this mandala pattern soon. I have so many projects to finish!
If you have trouble playing this video, please visit it here on my YouTube channel, please subscribe while you are there!
Learn to Crochet the Surface Slip Stitch
Thanks for stopping by and making beautiful things with me, PLEASE SHARE AND PIN! IT'S HOW I KEEP MY PATTERNS FREE!
If you'd like to collaborate with me, please send me a message or leave a comment, I would love to work with you!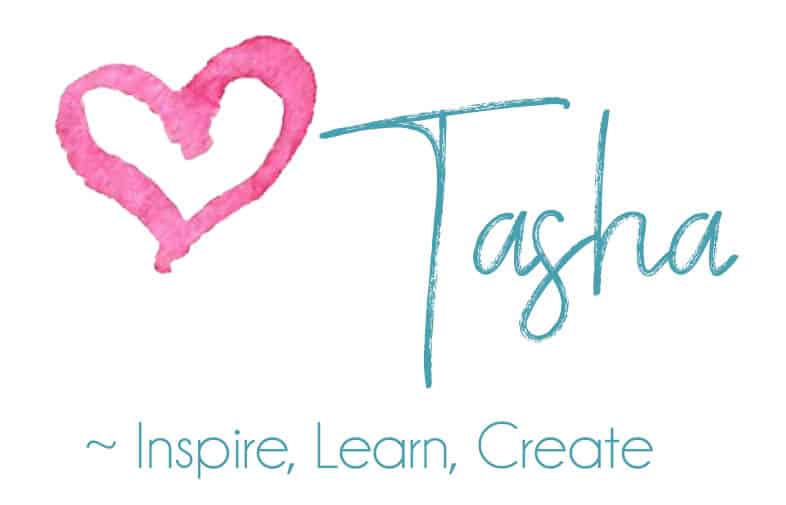 All photos and pattern are property of Stardust Gold Crochet.
Feel free to sell items created from this pattern, but please do not copy, distribute, or sell this pattern as your own.
This post contains affiliate links, if you happen to purchase from my links, I will earn a few cents :). Thank you for that!