This is SO much fun! Hortense over at Knitting with Chopsticks asked me to join this fun giveaway and of course, I said YES! This fun crochet and knit giveaway is just for you because we all love free fun stuff right? The Yarn Lovers Vault is here!
Read more about it below…
Yarn Lovers Vault Details
I, along with 15+ other talented designers, have an astonishing gift to offer! We have organized a tremendous GIVEAWAY. This is not just any giveaway. EVERYONE wins with this one! You can get up to $200 worth of prizes from a Yarn Lovers Treasure Vault and you get special access to the vault for 5 days only, completely free! BUT, you have to act quick because on April 9th, the Vault disappears forever.
Here is how it works:

Once you sign up for the Vault:
You can login and sign up for any or all of the patterns, guides and other amazing free printables we've prepared for you. Each designer will then email you their printable.
You don't need to come back every day to hunt for the pattern of the day and click through 5 different websites
You don't need to follow a gazillion designers and tag 10 friends to have a chance to win these prizes
You just grab what you want and enjoy your treasures.
What are these Treasures?
The Vault contains 25+ amazing yarn related free printables: patterns, guides, tips and tricks etc.
All of these have never been offered for free before! With a total value over $200!
Here's what I am grabbing:
Master Crochet Patterns Roadmap by Knitting with Chopsticks
No 1 Cozy Collection by Blue Star Crochet
Tunisian Robbed Pillow by Noor's Knits
Gift tags by a Box of Twine
Sedona Mosaic Crochet Duo by Ned & Mimi
Amigurumi shaping started guide by Pocket Yarnlings
How do I access the Vault?
Sign up here and we will get you your login credentials immediately!
…this has GOT to be too good to be true, what's the catch?
No catch, just a group of creators wanting to share with you! It is always great to have a chance to discover new designers and get some free stuff along the way. For the love of yarn!
You can help us spread the word by sharing this post or the link to sign up to the Yarn Lovers Treasure Vault with any yarn loving friends you have!
Open the Vault NOW CLICK HERE before the vault closes on Friday, April 8th at 11:59 PM EST
So happy to be a part of this fun giveaway and have fun!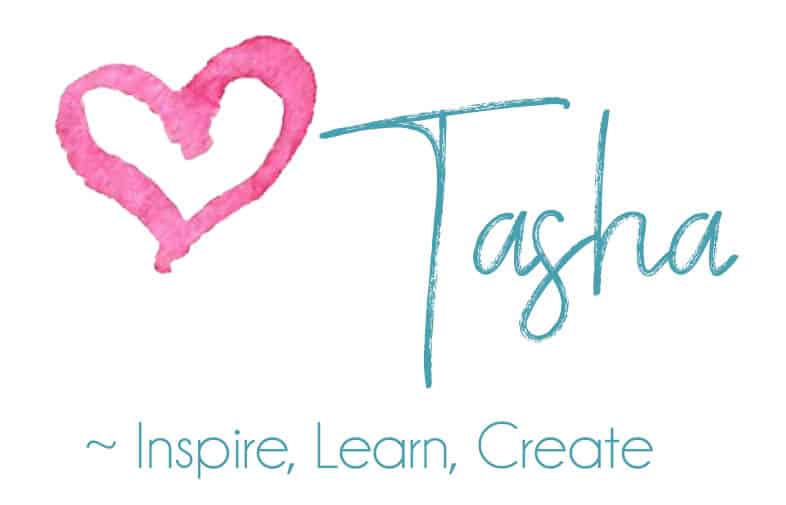 You May Enjoy These Free Crochet Patterns