This time of year makes me so happy.
more satisfying than a quick and easy crochet project, filled with love, joy, and happiness.
I've thrown together a compilation of 15 festive free crochet Christmas Patterns from my favorite talented designers.
Sometimes it feels so good to just whip up a quick crochet project, especially this time of year when we are all so busy getting ready for the holidays. There is great satisfaction in finishing a crochet project in under 2 minutes or even in an hour.
The Best Crochet Patterns for Christmas
As Christmas approaches, we're all looking for ways to make the holiday season more special. Whether it's finding the perfect gift, decorating the house, or spending time with loved ones, there's always something that can make the season brighter.
This year, why not try your hand at making your own Christmas decorations? Crochet is a great way to add a personal touch to your holiday style, and it's a fun way to relax and de-stress in the midst of all the holiday hustle and bustle.
In this blog post, I've rounded up 15 of my favorite crochet patterns for Christmas. From trees and baubles to stockings and garlands, there's something for everyone – no matter your skill level. So grab your hooks and yarn, and get ready to make this Christmas the best one yet!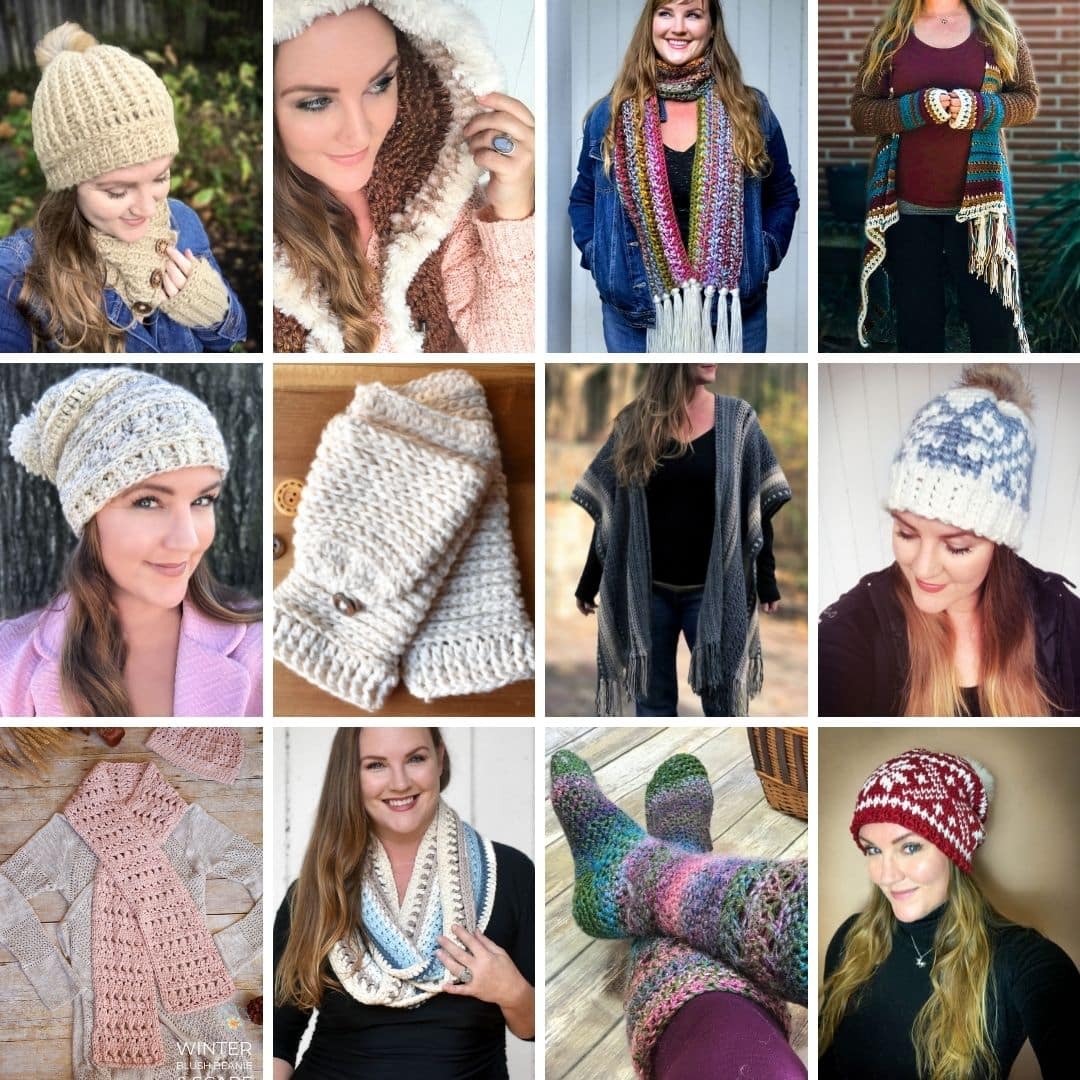 Lifetime Bundle SALE
88 + Patterns PLUS all future patterns
Sale $21 / Regular $35
What's inside…
This roundup of quick and easy crochet Christmas patterns has a little bit of everything, including:
Cute Christmas tree ornaments
Interesting Christmas stockings
Lot's of Christmas gifts
Intermediate Patterns too!
More than that, these free Christmas crochet patterns are FUN! As well as some great beginner projects.
Additionally, you'll find something wonderful to spice up your own Christmas decor, including:
Free crochet bauble pattern
A holiday tree or two
The cutest ornaments
A cute crochet snowman pattern (plaid pillow)
You are guaranteed to find something you like.
I'm so excited it's Christmas time and can't wait to share these free Christmas patterns with you. It's a great time to get started on your holiday patterns too, so perfect timing!
A Pattern For Every Skill Level:
No matter your skill level, you'll be able to find a crochet pattern that's perfect for you. With so many Christmas crochet patterns available, it can be hard to know where to start.
That's why I've rounded up 15 of my favorites, to help you make this Christmas the best one yet!
If you're a beginner, I recommend starting with something simple like a Christmas tree garland. The pattern from Desert Blossom Crafts is both easy to follow and super festive.
Once you've mastered the basics, you can move on to more complex patterns like the Snowman Plaid Crochet Pillow from Jo to the World.
For experienced crocheters, I love the Crochet Winter Ornaments by from Golden Lucy Crafts. They are fun and beautiful and is the perfect way to dress up your home for the holidays.
Whatever your skill level, you're sure to find a crochet pattern that you'll love. So grab your hooks and yarn, and get ready to make this Christmas the best one yet!
15 Festive Free Crochet Patterns – Hand Picked for you!
15 Festive Free Crochet Christmas Patterns
A list of quick Christmas crochet projects, perfect for yourself or family members! You can't beat a free crochet pattern!
More Christmas Crochet Ornament Patterns
Thanks for stopping by and remember to check out my page for all free crochet patterns before you leave. You're bound to find the perfect pattern to round out your wardrobe, home decor, or gift to that perfect child.
Equally important, if you are looking for more crochet Christmas ornaments, I have the perfect roundup for you. I included a few different designs for every skill level too! Head over to the blog post 20 Free Christmas Ornament Patterns and check out different designs. They make for the perfect gift in plenty of time for Christmas!
My Most Popular Holiday Crochet Patterns
Although I am slowly building my holiday crochet patterns, I do have a few that will make you happy and they are all free patterns too. The Fair Isle crochet beanie has full tutorials and done as a crochet along, so you will have plenty of tutorials, pictorials and guidance along the way. The Ice Crystals Snowflake beanie is a snowflake beanie constructed in the same way as the Fair Isle beanie. The Jingle all the Way blanket comes in C2C versions & Row by Row written pattern.
Thanks so much for being a part of my crochet community and I'm so happy you are here. I'm always around so if you have any questions at all, please feel free to reach out to me.
I you like crochet alongs, head over to the crochet along with us group and check out some of the fun CALs happening this month. Joey from Jo's Crafty Hook is hosting a fun CAL this month – a Snowman Wall Hanging! Yay!
Crochet Pattern Support Group
If you are looking for a drama-free crochet group, check out my pattern support group, Stardust Gold Crochet & Friends. We have fun and share crochet patterns, stories, and courses; you can ask me about any pattern in my library for support.
Please leave any comments below, and thanks for visiting!
Happy Holidays and Happy Crafting!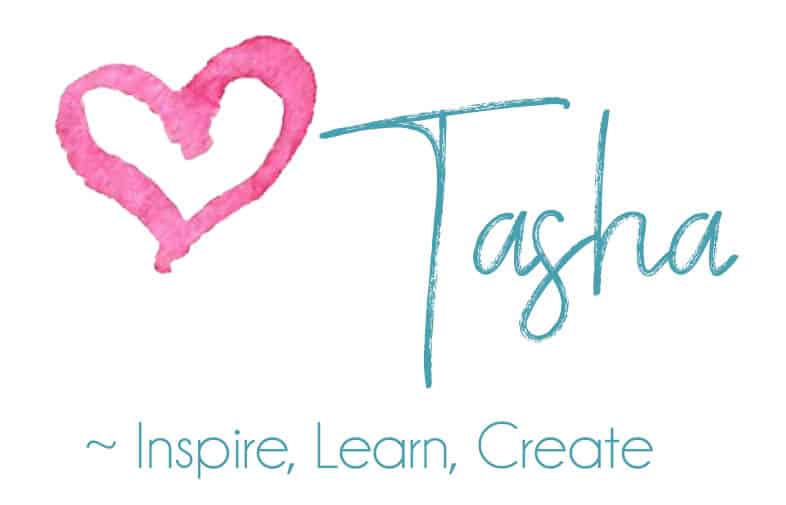 *any FREE pdf download participants agree to my privacy policy.