Last updated: November 18, 2022
It's almost here again!
That time of year where we crochet the days away in preparation for the gift-giving season. There is nothing more satisfying than a quick and easy crochet project, filled with love, joy, and happiness.
I've thrown together a compilation of 20 adorable free crochet Christmas ornament patterns from some of the best crochet designers out there.
Sometimes it feels so good to just whip up a quick crochet project, especially this time of year when we are all so busy getting ready for the holidays. There is great satisfaction in finishing a crochet project in under 2 minutes or even in an hour. Most of these quick Christmas ornaments will whip up in no time at all.
Here you will find everything from crochet star ornaments to little tiny crochet wreaths. I even added mine in there, the Starlight Christmas Ornament, which has a full video tutorial on the blog post.
For weekly updates and pattern releases, join my Stardust Gold Crochet Stargazers newsletter – this link will open in a new tab. I do not spam (because I hate spam too – who needs 10,000 e-mails right?)
It's 2.5 months away, let's start crocheting!
This quick and easy ornament is created using t-shirt yarn and works up in under 2 minutes! You really can't beat that for busting out some great holiday gifts in a jiffy! Head over to Raffamusa Designs for this cute pattern.
I definitely have an affinity for furry yarn and furry yarn projects, like my Kunik Scoodie. This cute and quick little pine cone ornament is adorable and easy to create. This would be a great crochet project to work on with the little ones for sure. You can find this one on The Loopy Lamb.
These cute crochet Christmas decorations are a perfect addition to your tree. Add these to the pattern library of wonderful free printable Christmas ornament patterns too!
.
This gnome is absolutely adorable! I love the way The Loopy Lamb adds a little bit of crafting to the crochet game by using glue guns and buttons. These little gnomes would be a great project to work with the grandkids too and great to give as gifts! You can find this pattern on The Loopy Lamb, she delivers the goods!
This pattern is so adorable. I've been loving me some gingerbread ornaments this year. Keep an eye out for mine soon!
Tonya over at Nana's Crafty Home is not only one of the sweetest women I know, but she crochets a mean ornament, blanket, garments – you name it. I love her so much and aspire to crochet as many cute projects as she creates.
With a little color change and knowledge of amigurumi, you'll be whipping out this cute crochet Christmas ornament in no time at all. Nicki always comes up with cute and simple designs to create, with easy-to-follow instructions too!
Another quick and simple crochet ornament, this rustic design would be perfect for those with country home styles and more subtle tastes. I really love the popcorn look to this design, and the use of twine adds a cute and definitely rustic vibe to it. Thank you Winding Road Crochet for sharing such a beautiful and elegant pattern with us.
Oh my! This one is right up my ally. I absolutely love Fair Isle (as you may know from my Fair Isle CAL in 2019). Fair Isle seems to be one of those design aspects slated only for knitters, but more and more and I see new crochet fair isle designs coming out and absolutely love it. Check out more of her work at Love Life Yarn.
We are halfway through, what do you think so far? Are you loving these designs?
I'm loving these so far. This next one is perhaps my favorite…
Okay, y'all – this. This. THIS! The ugly Christmas sweater, we all have one right? Well, actually, I don't lol. I need one. Bad. Perhaps this will be the year I will create an ugly sweater pattern… or not! Ahaha. Regardless, these are too cute, and can't wait to make some for my tree. Hope you like them too! Raffamusa Designs has a lot of other great Christmas and holiday crochet projects on her blog, check them out.
AAAAaaaaaah these are so CUTE! I can't really tell how small they are from the pictures, but I imagine you can up-size or downsize these cute ornaments by increasing the hook size and using a heavier weight yarn, or in reverse, downsizing the hook and using thread. I absolutely adore these ornaments and will definitely be crocheting some of these for the holiday. Thanks, Golden Lucy Crafts for this great design.
Okay y'all, this one is my creation. I've never created a Christmas ornament before, but I saw a star design and had some glass balls laying around and thought – okay – I'm going to try this! It was surprisingly easy and I was so proud of myself for overcoming my fears. I created a full video tutorial for this one too, and there are links in the post for the glass balls. Hope you love it!
I went searching for a well-written tutorial on crochet angels and this didn't disappoint. These angels are easy and the designer provides full pictorial crochet along, which makes it even better! They have some super cute crochet patterns on their blog too. Thanks for the super cute tutorial Atty's.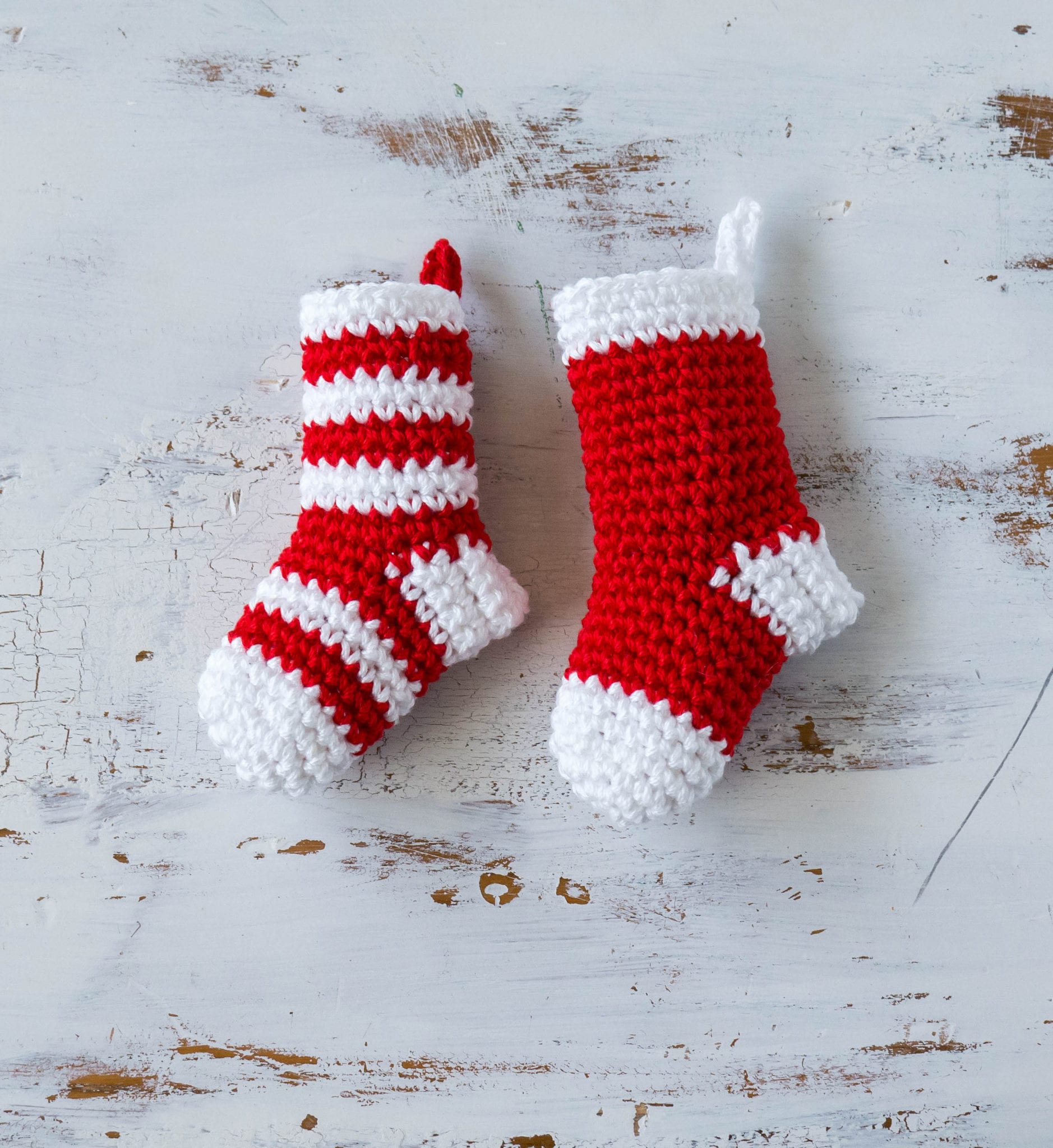 A Christmas ornament roundup would not be complete without mini stockings! I bet you can fit a Hershey's kiss in there too! How adorable. These are created by Sewrella, a tried and true crochet designer, so I imagine you'll have fun making these with the kids too.
I really love Rich Textures Crochet and her style to those deep colors and soft feeling crochet designs. This tutorial has everything you need in easy-to-follow instructions on how to create this beautifully elegant Christmas ornament. Check out her other designs too, on Rich Textures Crochet blog.
I am in love. In LOVE these adorable and quaint ornaments. The gold thread just calls to me (stardust GOLD crochet). I am a sucker for anything sparkly and shiny. Just take my money. This is my first time coming across her website and I am in love with the entire thing. I will live vicariously through her subtle pastels and aspire to create such gorgeous crochet creations. Thanks, Caitie!
I decided to feature another one from Desert Blossom Crafts because I really love her work. This one is so cute and just reminds me of the times I rode to the Christmas tree lot with my siblings and step-dad hoping to find a great pine tree for the house. I don't use real trees anymore, because I fell in love with white fake trees (I know, I know, I have a fascination with everything retro) lol. Thanks to Desert Blossom Crafts for offering this free pattern to us all. Beautiful work!
Okay, drop the mic. These are just amazing. They look so simple and with just a few embellishments they come to life! What a cute idea and I absolutely love it. Sometimes I wish I thought of it before I saw it, because now…well, I'll have to come up with something just as special and sweet. These are adorable. Thanks, Repeat Crafter Me!
Last but not least…what is a Christmas Ornament Roundup without SANTA!
What is Christmas without a little Santa Claus? This is so cute! I stumbled down the chimney and into 5 Little Monsters' world of awesomeness. I love her designs, and she does more than just crochet. This little Santa is sure to be a fun addition to the Christmas tree this year.
Well, it's that time. It's over and I'm so sad to say goodbye because this was a lot of fun. I am so grateful to all the wonderful crafters, crocheters, and makers who make free roundups possible.
When I first started my crochet side hustle, I wondered how to make money if the patterns were FREE?! I went paid and quickly learned why. Because people love free patterns and don't mind seeing a few ads to get them for free.
The best thing you can do as a craft consumer is to visit the links, sign up for the e-mail list, and support the dedicated makers who love crocheting, crafting, and bringing you all the free stuff! We love you! Thank you for being the wonderful makers you are.
If you are looking for a drama-free crochet group, check out my pattern support group, Stardust Gold Crochet & Friends. We have fun and share crochet patterns, stories, and courses; you can ask me about any pattern in my library for support.
Please leave any comments below, and thanks for visiting!
Happy Holidays and Happy Crafting!
You May Enjoy These Free Crochet Patterns
Starlight Crochet Christmas Ornament
Facebook * Instagram * Ravelry * Etsy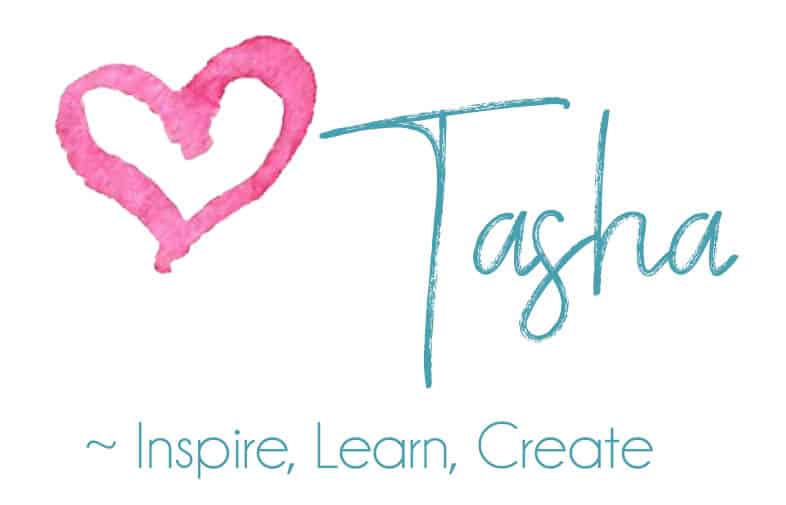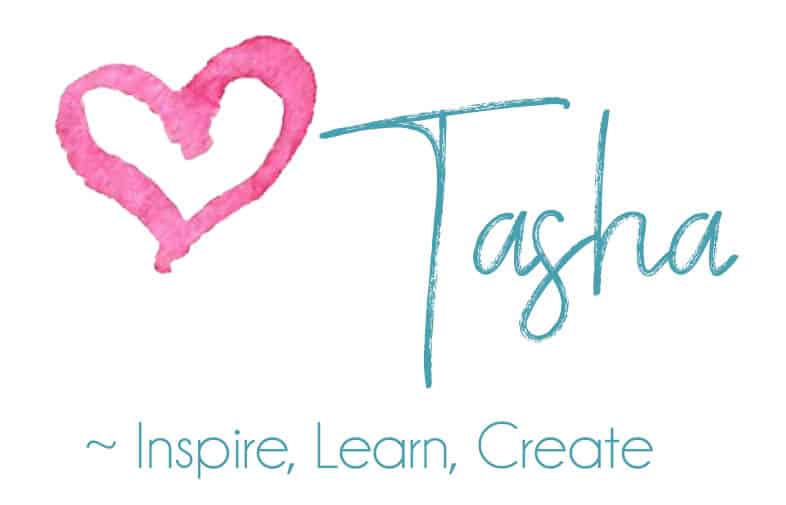 *any FREE pdf download participants agree to my privacy policy.