The time of year is here for all things crochet and knit, and that means tons of crochet along's. The Charity Cozy Crochet Fall Blanket CAL is here! I'm very honored to be a part of this CAL hosted by Knitting with Chopsticks.
Hortense at Knitting with Chopsticks is hosting this event featuring over 30 designers in the knit and crochet world to create beautiful fall crochet and knit blankets. Whether you are a crocheter or knitter, you will love these designer squares.
Hope you join us!
Over 30 designers are taking part in this make-along (MAL), beginning on October 4th, 2021, and ending on October 29th, 2021. Every weekday a new Autumn-themed 8″ x 8″ crochet square will be released. These squares are knit AND crochet squares are FREE.
Pin the CAL!
How does the CAL work?
New crochet squares released every day beginning October 4th – October 29th.
All patterns are free on the designer's blogs.
Facebook group to share your squares and enter to win prizes, and see everyones work!
Cozy Fall Crochet Blanket Squares Pattern Bundle
Even though the squares are free you can grab the bundle at a discount! The discounted bundle featuring the entire 20 squares if you want to get a headstart.
With every bundle purchase you also get:
An entry to win amazing yarn lovers prizes
50% of proceeds are donated to CURE Childhood Cancer
Crocheting for Charity
This CAL is organized with giving back in mind. Read all about the different ways you can do that below.
My personal journey with cancer makes this CAL especially poignant. I am a cancer survivor and so is my mother. I live in Memphis, and we have one of the leading children's cancer research centers here, called St. Jude Children's Research Hospital.
How to Give Back
With this event, we didn't just want to help you create the coziest fall blankets but we wanted to give back.
A portion of proceeds from this event will be donated to Cure Childhood Cancer. You can read more about this on Knitting with Chopsticks blog.
About Cure Childhood Cancer
Cure Childhood Cancer's mission is to help fund research for childhood cancer and support the kids and their families going through these tough times. From meals and counseling to financial assistance, CURE is committed to walking alongside families throughout their cancer journey. You can find more information on their website here.
50% of every bundle purchase will be donated to the charity.
Gift your Blankets
We all love to crochet more items than we can use. If you don't have a particular person in mind for your Charity Cozy Fall MAL blanket we want to encourage you to donate it to people in need.
Here is a list of charities accepting blankets and/or blanket squares you can send your items to:
When sending your items, please do not tags, labels or pinning of sizes of any of the items as they will need to be removed prior to shipping.
Please send them to:
Knit for Kids c/o World Vision, 210 Overlook Drive, Sewickley PA 15143
Find your local chapter from the drop-down on the upper right-hand corner
Share-a-Square Texas: 14 Box Leaf Court Greer, SC 29650
Enter for a Chance To Win Amazing Yarn Lovers Prizes
There are 2 ways to win prizes during the Charity Cozy Fall MAL!
Both giveaways are open worldwide! Winners will be announced via Instagram LIVE (@noorsknits and @knittingwithchopsticks) on November 4th at 6 pm CST/7 PM EST. Each winner will also be contacted via e-mail/social media. You will have 24 hours to claim your prizes. What a fun Charity Cozy Crochet Fall Blanket CAL.
The MAL Participation Giveaway
Share your square on social media (Instagram and/or Hosts Facebook groups) with hashtag #CozyFallMAL during the make along for a chance to win. Make sure to tag hosts @noorsknits and @knittingwithchopsticks so they can see your entry!
Every square picture you share counts as an entry.
MAL Giveaway Prize (valued at $78; one winner):
Snuggled Up Stitch Marker by Hello Lavender Designs (Valued at $25)
Worsted weight hand-dyed skein (Sugar Maple colorway) by Hawari Bazaar Yarn Co. (Valued at $28)
$25 Furls Gift Card
In case the designers decide to take down their website for some reason (no plans for that here but you never know!)
If you don't want to wait for all squares to be published!
You can grab the Cozy Fall Crochet Blanket Squares Bundle here. The bundle is only available for the duration of the event!
The bundle includes 20 exclusive fall-inspired crochet square patterns by your favorite indie designers. Each square is designed for 8″ size (many include adjustment info) in worsted weight yarn so you can use up your stash and make the cozies fall blanket.
Afghan squares are a great opportunity to learn new skills and expand your crochet knowledge!
The Bundle Raffle
When you purchase a Cozy Fall Charity Crochet or Knit Squares Bundle, you gain an entry to win one of the three prize bundles (there will be a total of 3 winners).
1st Prize: Basic Winding Station from Knit Picks and a $50 Gift card from Furls Crochet (Valued at $160)
2nd Prize: Rooster Yarn Bowl from Darn Good Yarn and the Blocking Tool Starter Kit from Knit Picks (Valued at $100)
3rd Prize: A Crate from Knitcrate and a Complete Snuggle Puff Value Pack from Knit Picks (Valued at $120)
What you'll need
All squares are designed using worsted weight yarn, but the yarn I use is a 3 weight that is about as thick as a worsted weight yarn. I designed another square using bulky yarn too which measures around 8.5″ using Lion Brands Rewind Yarn. You can size this down by crocheting it with a 6 mm hook. For the three-color version pictured (purple square) use a 6 mm hook to gain the 8″ square using the Scheepjes yarn. If you use worsted weight, use a 5.5 mm hook to get the 8″. So glad you're interested in the Charity Cozy Crochet Fall Blanket CAL.
The Three Color Square crochet pattern can be found on my blog.
Depending on the design and stitch used different hook sizes are recommended but the yarn is always worsted so you can go through your stash and pick out your favorite worsted weight yarn and make a gorgeous blanket!
Charity Cozy Autumn Crochet Square Patterns Sneak Peek
You will find some of the same information here, but don't miss a square! Signup here and get notified when new squares go LIVE!
#CozyFallMAL
I'm so very excited to be a part of this crochet along, thanks to Hortense at Knitting with Chopsticks for including me in the project and I can't wait to see everyone in the group!
For weekly updates and pattern releases, join my Stardust Gold Crochet Stargazers newsletter – this link will open in a new tab. I do not spam (because I hate spam too – who needs 10,000 e-mails right?)
If you are looking for a drama-free crochet group, check out my pattern support group, Stardust Gold Crochet & Friends. We have fun and share crochet patterns, stories, and courses; you can ask me about any pattern in my library for support.
You May Enjoy These Free Crochet Patterns
Please leave any comments below, and thanks for visiting!
Facebook * Instagram * Ravelry * Etsy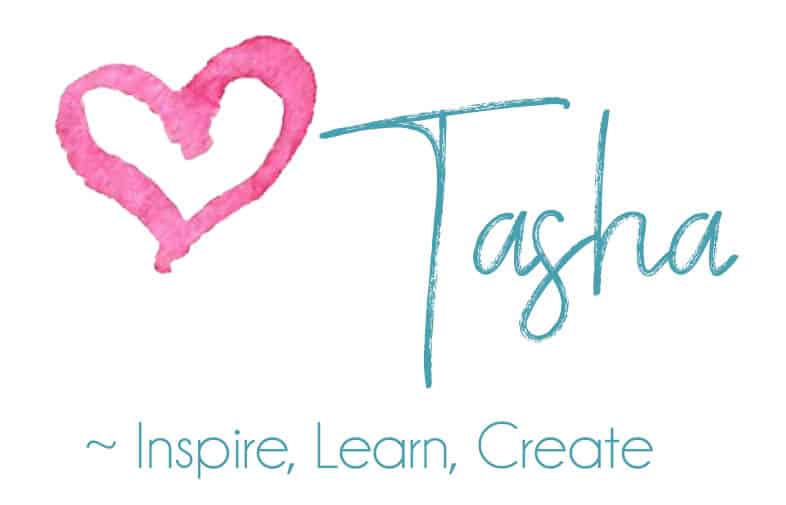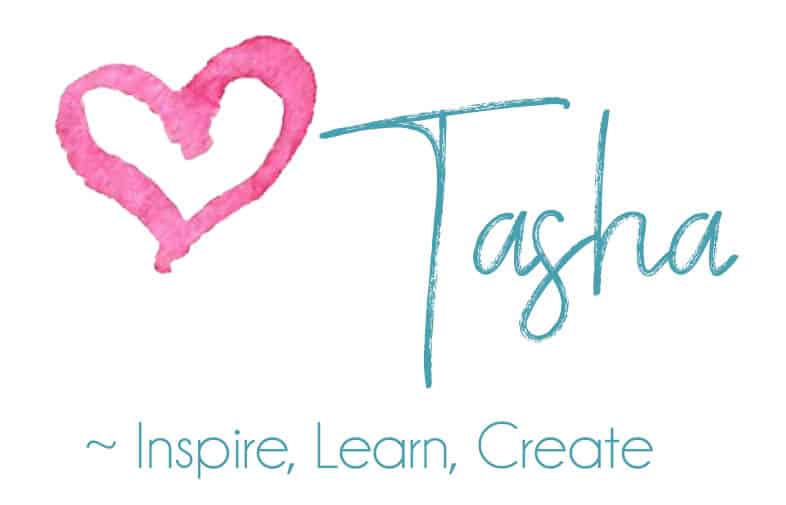 *any FREE pdf download participants agree to my privacy policy.