I am an affiliate of We Crochet & Juniper & Oakes, affiliate links throughout.
Welcome to the Nordic Winter Afghan CAL 2021! I am so excited to be a part of this wonderful crochet along hosted by Erin at Juniper & Oakes. The Nordic Vines C2C Afghan Square is #4 of 12 beautiful Nordic themed afghan squares. I will be live with Erin on Monday, October 18 at 7pm in the Juniper & Oakes Crochet Community Facebook page to talk about the square, crocheting and more.
All 12 squares are free on each designers' blog and are released each Monday & Thursday beginning October 4 – through November. This is a free pattern and also a part of a crochet bundle available for $9.99 throughout the CAL. Don't worry though, if you landed here and the CAL is over – you can still grab the Nordic Winter Afghan C2C bundle for $15.99!
What's in this post for the Nordic Vines C2C Afghan Square #4 Nordic CAL Crochet Along…
Nordic Vines C2C Afghan Square Graph.
Video Tutorial on Carrying Yarn for C2C.
Links to the Nordic Winter Afghan CAL homepage.
Finishing and Weaving in Tails.
If you are looking for a drama-free crochet group, check out my pattern support group, Stardust Gold Crochet & Friends. We have fun and share crochet patterns, stories, and courses; you can ask me about any pattern in my library for support.
Video Tutorial for Visual Learners
In the Nordic Vines C2C crochet guide video, I talk about…
Using your tails to create a more finished crochet piece.
Changing Colors.
Decreasing using C2C.
Carrying the Yarn for this square.
Half Double Crochet C2C method.
Nordic Vines C2C Afghan Square # 4 | Nordic Winter Afghan CAL
Click below to get the 12 square bundle with written instructions and color blocks.
The Nordic Vines C2C square is inspired by the beautiful Fair Isle sweater patterns we all love. I love vines and leaves, and it was a challenge to capture a snippet of this traditional Nordic style motif, but I think it turned out great! (hope you think so too).
It's all About the Yarn…
Thanks to our sponsor We Crochet for supplying the perfect yarn for this project. Swish Yarn (proud affiliate link) is light, soft, and reminds me so much of the crocheted blankets my grandmother had on her couch. I was a little skeptical at first, because the skeins seemed so small!
However, I was pleasantly surprised that after working up my entire square I still had tons left over. This yarn is a tad splitty, but it makes up for it with its beautiful texture and its ability to shape perfectly, blocking it was a breeze.
+ Skill Level:
Easy to Intermediate
+ Gauge
Everyone will most likely have a different tension for their C2C project. I can say that my square measures around 13" x 13" (33 x 33 cm).
+ Materials
Hook Size:
5.5 mm (US I)
Scissors
Darning Needle
Suggested Yarn:
Swish Yarn by Knit Picks (We Crochet)
Colors:
Mail Color (White) 1 Skein
Contrasting Color (Serrano) 1 Skein
Yarn Details:
100% Fine Superwash Merino Wool, 110 yards, 50 grams
Care: Machine Wash Gentle Cold / Tumble Dry Low
+ Measurements
My square measures approximately 13" x 13″ (33 x 33 cm) with border.
Yardage Needed:
I used less than one skein of each color to complete my square.
+ Abbreviations
| | |
| --- | --- |
| hdc | half double crochet |
| ch | chain |
+ Stitch Guide
hdc – half double crochet
yo, insert hook in indicated stitch, yo, draw up a loop, yo draw through 3 loops.
+ Pattern Notes
Pattern works in half double crochet C2C.
Chain 2 between each square.
Chain 5 for increases.
Border is created using half double crochet.
Instructions for joining squares can be found here.
+ Instructions
The Nordic Vines C2C square is worked in half double crochet (hdc). This is a variation of the tradition double crochet C2C method. You can, of course, work up your square using double crochet if you prefer. This will give you a *very* large blanket.
+ How Big Will My Blanket Be?
I get this question so often, I created a calculator to help you figure it out! It's an easy calculator to use and based on measurements from a few as 4 C2C style squares. For more accurate measurements, I recommend creating a 5 square x 5 square swatch, blocking it, then measuring.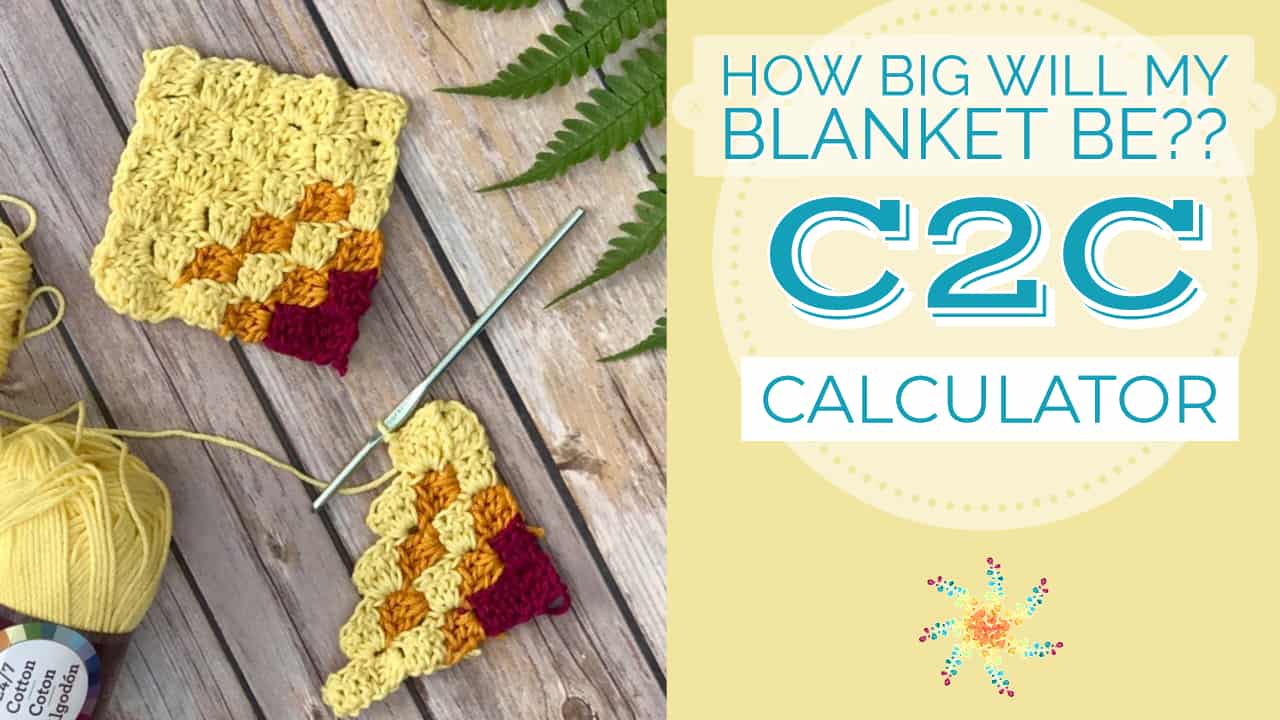 + helpful posts on corner-to-corner crochet:
+ Pattern
Here is the graph! The written pattern is available exclusively in the Nordic Winter Afghan CAL bundle. Grab it while it's still $9.99!
Someone mentioned the graph wasn't able to print out – please click red button below to download the PDF. This will open in a new window on a laptop or PC. If you are on your mobile, it will ask where you want to save it, or you will find it in your downloads file.
Helpful Links:
Border
I used a half double crochet border, joining in the second stitch on the bottom right hand corner of my square and working two or three hdc's along the edge. I worked 3 hdc in the corners to round it out. I ended up with about 50 hdc on each side.
TIP: If you are crocheting all 12 squares, make sure you crochet the same number of stitches around each side. This will make joining easier if the math matches up on all sides!
+ Assembly:
Assembling the squares is completely your preference, however, Erin over at Juniper and Oakes has gone over this in her tutorial.
Thank you so much for taking place in the Nordic Winter Afghan CAL. Remember to use your hashtags, and head over to Juniper & Oakes Facebook page to be entered to win prizes at the end of the CAL.
HashTags
#NordicVinesC2CSquare #StardustGoldCrochet
I hope you enjoyed creating this cozy Nordic crochet pattern! Please share your finished works with me by using the hashtags mentioned above, I would love to see them.
Want to learn new stitches? Check out the Stitch Explorers Series or
better yet…get the latest on new stitches and premium patterns, by signing up for the Stargazers mailing list here.
NORDIC VINES C2C SQUARE VIDEO TUTORIAL
Congratulations! You Are Finished!
Facebook * Instagram * Ravelry * Etsy
You May Enjoy These Free Crochet Patterns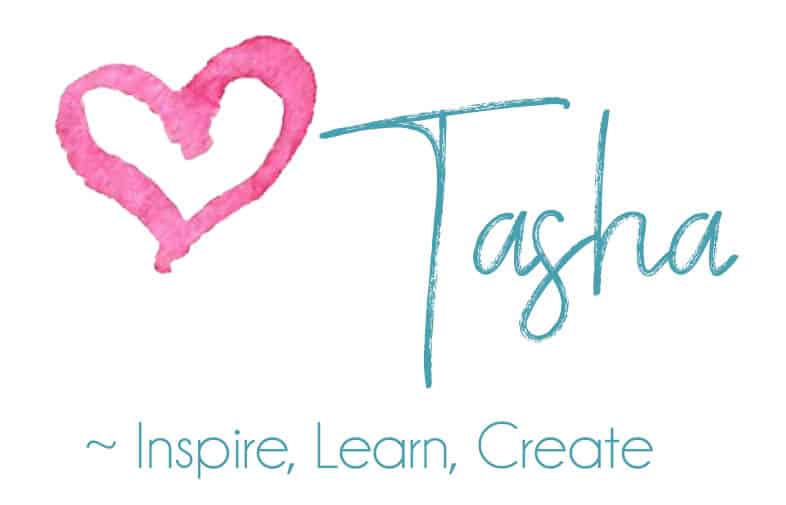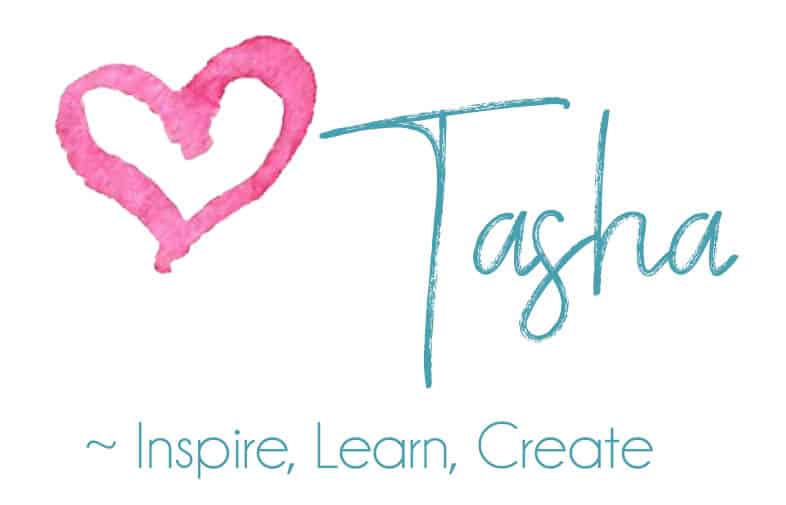 *any FREE pdf download participants agree to my privacy policy.