The Fair Isle Crochet Beanie pattern is a crochet along I hosted and is a very in-depth tutorial on how to crochet fair isle. The posts and pattern are forever free.
If you want to learn the beautiful technique of Fair Isle Crochet, I can teach you! Fair Isle crochet looks just like knitting, but it's created using a single crochet.
The waistcoat stitch is all about stitch placement. I hope you enjoy this 7 part crochet series on How to Crochet a Fair Isle Beanie.
The pattern is separated out over 7 posts that walk you through step-by-step how to crochet a fair isle style beanie.
The complete series on how to crochet a fair isle beanie also has full video tutorials to help you create this stunning beanie.
The pattern features the waistcoat stitch – also known as the "knit" stitch
Check out the entire series – click the button below to get started on your fair isle journey.
Get the Ad-Free PDF version
The full written pattern is available in the Infinite Yarniverse, or on Ravelry or Etsy, (use code FAIRISLECAL for a 40% discount on the PDF)
What You Will Learn In This Series…
Learn how to crochet Fair Isle style.
Step by Step instructions on Fair Isle Crochet.
Full Video Tutorials.
and more…
Learn How to Crochet a Fair Isle Crochet Beanie
If you are new to fair isle crochet, please head over the tutorial page and bookmark it so you can easily gain access to all the video tutorials >>> How to Crochet a Fair Isle Beanie.
Helpful Video Tutorials
Here are a few video tutorials to check out to get you started.
Below are some wonderful photos of the fair isle crochet beanie in Different Styles.
I used four colors to create the one above.
This Fair Isle Crochet Beanie Pattern Variation
If you like the colors you see above, you can make this style using the following yarn choices. These are available by Knit Picks, called Knit Picks Wool of the Andes.
Yarns Used Above:
Pattern Support
ALL of the posts from the CAL are still available for you to refer to if you need guidance or help making this, and you can always join my Crochet-a-long-with-Us! group on Facebook for more fun crochet alongs.
If you need help working the pattern or have any questions at all, please feel free to reach out to me in my pattern support group on Facebook. It's fairly active and I'm always around to check!
More Free Crochet Beanie Patterns That Use the the Waistcoat Stitch
These patterns also use the same technique found in the fair isle beanie. The waistcoat stitch can be used with any graph design to create amazing crochet beanie patterns!
Thanks for being here!
Thanks for stopping by and please leave any comments below, and thanks for visiting!
Pin it, Instagram it with #FairIsleCrochetBeanie or #StardustGoldCrochet
Let's Connect!
Facebook * Instagram * Ravelry * Etsy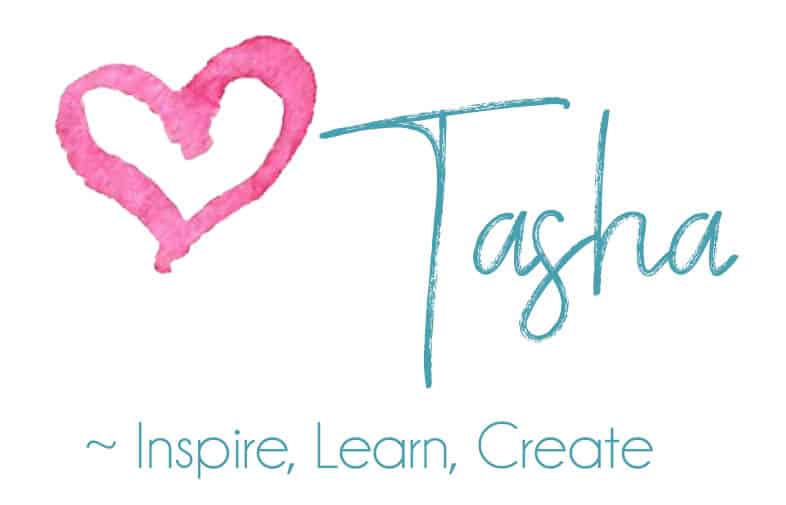 *any FREE pdf download participants agree to my privacy policy.
*Disclosure: I only recommend products I would use myself. This post may contain affiliate links that if you make a purchase at no additional cost to you, I may earn a small commission.