I love this time of year because love is in the air! Pink & Red hearts everywhere! In this post you will learn to crochet a heart with step-by-step tutorial and companion video tutorial.
This is how to crochet a heart for beginners! It's so easy, and the step-by-step picture and video tutorial are a perfect companion to learn to crochet a heart.
A few years ago I created a crochet heart pattern (Heart on a Sleeve Crochet Heart Pattern) and used it to make a scarf for my daughter. I LOVED how it turned out, and when a crocheter friend sent me a picture of her finished scarf, she turned it into a conversation heart scarf!
Check out the free crochet heart scarf pattern that uses this heart pattern as a template:
Well, I decided to re-write it, and create a conversation heart scarf version, and also simplify the pattern. It turned out great! Learning how to crochet a heart is easy, and I hope you enjoy using this cute crochet heart pattern in many of your projects! These are so awesome…
I will be stitched words on these so look out for another tutorial on how to stitch letters – I will update this post when I do. OR if YOU do, please post and share them with me using #stardustcrochetconvohearts
Free Crochet Heart Pattern
How to Crochet a Heart for Beginners
This easy how to crochet a heart tutorial and pattern has four rows, which makes it super simple. It uses the basics of all crochet stitches; the single crochet, half double crochet, and treble crochet. There is one somewhat "advanced" stitch called the stacked treble crochet.
Alternatives to using a stacked treble crochet
You don't need to create the stacked treble crochet if you don't want to – do this instead:
Chain 3 to start round 1, then make 1 treble crochet into the ring.
Continue with Steps 3 – 7.
For step 8 (beginning of round 2), single crochet into the 3rd chain from beginning of round (into it, not around it).
Continue on to step 10.
Learn the Stacked Treble Crochet
Ultimately, watching the video will help you learn this stitch the best. However, here is a step by step guide to creating the stacked treble crochet. To get a visual of what a stacked treble crochet looks like, refer to Step 2 below.
Create a single crochet in magic circle.
Insert hook in left vertical bar of the single crochet V.
Yarn over, draw up a loop.
Yarn over, and compete your single crochet by drawing through both loops on hook.
Repeat steps 2 – 4 one more time to complete 1 stacked treble crochet.
How to Crochet a Heart for Beginners – Step-by-Step
Subscribe to my YouTube Channel for more great crochet video tutorials!
How to Crochet a Heart for Beginners Video Tutorial – Crochet Heart Pattern
Pin it, Instagram it with #crochetheartpattern or #StardustGoldCrochet
Please subscribe to my channels and thanks so much for visiting today! Share with your friends and the pin is below :).
Please leave any comments below, and thanks for visiting!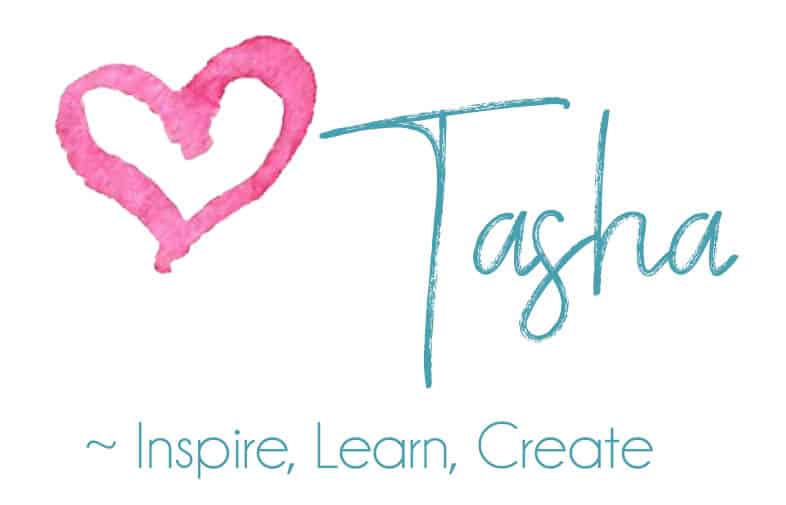 *any FREE pdf download participants agree to my privacy policy.