I am having bittersweet feelings about this week! By now, you should have all of your squares crocheted (well, I'm still working on a few…) But here is your bonus! I wanted to create something special to go along with the blanket, and give it a little bit of flare
.
A little while back I was pulling up to the corner store and saw this sign that said "Life is Sweet" and thought *THAT* would be *PERFECT* to top off the blanket. I love seeing all the blankets! You don't need to crochet these if you don't want to, but they are here for you if you do :). Maybe you can turn them into giant body pillows too!
Check out this post for the c2c border pattern.
Life is Sweet!
If you are landing here from somewhere across the interwebs…read more about the Sweet Treats Blanket CAL here, where you can grab all the patterns.
For the FREE Life is Sweet C2C PDF – scroll down and find this image:
I've met so many talented crochet artists throughout this journey. Elyse Jones of Artistic Yarn Creations designed this beautiful Pop Tart C2C square as an addition to the Sweet Treats CAL. She was kind enough to share the pattern with everyone and offer it as a BONUS square!
You can swap out one of the 12 squares in the blanket or turn this cute pattern into a pillow! I absolutely LOVE it. Grab the bonus square pattern here, and while you are there, go ahead and LIKE her page. (Show her the love!)
Sweet Treats Blanket CAL Details
Read more about the entire CAL and all the details in the post Sweet Treats CAL Free C2C Crochet Blanket Pattern | Crochet Along Blog Hop. This is where you will find ALL the patterns as they are released each week starting today (January 28) and running through April 22.
Don't miss a square!
Sign up for the Sweet Treats CAL Weekly Newsletter Here.
Meet the Designers
The yarn
Thank you SO much to We Crochet (affiliate link) for providing this beautiful yarn and prizes! I used Brava worsted weight. Yarn colors and yardage needed for this square & the entire blanket are listed below under the materials tab.
The ebook
If you love crochet eBooks, the Sweet Treats Blanket eBook is the one for you! It contains over 102 pages that includes:
Written pattern for each of the 12 crochet designs.
Color blocks written pattern for all 12 patterns.
Picture tutorials on how to create a lovely border for your squares.
Pictorial and instructions on creating the button border.
Designer Profiles with links to more free patterns.
Cut & Design cutouts to arrange your blanket squares easily!
While the CAL is running it is $10.99! After the CAL is over the price goes up to $13.99, so you're getting such a deal!
Life is Sweet C2C Crochet Pattern Graphics & PDF downloads
Download the Life is Sweet C2C Crochet PDF here
Instant download…check your downloads folder after clicking the button.
Thanks so much for taking part in the Sweet Treats Blanket Crochet Along Blog Hop!
What is C2C?
C2C means corner-to-corner. You are working each square from the bottom right size diagonally to the top left side. If you are not familiar with C2C, please refer to my post called C2C Basics to get familiar with this fun crochet technique.
C2C is great because you can use a graph to create some amazing patterns with wonderful color-work! Learn how to read a crochet graph here.
C2C Blanket Size Calculator
The C2C blanket size calculator will help you determine how big your finished blanket will be based on *YOUR* gauge, using your favorite hook and yarn!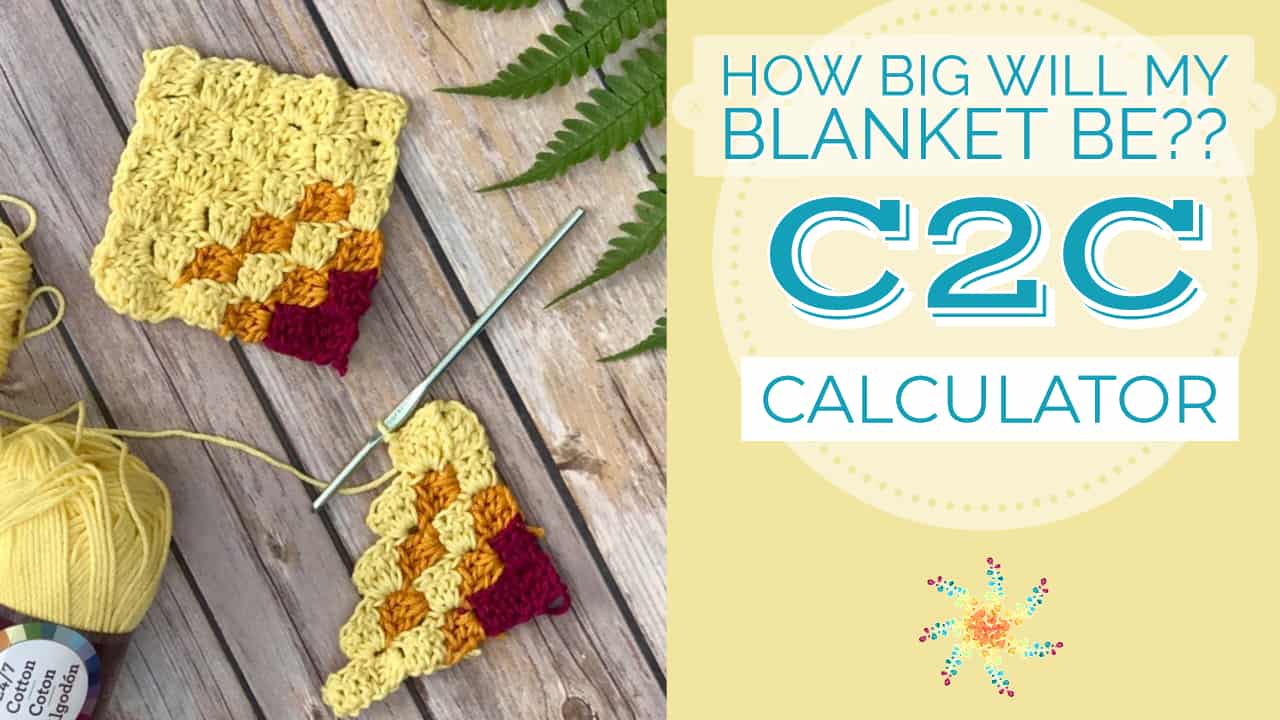 C2C Yardage Calculator
If you are going to use a different hook size or a different yarn. You can easily figure out how many skeins of yarn you need for blanket or the squares by using the C2C Yardage calculator.
Learn to Steam Block your Squares…
I created a video tutorial on steam blocking. This was my first time and I really LOVED how it turned out. Steam blocking video tutorial.
Remember to head over to the CAL group to post pictures and join in the discussion…Also!
I will be linking to more videos on steam blocking & the second row of the border along with a border for the entire blanket in the CAL group!
Pin it, Instagram it with #SweetTreatsCAL2022 or #StardustGoldCrochet
C2C Crochet Border Video Tutorial
If you want a fast way to border your squares, please check out this video
Please leave any comments below, and thanks for visiting!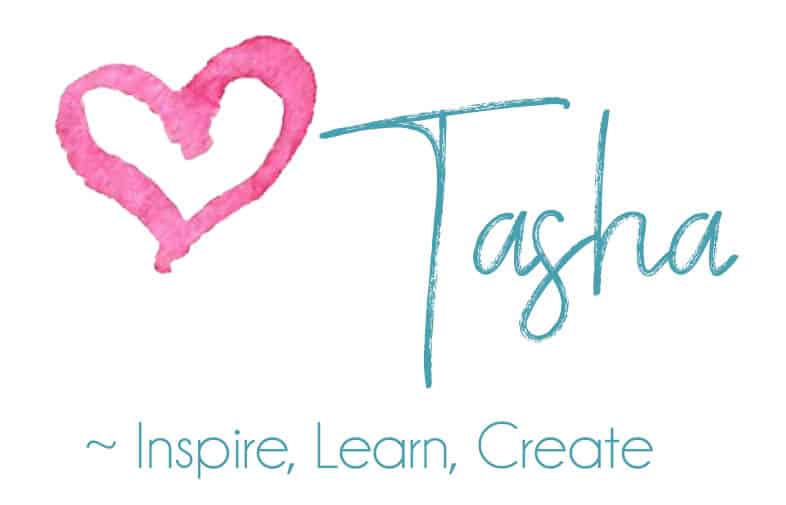 *any FREE pdf download participants agree to my privacy policy.