I am so incredibly excited to be a part of the Nordic Winter Afghan Crochet Along! It's so exciting and it's FREE! The Nordic Winter CAL is a Christmas crochet along is hosted by Erin at Juniper and Oakes, a collaborative effort with 11 designers coming together to create one big, beautiful Christmas Crochet Afghan.
When Erin approached me to participate in this crochet-along I was so excited because I love Fair Isle Crochet and Nordic style crochet. Crocheters often get neglected for knitting because Fair Isle is synonymous with knitting patterns. It's so wonderful to have crochet patterns that are Nordic and Fair Isle style as well.
In 2019, I create a Fair Isle crochet beanie crochet along if you want to give that one a try too!
Below, you will find all the details you need to prepare for this awesome crochet long. There is a Facebook group (scroll down for links), and we will be going live in the Facebook group for each design and actively helping you work through each design.
Get Ready!
Grab the complete Nordic Winter Afghan Crochet Along eBook! The eBook has everything you need all in one place for just $9.99! (pssssst….that's a steal for 12 patterns).
You will get immediate access to all charts, PLUS written instructions and color blocks for each design. Instructions on joining and adding the bobble border are also included.
Buy it now, because after the CAL the price will go up!
The eBook includes:
Charts
Written Instructions
Color Blocks
C2C tutorial
Joining Squares
Border
#NordicWinterC2CCAL #WeCrochetYarn
Grab Your Yarn Here:
A big Thank You to We Crochet / Knit Picks for sponsoring the Nordic Winter CAL and provided us with SWISH yarn. We are so very grateful!
Swish yarn is so soft, and I really love the way it works up. I am doing a little Swish yarn review because I just absolutely love this yarn and want to give it a proper shout-out. Sign up for my Stargazers mailing list to get notified when the review is live.
CAL Details (Important Links) :
After you grab your eBook & yarn, head over to Juniper & Oakes Nordic Winter Afghan CAL Landing Page, sign up for the mailing list (you get a cool crochet coloring book for doing that too!), join the Nordic Winter Afghan CAL Facebook Group, and you're all set!
When sharing on social media, remember to use the hashtags #NordicWinterC2CCAL #WeCrochetYarn
Dates to Remember | Nordic Winter Afghan Crochet Along:
October 4 – Nordic Star by Juniper & Oakes
October 7 – Christmas Tree by Sunflower Cottage Crochet
October 11 – Snowflake by Hecka Tesdal
October 14 – Joining
October 18 – Nordic Vines by Stardust Gold Crochet
October 21 – Skadi Pattern by High Desert Yarn
October 25 – Nordic House by Juniper & Oakes
October 28 – BREAK
November 1 – Angel by Creative Snugglies Designs
November 4 – Reindeer Silhouette by E'Claire Makery
November 8 – Reindeer Head by the Loophole Fox
November 11 – BREAK
November 15 – Bells by Raffamusa Designs
November 18 – Bird by Blue Star Crochet
November 22 – Snowflake Hearts by Green Fox Farms Designs
November 25 – Thanksgiving Break
November 29 – Border
December 9 – Giveaway winner announced
I'm so very excited to be a part of this crochet along, thanks to Erin over at Juniper & Oakes for including me in the project and I can't wait to see everyone in the group!
For weekly updates and pattern releases, join my Stardust Gold Crochet Stargazers newsletter – this link will open in a new tab. I do not spam (because I hate spam too – who needs 10,000 e-mails right?)
If you are looking for a drama-free crochet group, check out my pattern support group, Stardust Gold Crochet & Friends. We have fun and share crochet patterns, stories, and courses; you can ask me about any pattern in my library for support.
You May Enjoy These Free Crochet Patterns
Please leave any comments below, and thanks for visiting!
Facebook * Instagram * Ravelry * Etsy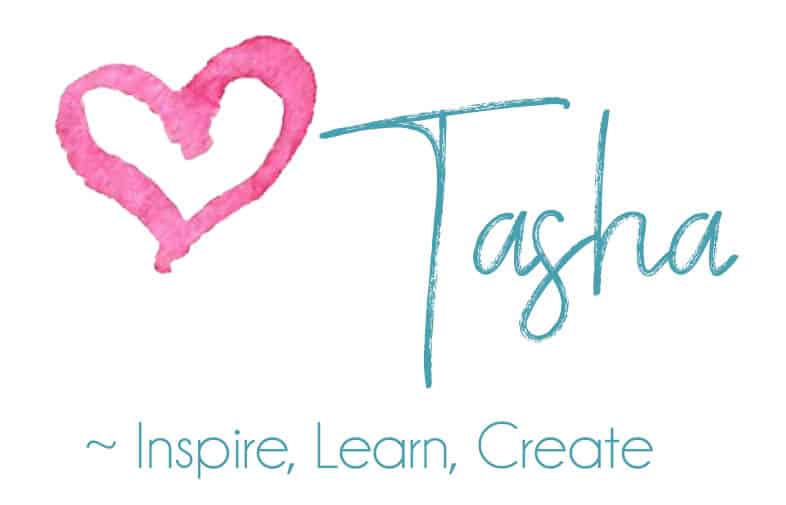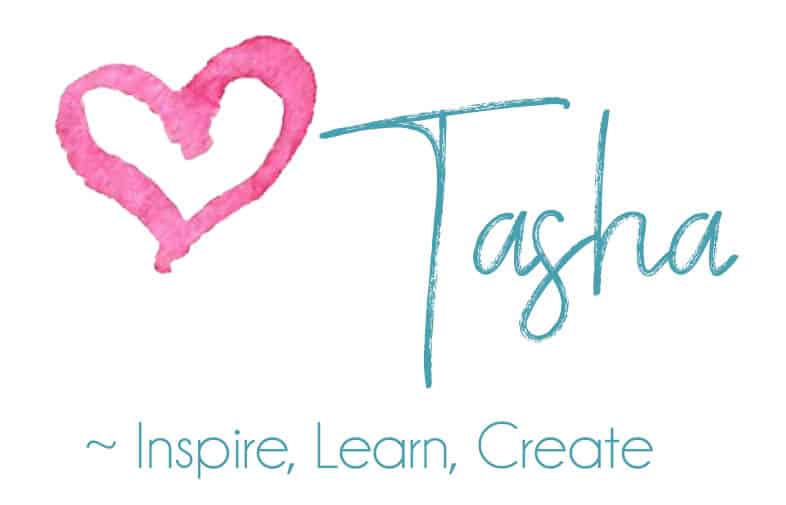 *any FREE pdf download participants agree to my privacy policy.