The Animals Crochet Pattern Bundle starts today! Today is day 1 of the 5 days event – get ready for 40 beautiful animal themed crochet patterns + an 80 crochet pattern BONUS from me! (when you buy from my link)
The bundle is available March 6th – 10th ONLY!
The Host
If your aren't familiar with Nicki's bundles, you're in for a treat.
The bundles are well organized, and have jump links (where you click the link and it immediately goes to what you want) in the table of contents so you can easily access the pattern you want.
The Nicki I speak of is the pattern designer behind Nicki's Homemade Crafts.
But what I love even more is her dedication to choosing wonderful patterns that fit the theme of her bundles magically.
40 Beautiful Crochet Animal Patterns all in ONE PDF!
Amigurumi, blankets & more…
Beautiful hand picked premium crochet blanket patterns.
+ 80 of my own crochet patterns when you purchase from my link!
Bonuses! There are lots of them!
When you purchase the bundle using my link, you get an EXTRA BONUS! I am offering the my LIFETIME BUNDLE! 😍
That's an extra 80 Crochet Patterns + FUN printables ALSO ALL FUTURE PATTERN RELEASES!! To see all your bonus patterns, visit the Infinite Yarniverse and see all the patterns!
Furthermore…there are more bonuses that Nicki is offering with the bundle. It's pretty amazing!
A $510 VALUE!!!
Sneak peek at some of the beautiful BONUS patterns included when you purchase from my link.
EXTRA BONUS' You Get with the Animal's Crochet Patterns Bundle!
👉 5 chances to win prizes from Furls Crochet!
👉 Project Saver Tags
👉 Designer Contact List Social Media PDF (so you can follow and tag your favorite designers!
👉 4 Different Project Progress Sheet PDFs
If you like what you see so far – head over and…
I hope you enjoy this wonderful bundle and thanks for being here! Reach out to me with any questions you have and I look forward to crocheting with you!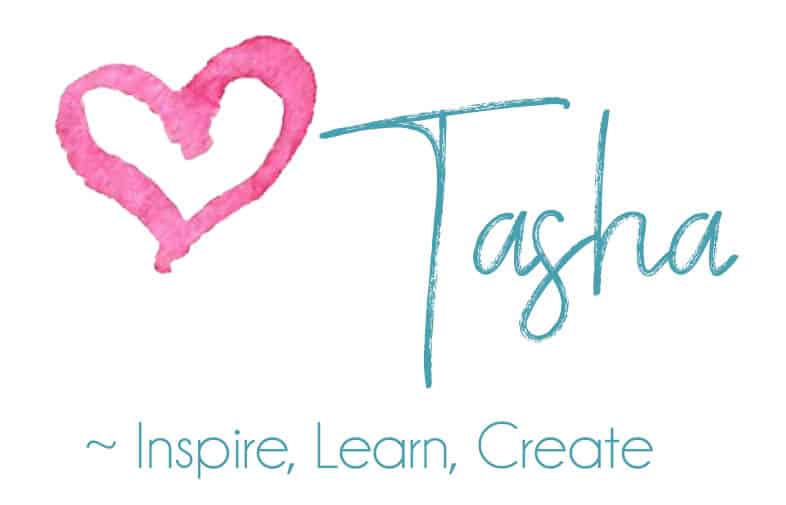 You May Like These Stitch Tutorials