I discovered the Woobles crochet kits last year and absolutely love the clean, colorful and simple crochet kits. I'm a little jealous I didn't come up with this idea! They are getting a little press lately too, from their appearance on Shark Tank!
It's super exciting they are getting so much attention for SO many reasons!
The first is the Woobles crochet kits are helping open up the world of crochet to a whole new generation. That is so wonderful!
Crocheting is so often touted as an "old lady" craft, and I don't know about you, but have you seen TikTok and Instagram lately? The hashtag #crochetersoftiktok is amazing.
Crochet isn't just for grammies anymore…
The second is their kits have everything you need to start.
10 Reasons Why The Woobles Crochet Kits Are So Awesome
They have a wide assortment of adorable amigurumi animals.
Kits range from $5 to $100 for the bundles.
Crochet kit bundles are available.
A hardcover book called "Crochet Amigurumi" is available for $25 (steal!)
The best limited edition sets (like the cute Shark Tank shark).
Amazing video tutorial library.
Left-handed crochet tutorials.
Gift cards for Woobles Crochet Kits, perfect for the holidays!
Perfect for beginner crochet kits for kids.
Crochet beginner? The Woobles Crochet Kits got you covered. Here are some perfect Beginner Crochet Kits.
My Journey with Amigurumi
I am brand spanking new to the world of amigurumi patterns. Recently, I designed and crocheted a cute little strawberry. I am currently writing up the pattern and tutorial – keep an eye out for that one (best way to know when it drops is to sign up for my newsletter).
Even though this lil' strawberry will be my first amigurumi pattern to release, a while ago I put together a post on the 15 Best Beginner Crochet Kits and I did happen to include the Woobles in that one too!
I am in love with it. I recently created an kawaii (cute in Japanese) pumpkin blanket, and a little amigurumi crochet pumpkin companion. So I'll be writing this one up too!
Although, I messed up on the little blush under his eyes.
What is your biggest challenge learning to crochet?
I learned to crochet when I was a child, then picked it back up again in my 20's. I put it back down again until I was in my 40's! It's kind of like riding a bike, so once you learn how, you will always be able to pick it up again.
I'd say my biggest challenge when I picked it back up again was learning to read patterns again. So much changed from when I started. I also had trouble holding my hook and tension. Tension has always been a challenge for me.
This is why the The Woobles crochet kits and the exposure they are receiving is so great. A brand new generation of crocheters is coming out of the woodwork and I can't wait to see what they make!
The Woobles Crochet Kits
Here is a sample of what you get when you grab these cute crochet kits…aren't they sooooo cute!?
I think I'll order the Lion for my grandson. He keeps saying he wants to learn to crochet, and maybe his Leo the Lion crochet kit will be just perfect to teach him.
You know how kids are though! He may only want to learn from someone else…but I'll be crossing my fingers he likes the Woobles too.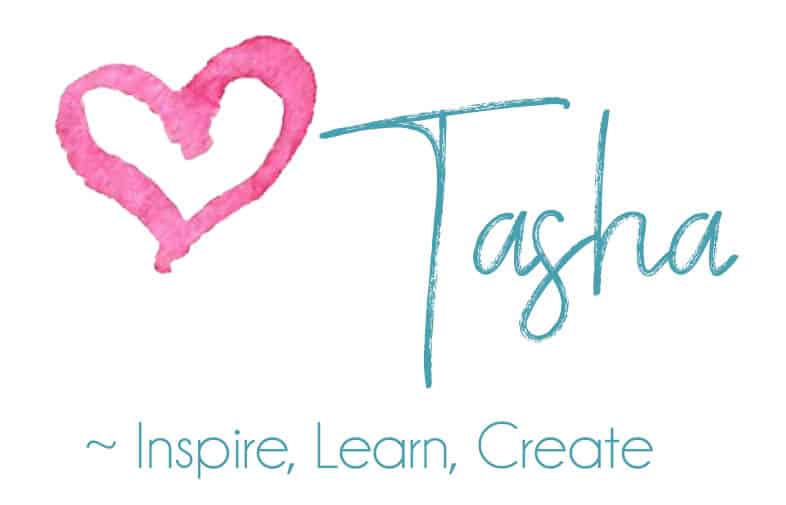 *My site contains affiliate links. What's that? It means I share and support companies that align with my values and provide great products. If you purchase from my links, I may receive a small commission at no extra cost to you. I only recommend what stirs my heart.