If you are looking for a crochet gnome project to spruce up your home this year, check out these five adorable crochet gnome home decor patterns! I sifted through sooooo many designs and found four that I just really fell in love with.
Gnomes are known to be symbols of good luck, so crocheting your own gnomes can bring a sense of comfort and protection to your home.
Additionally, crocheting your own home decor allows you to personalize it to fit your own tastes and style. With so many patterns and colors to choose from, you can create something truly unique and special for your home.
Here's Why I Love The Crochet Gnome Patterns
They are free!
The adorable bedtime gnome is my favorite and would make a perfect gift for a child.
The crochet wine toppers are too cute.
There is a variety of patterns.
I was creating a giant post filled with TONS of gnome patterns, but decided to break it up into five different posts. If you want to have all the cute gnome patterns in one place…head over the Free Crochet Gnome Patterns post and book mark the page.
That way you can easily access all of them from one place.
I list Repeat Crafter Me's 2022 Gnome Project below. If you are new to crochet and don't know what C2C is and want to learn, the C2C Basics post will teach you.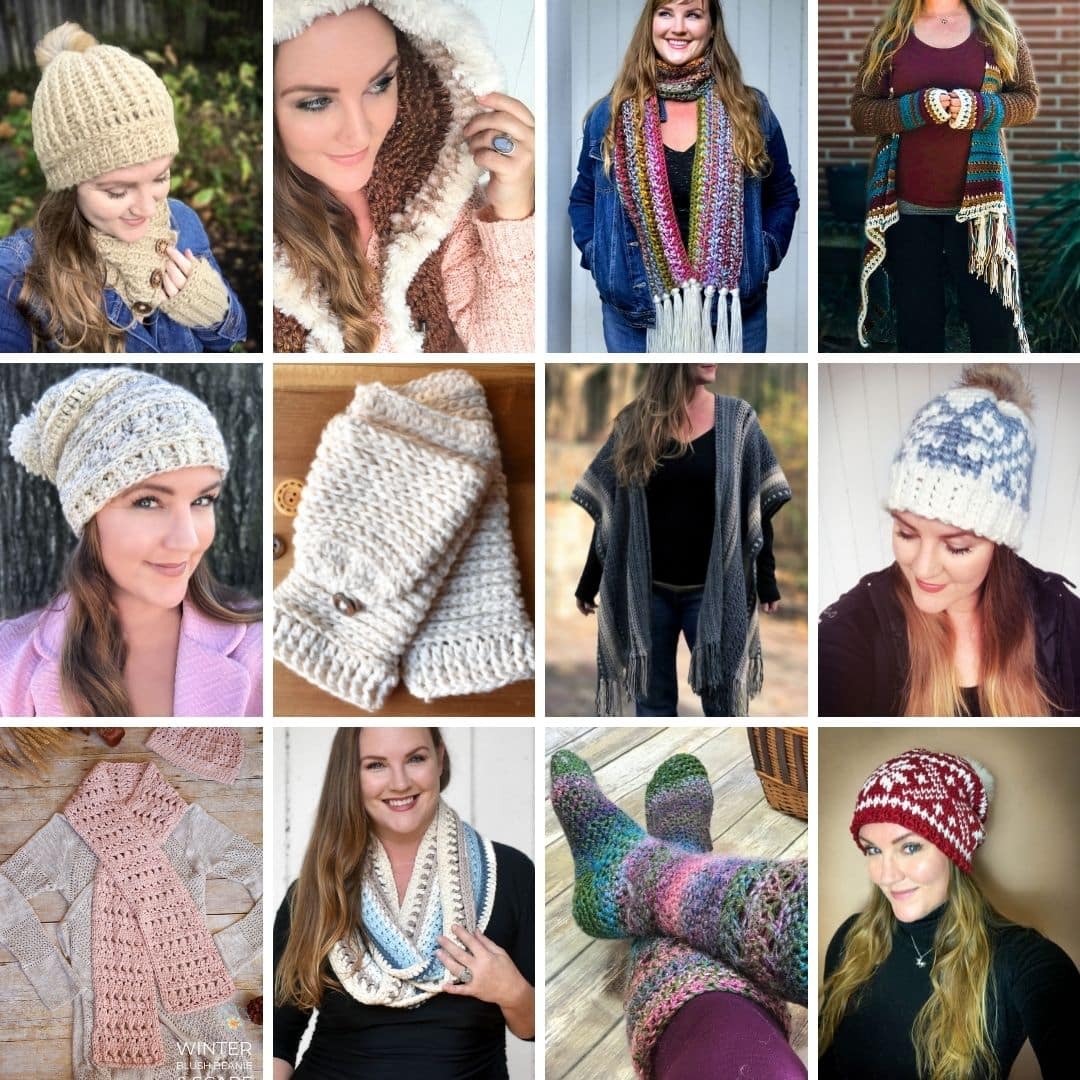 Lifetime Bundle SALE
88 + Patterns PLUS all future patterns
Sale $21 / Regular $35
Etsy Gnome Gift of the Day:
I found this cute seaside gnome gift set on Etsy and thought I'd share it with you too! Etsy has the cutest things, I swear!
Crochet Gnome Home Decor Patterns
Crochet gnome home decor patterns can be a great way to add a bit of whimsy to your home. Plus, they can be a great way to learn a new crochet technique or to sharpen your existing crochet skills.
There are so many wonderful patterns out there, so have fun exploring more gnome patterns and creating something unique for your home! Check out the spring gnome crochet patterns too!
5 Free Gnome Home Decor Crochet Patterns
The 15 Christmas Gnome Patterns and the Fun & Festive Gnomes roundups are just a taste of the fun you can have crocheting gnomes. In this post you will find some cute gnome crochet home decor patterns from some of the best crochet designers out there.
I hope you have fun making these creative and free crochet projects. Stay warm and safe out there!
More free crochet gnome patterns…