I love these cute Scandinavian crochet gnome patterns! What sets these apart from the rest of the crochet gnome patterns out there? It's the rich folklore that surround the Scandinavian regions Norway, Denmark & Sweden.
If you want to read more about the origin of and history of Scandinavian gnomes, you will enjoy this article.
There are not a lot of free Scandinavian Crochet Gnome Patterns out there, but if I find more I will update this list, for sure.
What Makes these Scandi Gnomes so Special?
According to the folklore, people in these very cold regions of the world created gnomes to keep them company on the farm in the cold weather months. I can see how they would keep you company and cozy during the winter months, especially a large gnome!
They have a unique style with their pointed hats, big noses, and cozy sweaters. They make a great addition to any home décor or as a special gift for someone special.
Here are five free Scandi gnome patterns you'll love to make. They are classic, and simple to make if you are an intermediate crocheter.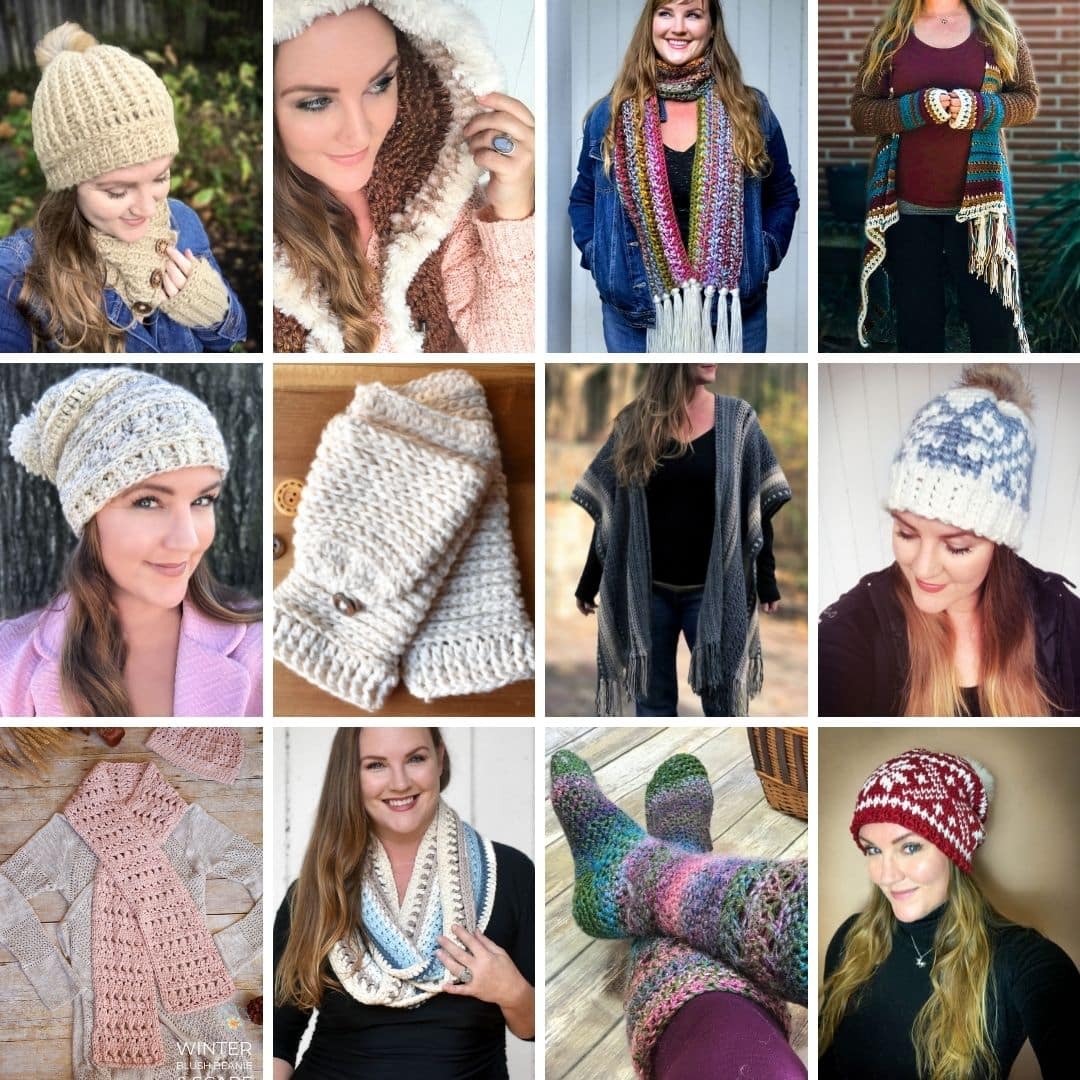 Lifetime Bundle SALE
75+ Patterns PLUS all future patterns
ENDS 12/31 11:59 PM EST
Sale $21 / Regular $35
Scandinavian Crochet Gnome Patterns Etsy Pick:
Here is my Etsy pick. I chose this one because it's a best seller and it's just so intricate. I love this cute pattern!
Scandanavian Crochet Gnomes (Free Patterns)
Here you will find some adorable Sandanavian Crochet Gnome patterns all for FREE!
Thanks for stopping by and reading all about the Scandinavian crochet gnomes.
If you love gnomes and want more patterns…
These Scandi gnomes have a lovely feel to them. I love the muted grays and bright reds together. Do you think you can come up with your own version of a Scandi gnome?
Well, I think I will definitely read more about Scandi gnomes and maybe even design one myself. We shall see!