Last Updated: September 4, 2023
In this blog post, I have put together a few lists of the best crochet gnome patterns for every season and occasion. 50 Free Crochet Gnome Patterns to be exact!
From crochet Christmas gnomes and a cute little gnome for Halloween, you'll find something for everyone.
And the best part is, these patterns are free! In total, there are over 50 crochet gnomes patterns in the roundups. There's a free pattern for every skill level.
So, whether you're a beginner crocheter or an experienced pro, get ready to whip up a batch of these cute little gnomes.
They're sure to become your new favorite home decoration!
Great to celebrate the Christmas season with a festive gnome towel topper, a santa gnome, a cute ornament gnome which make the perfect gift.
Well, what are you waiting for? Get your hooks and yarn ready and start crocheting some of these adorable little crochet gnomes.
First, let's read a little more about gnomes and why they are trending right now.
(Featured image: Crochet Gnome Towel Topper by Nana's Crafty Home)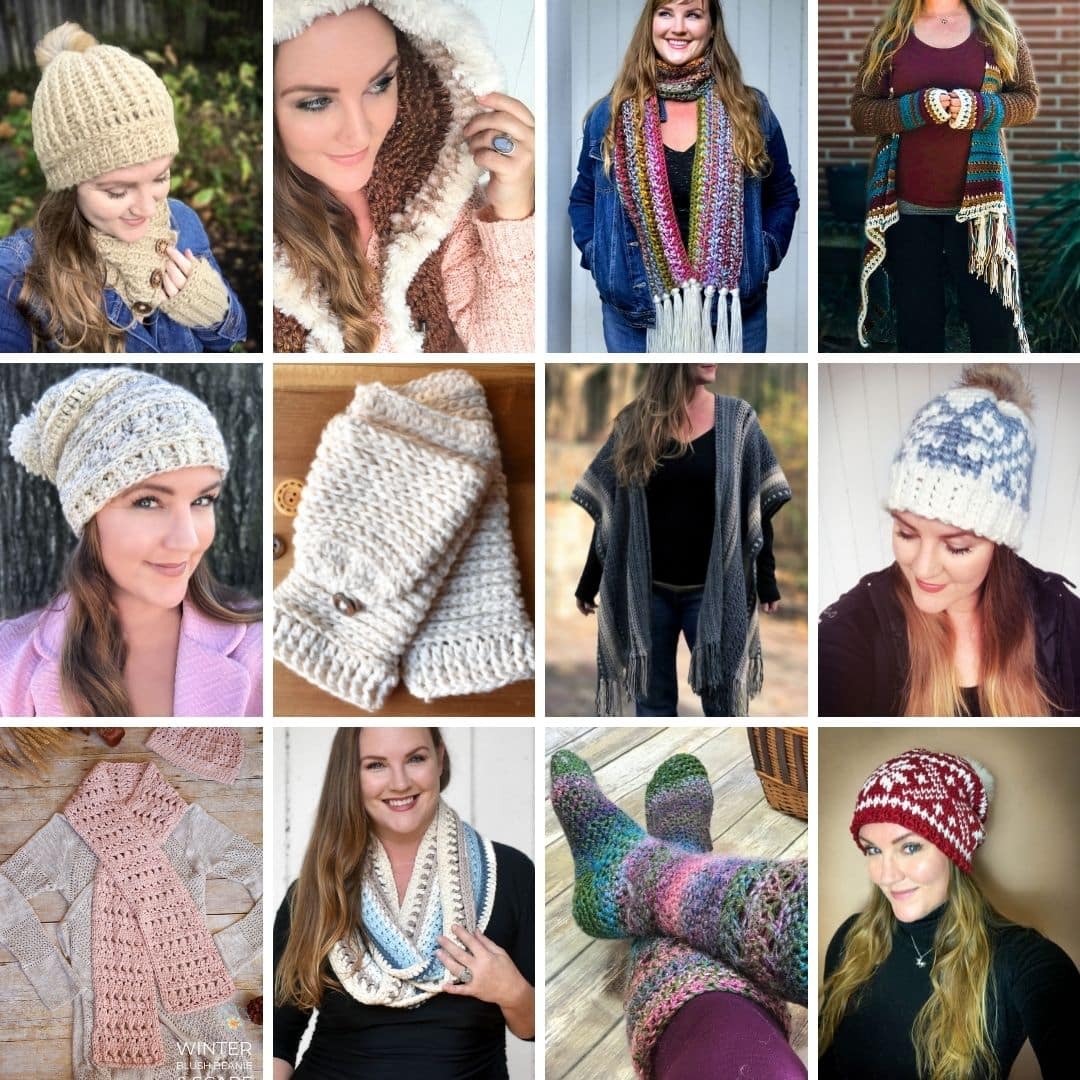 Lifetime Bundle SALE
88 + Patterns PLUS all future patterns
Sale $21 / Regular $35
Why crochet gnomes are so popular!
Crochet gnomes are all the rage these days, and it's easy to see why. These little creatures are not only incredibly cute but also relatively easy to make.
Gnomes are mythological creatures that live underground and live in the hearts of everyone. These cute free crochet patterns are sure to satisfy your love of crochet gnomes.
The lovely thing about gnomes is that they come in all shapes and sizes. You can have a whole family of them, each one unique and special. And what's even better is that you can make them yourself!
Whether you're looking for a gnome to sit on your shelves all year round, or you want to make a whole set of them for the holiday season, you're sure to find a pattern here that you'll love.
A little Gnome History
Gnomes have a long and rich history, originating in Europe and then spreading around the world.
Crochet gnome patterns of all kinds have been created to bring these little mythical creatures to life, and their popularity just seems to be growing and growing.
What's so great about crochet gnomes?
Crochet gnomes are a great project for both beginners and experienced crafters alike. They are usually quite simple in design and don't require a lot of special materials or techniques.
They can be made with small amounts of yarn, so making multiple gnomes won't cost you a fortune!
Endless Combos!
With a bit of creative flare, you can make your own custom gnome to your own specific tastes.
This can be a very rewarding and enjoyable process, as there are so many variations you can make.
You can make just about anything into a gnome!
Gnome pillows
Blankets
Scarves
Hats
Home decor!
What you'll need to crochet gnomes:
To get started with crochet gnomes, you'll need a few basic materials.
You'll need some yarn in your chosen colors, a crochet hook in the size that matches the yarn, some stuffing or wool roving,a pair of scissors, a tapestry needle and thread, plus assorted buttons and embellishments (if desired).
Grab one of these adorable crochet gnome patterns and your favorite yarn.
Also, you need to know some basic stitches and crochet techniques. Some of the stitches used to crochet these easy crochet gnome patterns are:
Slip stitch (sl st)
Working in the front loop
Back loop
Single crochet increases (sc inc)
Single crochet stitches (sc)
Half-double crochet stitch
Magic ring
Many crochet gnomes are created using amigurumi style crochet, which just means "stuffed animal" or knitted and crochet "stuffed toys." Amigurumi is quite a mouthful, but once you learn how to make and construct toys using this technique, you will become a pro fairly quick.
Amigurumi crochet uses very basic stitches most of the time, like the single crochet and double crochet.
You'll discover that many of the stuffed toys use the same increase and decrease patterns, and what makes each one unique is how they are constructed, the yarns used, and the lovely color combos.
The Gnome Crochet Patterns
This roundup contains a selection of great free crochet patterns for gnomes.
Whether you want a traditional cotton gnome with a pointy hat and fluffy beard, or something more whimsical like a rainbow-colored gnome with a wild mane, you're sure to find something here that you'll love
For more experienced crafters, there are some more complex patterns included too.
These gnomes feature intricately crocheted garments and accessories, and can be a great way to practice your crochet skills.
The good news is I included some cute Etsy (Joyful Gnomes PDF) pattern shops & gifts within the posts and an original pattern for a traditional scandi Christmas crochet santa gnome.
Your New Favorite Crochet Gnome Pattern Roundup
In this post, we have put together a list of the best crochet gnome patterns for every season and occasion. From Christmas and Halloween to gnomes for the garden, there is something for everyone. And the best part is, most of these patterns are free!
So what are you waiting for? Get your hooks and yarn ready and start crocheting some of these adorable little gnomes.
Why we love them
Aside from their wonderful yarn stash busting abilities, gnomes can also be a great way to express your style and have some fun. The gnome trend is going strong!
You can make a traditional gnome, a modern one, or one inspired by your favorite fictional character. With crocheting, the possibilities are literally endless!
Another great thing about crocheting gnomes is creating different sizes and using different stitches. You can create an oversized crochet gnome, spring gnomes, a crochet heart gnome, halloween gnome, and cute Christmas decor.
They are relatively quick and easy to make. Depending on the complexity of the pattern, you can finish a single gnome in an afternoon or two. So even if you only have a little bit of time, you can still make something really special and unique.
My Favorite Crochet Gnome Pattern
After sifting through all of the patterns (and there are a lot!) I decided my favorite is number 2 in the Scandinavian Gnomes post by Maria La Larga, an great free crochet gnome pattern with a subtle gray yarn that I love.
I think it's the cute legs and the simplicity of them that I love so much. It also looks like a fairly easy free pattern and would be great to use as a crochet gnome ornament pattern.
Although all the gnome crochet patterns in this round up are so much fun, I chose these because they remind me of traditional gnomes and would be perfect little gnome friends during those cold winter months. I imagine them sitting on a mantle or watching over me in the kitchen from atop the refrigerator.
Show me your gnomes!
Decorating your home for any season or occasion doesn't have to be hard or expensive.
With these free crochet gnome patterns, you can enjoy the holiday festive season and special occasions with a little help from these sweet and cozy decorations. So, pick out your favorite pattern and start stitching!
Once you've made your gnomes, why not share them with me? I'd love to see what creative crochet creations you come up with.
Tag me on Instagram or Facebook with the hashtag #crochetgnomemadness and you may even be featured on my social media accounts!
I hope you enjoyed this crochet gnome pattern roundup and that it inspires you to get creative. Have fun and happy crocheting!
It's fun learning more about these cute little guys. You're sure to find an easy crochet pattern to meet your gnome-y needs!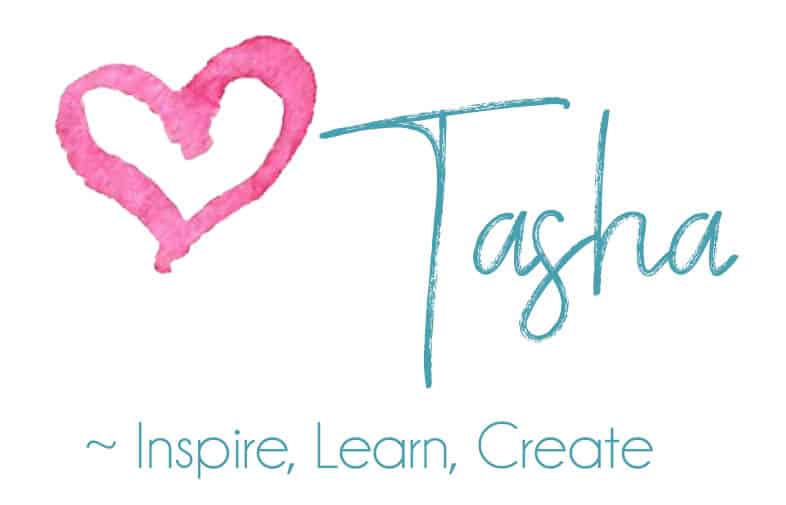 *this post contains affiliate links, this means I make a small commission but it doesn't change the price you pay.