This crochet gnome roundup is a part of several I created to bring you all the fun & festive crochet gnome patterns in one place. Mostly because they all wouldn't fit on one post! I rounded up sooo many cute gnome patterns and happy to bring them to you today.
Show Me ALL the Crochet Gnome Patterns!
The Best Crochet Gnome Patterns roundup is where you will find all the patterns in one place. Check it out and find a crochet gnome pattern for every occasion from home decor to cute Christmas crochet gnome patterns too!
In this post you will find 13 fun & festive crochet gnome patterns!
This post has a gnome crochet pattern for Cinco de Mayo, karate, the artist in your life, and some more fun and creative crochet gnome patterns.
Show off your crochet skill and impress the family with these cute gnome patterns.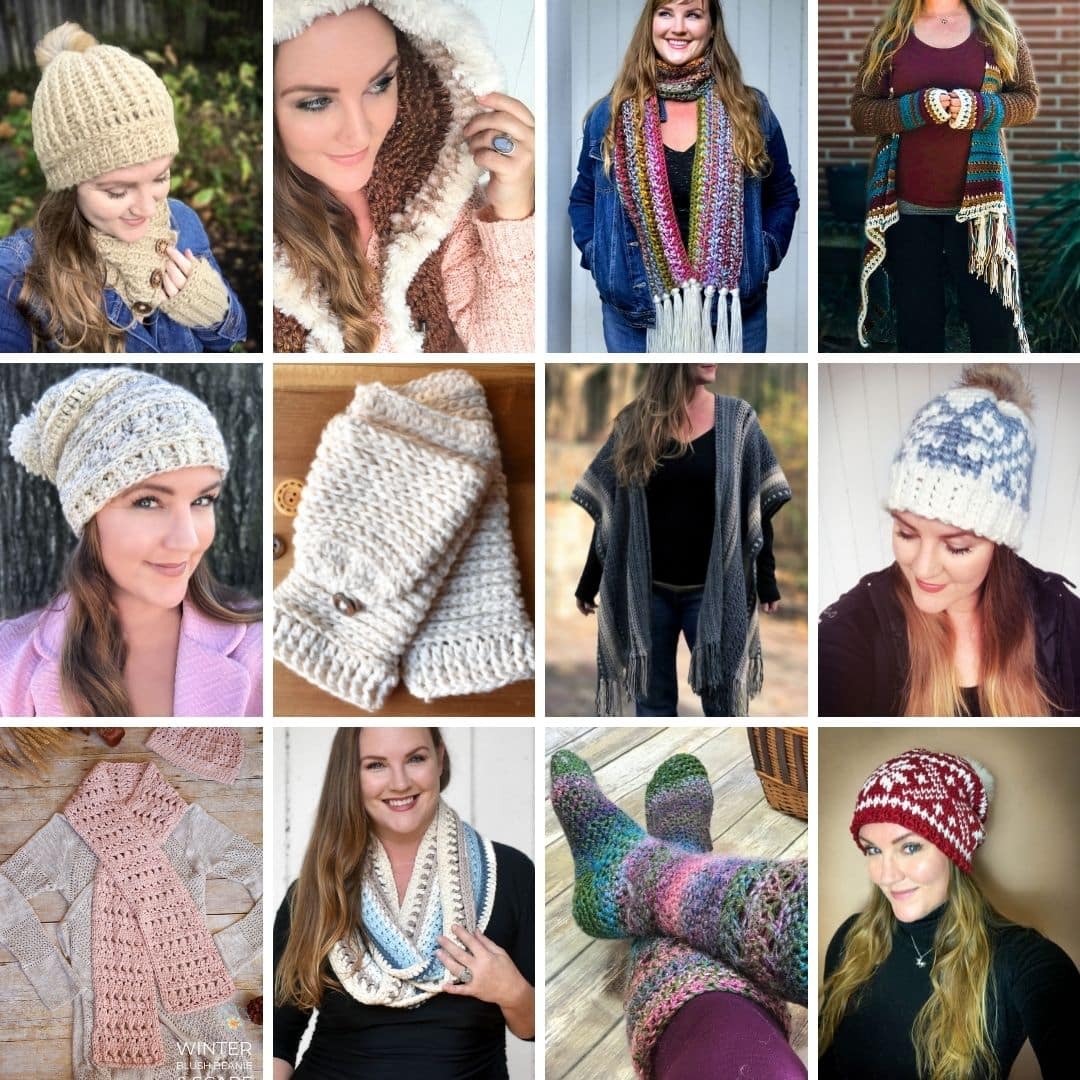 Lifetime Bundle SALE
75+ Patterns PLUS all future patterns
ENDS 12/31 11:59 PM EST
Sale $21 / Regular $35
Etsy Pattern Pick of the Day:
I found this adorable pattern gnome animal pattern on Etsy! It's so cute!
Fun & Festive Crochet Gnomes for Every Holiday (Free Patterns)
Here you will find crochet gnomes for activities & special holidays!
Thanks for being here!
I hope you enjoy making these fun and festive crochet gnome patterns! There are so many that Winding Road has on her blog, I found it hard to choose and just had to share my favorites with you.
I think I'm officially obsessed with crochet gnomes or just gnomes in general. They are so mystical and seem just a little mischievous to me too!
If you are looking for more fun crochet gnome patterns, these posts will help you find more to crochet!
I look forward to creating a post on how to crochet your own gnome, but that may be a little way in the future!
Stay safe and warm out there and…