The Flower Garden Blanket CAL
is here and it's oh, so lovely! This fun CAL is hosted by Claire Goodale of E'Claire Makery and full of beautiful C2C flower squares designs.
Scroll down for details, and link to main post where you can grab all the free squares!
The Inspiration behind the Squares
The Blue Bell Blanket Square | Crochetspiration
I chose these flowers because I absolutely love them both. Blue Bells remind me of fairies and forests. I always imagine tiny fairies flying around wearing blue bells and the fantasy of it all is just wonderful…
I could only fit one on to the 25 x 25 C2C square, but this blanket and pattern has inspired me to create a larger blanket using blue bells! So keep an eye out for that in the future.
Blue Bell Square – June 16th – Release Date
The Orchid Square | Crochetspiration
White orchids with pink accents are another of my favorite flowers, so I decided to create an orchid for the second square.
I love orchids because they just keep blooming…for years!
Orchid C2C Square – June 6th – Release Date
I'm so happy to be a part of this beautiful crochet along. I absolute love crocheting C2C squares and still finishing up my Sweet Treats Blanket CAL squares! I only have one left…I will finish soon I HOPE!
Full Written Patterns
Step-by-Step C2C crochet tutorial.
Bonus!
5 Beautiful flower pillow patterns
Head over to the Flower Garden Blanket CAL post…
Read more about the blanket CAL in this post…
I hope you enjoy making this wonderful blanket and thank you for supporting our love of crochet and designs!
Remember to check out my newest free pattern, the Vega Beginner Crochet Sweater Pattern & the Granny Square Headband Pattern being released soon too!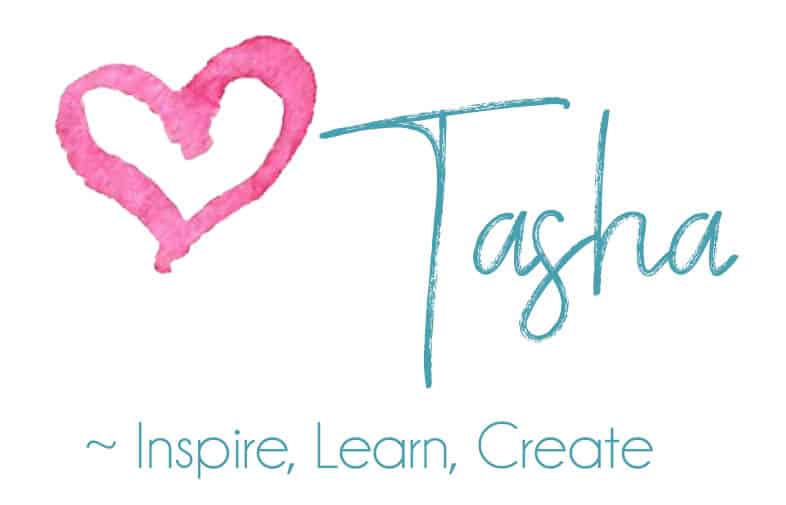 better yet…get the latest on new stitches and premium patterns, by signing up for the Stargazers mailing list here.
*any FREE pdf download participants agree to my privacy policy.