Another fabulous blog hop hosted by Regina P. Designs. This hop is all about projects that will help you bust that stash! Crochet Stashbusting Patterns at their best!
The blog hop is filled with scarves, cowls, mittens, lil pumpkins, hats, and more!
My contribution to the blog hop is the Fall Leaves C2C Square. I designed this last year as a part of a Halloween and Fall style wall hanging and I hope you love it.
Blog Hop & Bundle How it Works…
The Scrap-tastic bundle contains 30+ beautiful crochet patterns and is available for download today!
Here are all the wonderful designers taking part in the blog hop, you may recognize a few and get introduced to some new crochet designers.
There is a bundle for this one too! I know you love the bundles (so do I!) where you get ALL the crochet Stashbusting Patterns today instead of waiting.
31 beautiful patterns
and more…
Read more about the blog hop in this post…
Keep an eye out everyday for my social media posts, and bookmark the blog hop page when you get there!
Hope you are a having a GREAT weekend!
Remember to check out my newest free patterns, and the Mystery Fall C2C Crochet Blanket CAL, and the Quick Coffee Cozy, Vega Beginner Crochet Sweater Pattern & the Granny Square Headband Pattern!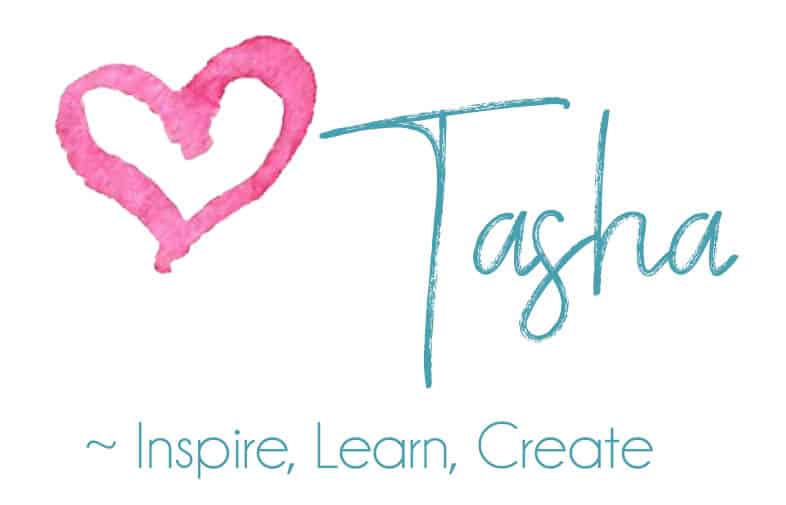 better yet…get the latest on new stitches and premium patterns, by signing up for the Stargazers mailing list here.
*any FREE pdf download participants agree to my privacy policy.