Hello Makers!
It's reboot season! While many of my new designs are in testing, I'll be rummaging through some of the most popular patterns from last year. The Fair Isle Crochet Beanie is one of them!
I am slowly releasing them as free patterns, along with crochet tutorials to accompany them.
Fair Isle Crochet Beanie
I'm soooo excited about this! I've been meaning to do this for quite some time now, but you know how life does what it does.
A while back, I created a crochet along (CAL) group on Facebook, and invited some wonderful designers to join in.
The Fair Isle Snowflakes & Hearts Beanie (mouthful I know!) was my very first CAL! Because we had so many designers in the group, my next scheduled CAL is not for another month or so.
To keep up to date, please sign up for my newsletter here where you will receive notice when each post goes live
Fair Isle Crochet Beanie Pattern Details
If you are landing here for the first time the CAL is over, but I've compiled all the posts on one page.
Bookmark it and you can come back anytime you'd like :). – OR – you can click the subjects below, they will be updated as we work through all the weeks.
Pattern Support
Please leave any questions in the comments below or you can join my pattern support group, but I'd prefer we keep the comments on the blog. Stardust Gold Crochet & Friends
After this, we will work the companion scarf CAL, this one is a doooozy, and it may take some time, but well worth the effort for sure.
I really love the Fair Isle
technique using crochet. It creates such a beautiful finished piece and also provides so much opportunity for using graphing programs to create any design you'd like!
Crochet Along Schedule
Fair Isle Crochet Introduction
---
Introduction to Fair Isle Crochet
Materials Breakdown
Getting the Gauge Proper
Yarn Details
Yarn Subs
Week 1:
---
Hooks Make the Difference
How to Read a Graph
How to work the Knit (Waistcoat Stitch)
Changing Colors using the Fair Isle technique
Trouble Shooting
Frogging and Fixing mistakes
Creating the foundation single crochet row & single crochet row
Week 2:
---
Working Rows 3 – 12
Post your Photos!
Week 3:
---
Working Rows 13 – 23
Post your Photos!
Working Rows 24 – 34
Post your Photos!
Week 4:
---
Working Rows 35 – 47
Working the Brim
Finishing
Adding the Pom Pom
Post finished pictures
Even though the crochet along is over, you are ALWAYS welcome to post pictures or tag me so I can see your beautiful work.
Check out the Finished Fair Isle Crochet Beanies from the makers!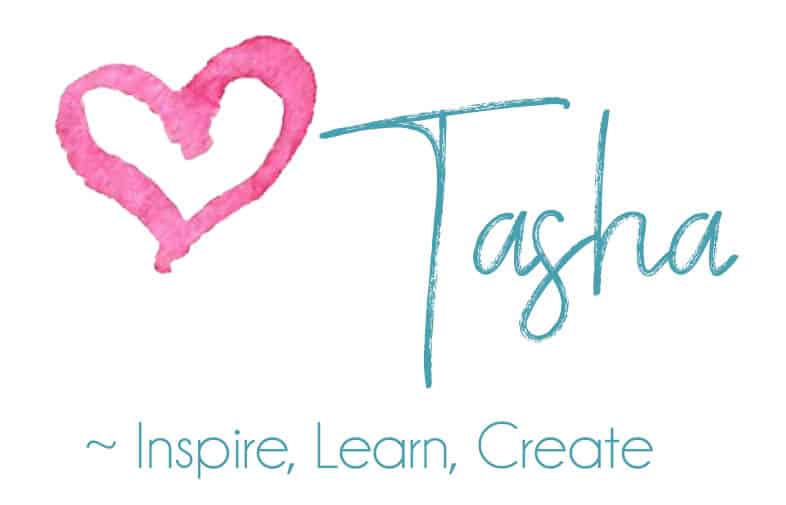 ---
All photos and pattern are property of Stardust Gold Crochet.
Feel free to sell items created from this pattern, but please do not copy, distribute, or sell this pattern as your own.
This post contains affiliate links, if you happen to purchase from my links, I will earn a few cents :). Thank you for that!