Welcome friends! In this post you will learn how to crochet a Peace Lily C2C using the C2C stitch! This peace lily crochet pattern is square 4 of the Plants with Yarn C2C Crochet Along 🌱.
The CAL runs from June 5th through July rd. The patterns premiere every Monday, Wednesday & Friday! So don't worry, you can still catch up!
If you're fond of this crochet along, you'll surely enjoy the Plants with Yarn Blog Hop that Erin hosted.
Not only was it a lot of fun, but it also offered a fantastic opportunity to explore a diverse range of plant-inspired projects.
So, whether you're captivated by the serene allure of peace lilies or eager to delve into other botanical creations, join us on this exciting journey of yarn and nature.
Get ready to immerse yourself in a world where creativity and greenery intertwine seamlessly. Don't miss out on the chance to be a part of this vibrant community of plant-loving crafters!
I'm going to go over the details of the CAL first, and you can find the crochet chart for the Peace Lily at the end of the post.
Plants with Yarn C2C Blanket Crochet Along Details
Erin from Juniper & Oakes is the host of the The Plants with Yarn crochet along. Erin is a rising star in the crochet design world (she has beautiful work and her REELS are just a lot of fun).
Patterns releases happen on Monday, Wednesday & Friday.
The graph will be free on the designers blog.
Peace Lily Square Inspiration
My contribution to the blanket pattern is a Peace Lily plant design! Yay! I hope you enjoy learning how to crochet a peace lily today.
I love Peace Lilies. These captivating plants have long been cherished for their striking foliage and symbolic representation of tranquility. I wanted to capture the essence of these delicate flowers in a stunning C2C crochet pattern, allowing you to create your own peaceful oasis with every stitch.
Moreover, crocheting flowers brings immense joy and fun. I know you will enjoy creating this C2C square
If you want to get a jump on crocheting, you can access the full pattern today –
12 Pretty Plant C2C Patterns
Written Instructions
Color Blocks
C2C Tutorial
Joining Squares Tutorial
Border Pattern
EXTRA BONUS WHEN YOU BUY THE PATTERN USING MY LINK!
Additionally, I'm gifting you a 50% coupon for my Lifetime Bundle, which includes all 83 premium crochet patterns + all my future patterns until infinity!
Check out what you get over here in the Infinite Yarniverse.
You can buy the pattern by clicking the button below or here: Plants with Yarn Complete Pattern
Get all the patterns for Free
Every day, keep an eye out for my social media posts, and once you arrive at the Crochet Along page, be sure to bookmark it!
For access to all the patterns – head over to this post – Plants with Yarn C2C Blanket Crochet Along hosted by Juniper & Oakes
How to Crochet the C2C Peace Lily – Crochet Chart
If you are new to C2C – I have quite a few very helpful tutorials:
First, you'll learn everything you need to get started by visiting the C2C Basics: Everything you need to get started with corner to corner crochet post.
Next, check out this video on how to change colors in C2C.
After that, this quick video shows you to join the squares using the mattress stich.
The stitch Use to Create the Peace Lily C2C Square
The peace lily C2C crochet square, crafted with half double crochet stitches instead of double crochet stitches, results in a tight weave. This characteristic makes it an ideal choice for a cozy winter blanket, ensuring optimal warmth.
Peace Lily C2C Chart
Without further ado, here is the chart! However, if you prefer the written pattern, you can purchase the full PDF that includes ALL the patterns, along with helpful links to tutorials by Juniper & Oakes.
If you have any questions, please feel free to reach out to me.
More C2C Blankets You May Enjoy
Head back to the CAL page…
Thanks for being here and can't wait to see you at the crochet along!
We extend our heartfelt appreciation to all the amazing crocheters actively participating in the Plants with Yarn Crochet Along!
Your enthusiastic involvement has brought a delightful burst of life and creativity to this community of crochet enthusiasts and plant lovers.
Together, we are weaving a tapestry of inspiration, sharing patterns, tips, and endless motivation.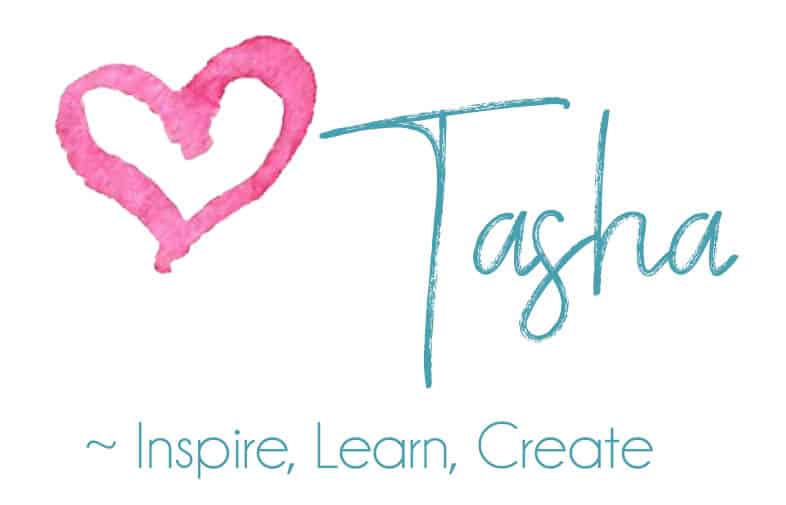 *any FREE pdf download participants agree to my privacy policy.