The Plants with Yarn C2C Crochet Along 🌱 starts June 5th – just a few days away! I'm super excited to be a part of this crochet along! Last June Erin hosted the Plants with Yarn Blog Hop and it was a huge success – all of those patterns are free btw and still available.
So happy to say this years Plants with Yarn is a Crochet Along! Yay!
The Plants with Yarn crochet along is hosted by my friend Erin of Juniper & Oakes, a rising star in the crochet design world (she has beautiful work and her REELS are just a lot of fun).
Plants with Yarn C2C Blanket Crochet Along Details
Patterns will be released every Monday, Wednesday & Friday of the CAL starting June 5th.
The graph will be free on Juniper & Oakes blog.
My contribution to the blanket pattern is a Peace Lily plant design.
The Inspiration behind The Peace Lily Square
I love Peace Lilies. They are beautiful houseplants and so easy to take care of. Even after they bloom, they maintain a beautiful presence in the home.
It was a lot of fun designing this one. I hope you enjoy plants & C2C because you'll have a lot of crocheting to do with these!
The Peace Lilly will Be Live June 12th!
If you want to get a jump on crocheting, you can access the full pattern today –
12 Pretty Plant C2C Patterns
Written Instructions
Color Blocks
C2C Tutorial
Joining Squares Tutorial
Border Pattern
My bonus to You!
My Lifetime Bundle includes all 82 premium crochet patterns + all my future patterns until infinity! Check out what you get over here in the Infinite Yarniverse.
50% off the Lifetime Bundle (82 + patterns!)
Head over to the Plants with Yarn C2C Blanket Crochet Along Blog Post
Read more about the CAL in this post…
Keep an eye out everyday for my social media posts, and bookmark the Crochet Along page when you get there!
You may enjoy more C2C Blankets:
Thanks for being here and can't wait to see you at the crochet along!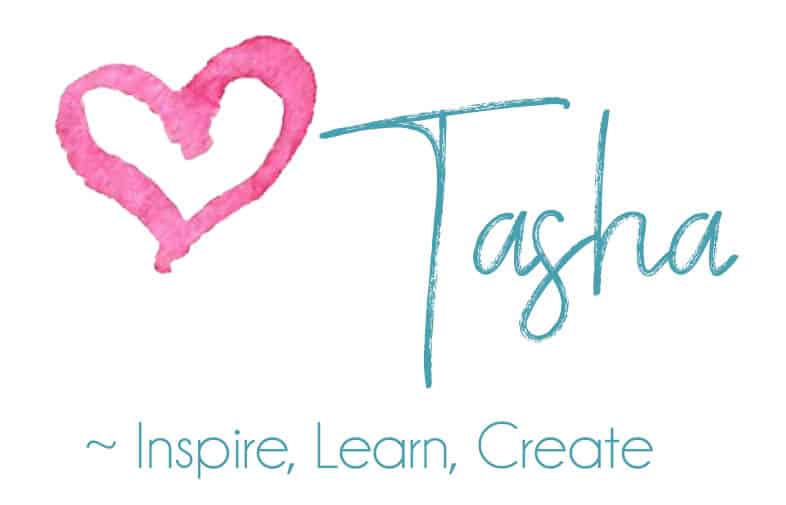 *any FREE pdf download participants agree to my privacy policy.