The days are getting shorter and that means it's time for cool weather crochet! 🍄 🍂 🍁 The Autumn Harvest Crochet Blog Hop is filled with beautiful free fall crochet patterns.
What is the Autumn Harvest Blog Hop?
The Autumn Harvest Blog Hop 🍂 is a delightful and creative celebration of the fall season, where crochet enthusiasts and designers alike come together to share their passion for yarn crafting.
This virtual event features an impressive collection of 31 unique and free crochet patterns, all designed with the rich and warm colors of autumn in mind.
From cozy scarves and crochet sweaters to charming home decor and cuddly blankets, there's something for every crocheter to enjoy and be inspired by.
What sets the Autumn Harvest Blog Hop apart is the incredible diversity of talent it showcases.
Each of the 31 free crochet patterns has been lovingly crafted by different skilled designers, each bringing their own artistic flair and expertise to the table.
Whether you're a beginner, intermediate, or advanced crocheter, you'll find patterns that cater to your skill level and personal style, making it a fantastic opportunity to explore new techniques and expand your crochet repertoire.
As you may know, the blog hop format allows you to hop from one designer's website to another, discovering new crochet designers, leaving comments, and sharing your own creations inspired by the patterns you find.
It's a wonderful way to connect with like-minded individuals who share your love for fall, yarn, and creativity.
sneak peek at some of the beautiful crochet patterns in the hop.
First things first…
Don't miss an update.
I will send you an email reminder every day (please don't report me for spam…pretty please) In the email, you will find the link to this page. You can also bookmark this page and set a reminder to come back every day for the links!
Every day you'll get a link to a special FREE CROCHET PATTERN!
Bookmark this page. How do I do that? Here is an article on how to bookmark pages. The BEST way to never miss an update is to sign up for the Stargazers Newsletter.
A few more ways to bookmark the page:
Double click the URL bar in your browser, hold and drag it to your favorites.
Share it with yourself in a text message – copy the URL and send yourself a text message with the URL.
E-mail it to yourself with the subject "Autumn Harvest Blog Hop" so you can find it again.
Autumn Harvest Crochet Blog Hop Details
What is a Blog Hop?
You may be wondering what a blog hop is, or you may have participated in one and didn't know it!
A crochet designer creates a free crochet pattern post.
We share each others patterns with you each day throughout the month of August.
Discover discounts and some designers will be offering free PDF downloads too!
It's that simple!
The crochet world can be overwhelming at times. There are so many designers and patterns out there.
How do you know if you're getting something good?
Blog hops take away the guessing and save you a lot of time sifting through the internet for those perfect Fall crochet patterns.
Blog hops help everyone discover new crochet patterns from talented crochet designers unfamiliar to you and crochet patterns you've never seen before.
autumn harvest blog hop
Check back daily for new free crochet patterns! Here is where you will find all the patterns – a new free fall crochet pattern every day throughout the month of October!
MEET THE DESIGNERS
I have teamed up with 19 other crochet designers to bring you 31 different FREE FALL CROCHET PATTERNS!
Head over to their blogs and pages to show them some love and explore their wonderful crochet patterns:
Amelia Makes, Roxy's Crochet, Straight Hooked, Carroway Crochet, Raffamusa Designs, Keju-Crochet Design, Rich Textures Crochet, Vimala Vignesh, My Fingers Fly, Loops Only, My Crafty Pursuits, Craftopia Collective, Sunflower Cottage Crochet, Pattern Princess, Saiasmi Dreamz in Yarn, Cesca & Woodrow, Wanderland Crafts, Sweet Softies
31 Free Fall Crochet Patterns
Day 1 is here! This beautiful blanket is so pretty designed by Amelia Makes!
Please leave any comments below, and thanks for visiting!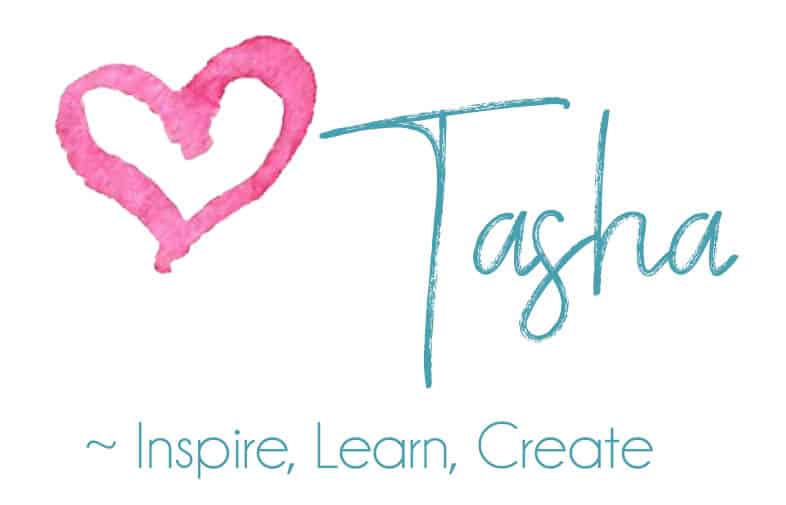 *any FREE pdf download participants agree to my privacy policy.