Graphghans are wonderful because you can work them up using various stitches. I love working graphs using Double Crochet, so I created a double crochet graphghan blanket size calculator to help me figure out how big my blanket will be!
We all use different hook sizes, tension, and yarn which makes a huge difference on how big your blanket will be. This is a simple double crochet calculator that will help you do just that.
Of course, these calculations are estimates and approximations, but it will give you a good idea on what to modify (yarn thickness, hook size, etc.) to get the final size you'd like.
Remember, you'll be adding a border (most likely) to your project, so keep that in mind too.
If you want a fun graphghan to practice on, here is a cute Rainbow Unicorn Graphghan – it's free pattern on the blog, and you can grab the PDF here.
How does the Double Crochet Graphghan Blanket Size Calculator Work?
It's fairly simple actually. Crochet an even number of double crochets into a square. Your swatch size may not be perfectly square, but get it as close to square as possible.
Follow the picture tutorial below then enter the number of inches in ONE of your squares. Enter the number of stitches used in your graph for that color…and walla!
Step 1.
Double crochet an even number of stitches, ch 2, turn, and repeat until you have as close to a square as possible.
Step 2.
Write down how many double crochets you have in Row 1.
Step 3.
Count your rows and write it down.
Step 4.
Measure how tall & wide your swatch it (and write it down).
Step 5.
Enter the numbers of graph (how many square wide & tall).
Enter the numbers into the calculator below and it will give you an approximate width and height of your graphghan blanket.
After you do this…
Enter your numbers below and it will tell you…how many skeins of yarn you need.

If you want to see more calculators, check out these posts.
Pin it, Instagram it with #doublecrochetcalculator or #StardustGoldCrochet
Thanks for stopping by and I hope you enjoy this wonderful double crochet graphghan blanket size calculator!
Please leave any comments below, and thanks for visiting!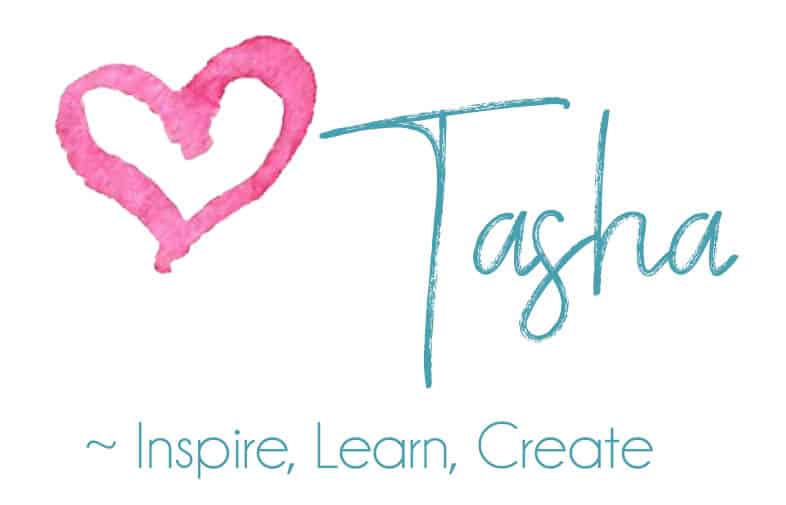 *any FREE pdf download participants agree to my privacy policy.